LDC Innovations is Louis Dreyfus Company's (LDC) venture capital program. We provide equity capital to early-stage companies developing innovative and sustainable products, technologies and solutions within the agriculture and food industries.
Our Approach
As a strategic investor, we invest in companies where LDC can add value as a cornerstone supplier, customer, or partner.
LDC Innovations has a global focus on the agricultural and food value chains in which LDC is present, including in grains & oilseeds, cotton, coffee, juice, feed-grains, aquaculture and freight.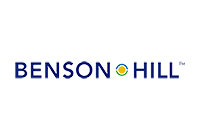 Benson Hill
Benson Hill moves food forward with Cloud Biology® and the CropOS™ platform, a leading food innovation engine that combines data science and machine learning with biology and genetics. Benson Hill empowers innovators to unlock nature's genetic diversity from plant to plate, with the purpose of creating healthier, great-tasting food and ingredient options that are both widely accessible and sustainable.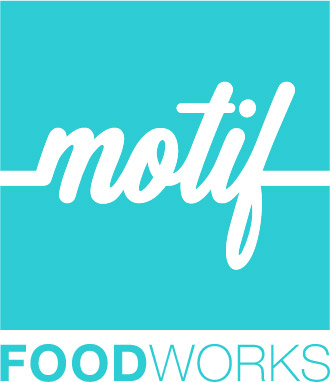 Motif FoodWorks
Motif FoodWorks is an ingredients innovation company working to make plant-based foods better tasting, more nutritious and so desirable that people actually crave them. The company's mission is to unleash the promise of plant-based foods by taking a new, holistic approach to ingredient development that combines science and technology in new ways — merged with sensory fundamentals, to reveal totally new answers.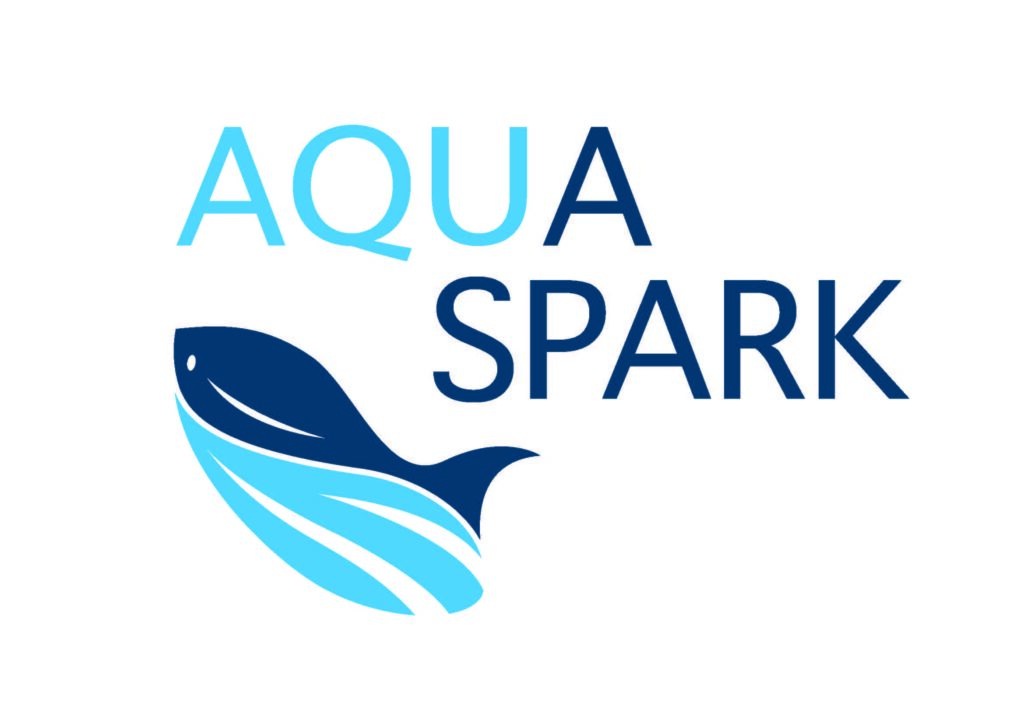 Aqua-Spark
Aqua-Spark is a global investment fund based in Utrecht, the Netherlands that makes investments in sustainable aquaculture businesses that generate investment returns, while creating positive social and environmental impact. The fund invests in small to medium enterprises that are working towards the production of safe, accessible aquatic life, such as fish, shellfish and plants, in a way that does not harm the health of the planet.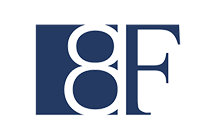 8F Asset Management
8F Asset Management Pte. Ltd. manages private equity funds that invest in vertically integrated aquaculture production and processing facilities, using land-based sustainable Recirculating Aquaculture System (RAS) technology, creating material positive social and environmental impact.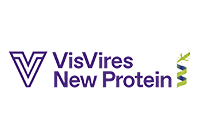 VisVires New Protein
Pioneers in deploying venture capital into 'New Protein', Vis Vires backs ambitious teams who are developing transformative solutions for a healthier, safer and more sustainable food and feed system.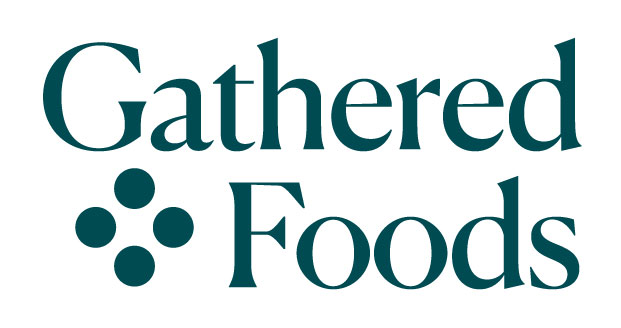 Gathered Foods
Gathered Foods, makers of Good Catch plant-based seafood, is an innovative food company focused on propelling change through plant-based alternatives. United by a love of good food, plant-based eating, and animal welfare, Gathered Foods is on a mission to raise consciousness, reduce harm, and preserve environmental resources, all while delivering a great culinary experience. The team is dedicated to creating craveworthy plant-based foods for everyone, from vegan to omnivore and everybody in between.

Comet Bio
Comet Bio is an award-winning food technology company based in London, Ontario, and Schaumburg, Illinois. The company makes unique, healthy, and sustainable products using its patented upcycling technology. Its Arrabina Arabinoxylan Plant Fiber Extract is a premium prebiotic dietary fiber with superior tolerability and functionality.