Ana Bartol joined Louis Dreyfus Company (LDC) in 2006 as an Accountant, based in Uruguay. After two years, she moved to Argentina to join the Oilseeds Platform Controlling team. In 2010, she moved back to her hometown of Montevideo, as Global Oilseeds Platform Controller. Since 2018, she expanded her role as Grains and Oilseeds FP&A Manager.
In this post, Ana shares her experience of working at LDC and words of wisdom about learning and career progression.
How did your journey with LDC start?
I saw a job advertisement in a newspaper. As it caught my attention, I decided to send my résumé to the recruitment agency. After being interviewed by the controller and country manager, I flew to Buenos Aires to meet the regional HR advisor and the regional controller. From day one, I was given lots of space to spread my wings: I could speak up, suggest changes, dive into new things and nobody would say no – quite the opposite – I was encouraged to do so.
Can you tell us about one specific challenge you were proud to overcome at LDC?
Beyond any doubt, it was my experience of living abroad. After two years of leading the Uruguayan accounting team, I was asked to move from Montevideo to Argentina to join the Oilseeds Platform controlling team. The role not only encouraged my personal growth, but also gave me the right exposure to speed up my professional career.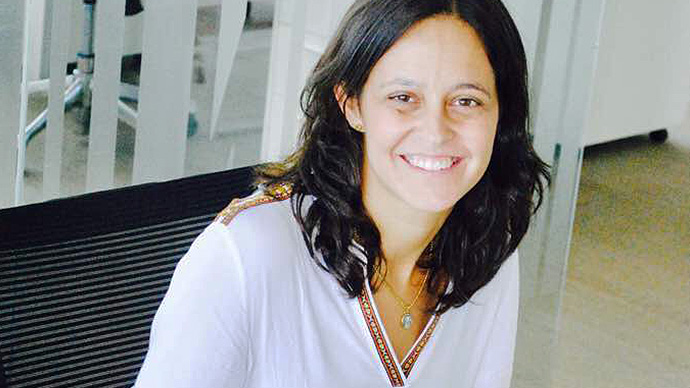 What do you enjoy most about working at LDC?
I particularly enjoy the wide variety of opportunities to learn and grow that we are given, as well as the 'open doors' culture: you can reach anyone, regardless of their level or function. Being able to help others to develop their skills, training them and fostering their capabilities is something I find very fulfilling.
Do you think it's harder for women to rise to the top in this industry?
I believe so, but there are some exceptions. I think the greatest difficulty is finding the right balance between your work and your private life; the same can be said of men. But it is true that as a woman, if you want to climb the career ladder all the way up, there are times when you must make difficult choices.
If you had the opportunity to give the 'young you' advice, what would it be?
Absorb new information like a sponge absorbs water. Expand your knowledge every day, be curious and always ready for a new challenge!