Our Global Graduate Programs
We fast-track ambitious graduate talents, immersing them in our business from their very first day
Find out more
Build your career in a fast-paced and vital global industry.
Our company is a key player in developing, advancing and modernizing the entire food supply chain. We are always looking for creative, forward-thinking problem solvers who are passionate about their role in the global food economy.
Why Work for LDC?
LDC is a company with strong values and high standards that makes a real difference in the world. We are committed both to sustainable business practice and to the well-being and personal advancement of our diverse workforce.
As an agile organization with an entrepreneurial heritage, LDC constantly adapts to changing market conditions, consumer trends and technologies. Our employees can continually gain exposure to new locations, projects, teams and ideas.
Life at LDC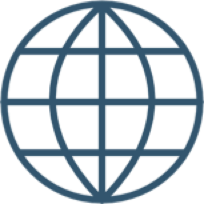 17,000
We employ around 17,000 people across the world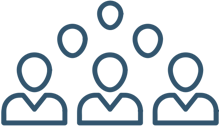 80
More than 80 nationalities represent our multicultural diversity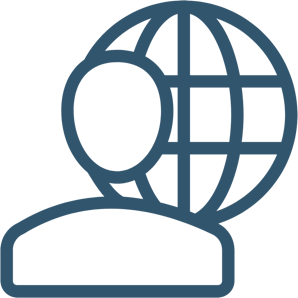 250
At any given time, 250 LDC employees are under international assignment