When Suriman, a coffee farmer from Indonesia's mountainous and rainy Lampung province, had just bought two hectares to start a farm some 14 years ago, his crop was producing 25 bags of coffee.
In 2014, he joined the LDC sustainability program, planting seedlings, fruit and timber trees. In doing so, he built resilience against climate change, diversified production, and increased his income. His farm produces nearly 70 bags of coffee per crop. In this way, he is building a more secure and sustainable future for his wife and children.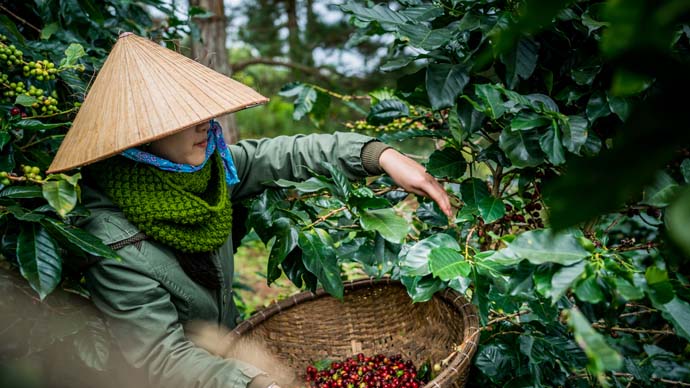 Suriman is not the only one to benefit. LDC is committed to delivering the best quality coffee, meeting the sustainability standards and requirements of an increasingly demanding consumer. And it can only do so by investing in sustainability efforts itself.
Published this week, LDC's fifth sustainability report describes the ways in which sustainability is taking root in corporate strategy.
At the forefront of some of the world's most pressing challenges, the food and agriculture industry must figure out how to feed the world's rapidly growing population while battling with the counter-productive effects of a warming planet. And it must do so in an ethical and sustainable way.
Agriculture accounts for an estimated 30 percent of the world's energy consumption, 70 percent of its water use, and 30 percent of the global workforce too. Climate change will also hit agriculture harder than most industries.
For LDC, sustainability is an investment in the future. And through partnerships and granular work, its sustainability efforts have gradually become inseparable from its business operations.
Palm oil traceability by the end of 2017
In 2016, we took a number of steps to meet the increasing demand for sustainable palm oil. These apply to the company itself as well as to our supplier networks.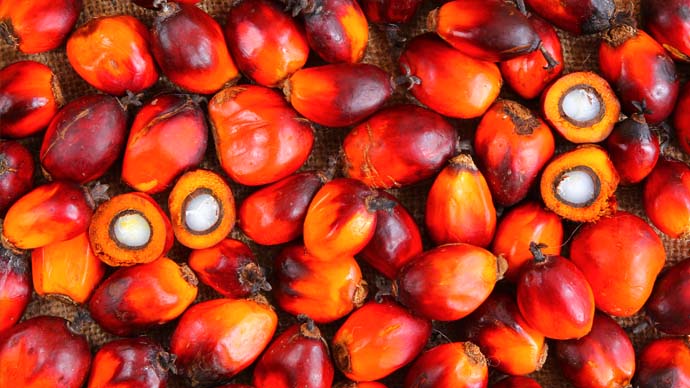 Having completed an initial mapping of our supply chains to mill level, LDC then established 100 percent traceability for all palm processed in refineries owned by LDC. Through our partnership with The Forest Trust (TFT), we committed to a 15-month plan to build the foundations of a responsible supply chain.
Even for the palm oil not processed at LDC refineries, mill-level traceability had been achieved for 80% of flows by the end of 2016. We aim to reach 90-100% traceability for palm oil by the end of 2017.
Besides palm oil, several other platforms are benefiting from sustainability initiatives and are showing results.
We are also increasing our ambitions to develop a more sustainable supply chain overall.
Through work with the Better Cotton Initiative (BCI), we promote – and seek to purchase – cotton that complies with BCI's full suite of global standards for production and chain of custody.
LDC is well on track, or ahead of schedule, to purchase 125% more Better Cotton in 2018 than we did in 2013
Sustainability is increasingly becoming part of LDC's day-to-day operations. This means figuring out how to use our global network and leverage to influence change in the freight industry, a major contributor to global emissions. This will join other measures LDC is already taking to minimize its own environmental impact by reducing emissions.
As Suriman's example shows, LDC's work with smallholder coffee farmers is helping them adapt to climate change or meet sustainability standards without resorting to multiple certification schemes.
With a vision for being a trusted merchant in the 21st century, LDC will continue using its position to drive sustainability efforts in the industry in years to come.