Global Highlights
Our freight capabilities support LDC's global merchandizing activities, and our Freight Platform has grown to become one of the world's largest chartering entities.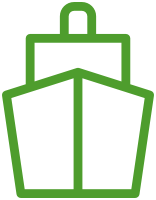 200 Vessels
Our fleet of around 200 vessels serves global destinations, both for our own business and for third-party customers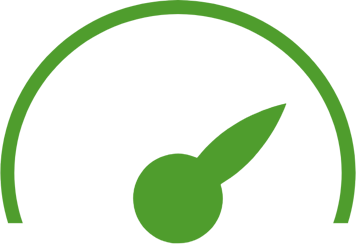 Emission Control
In 2019, use of innovative sensors and satellite tracking data helped us decrease fuel consumption at sea and reduce freight emissions by 5%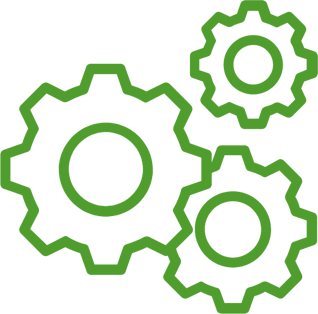 Constant Growth
We have started to integrate Tier III (NOx emission control) vessels into our fleet
About Freight
Our dedicated Freight team operates from offices in Bulgaria, China, France, Singapore, Switzerland and the US.rnrnAs a major charterer and vessel operator with innovative and comprehensive risk management strategies, LDC offers a wide and unique range of services and support.rnrnTraditionally focused on agricultural trades, today almost half of our chartering activities support diverse third-party customers, including major global miners, steel mills, utilities and other industrial sectors.rnrnWith ever-expanding internal commodities cargo flows, the Freight Platform supports LDC's other businesses by ensuring safe shipping and guaranteeing continuity of supply.
High Standards, Low Risk
As a member of the Baltic Exchange, we maintain the highest standards in the maritime trade and are known across the industry as a reliable partner, for the quality of service and added value we offer our customers.rnrnWe abide by strict chartering, compliance and vetting policies to ensure the fixing of suitable and operationally sound tonnage, for safe and timely execution of our cargo shipments.rnrnOur logistics and risk management expertise complement our core commodities portfolio and help mitigate risk.rnrnIn a maritime financial environment marred by volatility and other challenges, we are among few companies with the global reach and financial strength necessary to deliver on our commitments, today and well into the future.
Committed to Sustainability
As responsible freight operators, we strongly support the International Maritime Organization's (IMO's) environmental protection regulations, particularly with regards to water ballast treatment, low sulphur fuel oil enforcement and greenhouse gas reductions.
We continue to seek sustainable and innovative design solutions in partnership with international industry bodies, shipyards and ship owners, through the Sustainable Shipping Initiative (SSI).
Our goal is to play an active part in reducing the carbon footprint of maritime freight.
In 2019, we continued to explore wind propulsion and collaborated with the SSI on biofuel bunkering. We also lowered CO2 emissions through optimized routing and by investing in new, more efficient tonnage.