As we work to fulfill LDC's important mission to bring the right products to the right place, at the right time, our top priority is always to keep every person working for and with us safe and healthy, while minimizing our impact on the environment.
This is why we continually invest in and implement Safety, Health and Environment (SHE) measures and enhancements, while striving to instill a proactive approach to health, safety and respect for the environment in each of our employees and contractors – all day, every day, 365 days a year.
That is the basis of our SHE365 culture! Our annual global SHE Day celebrates this culture, bringing #TeamLDC together worldwide to reflect on and reinforce our collective SHE commitments. On March 15, we celebrated our 2023 SHE Day with a wide variety of activities – from presentations to drills, and from games to awards for SHE champions – to highlight our progress and continue promoting a safe, healthy and environmentally-focused culture across all our work sites.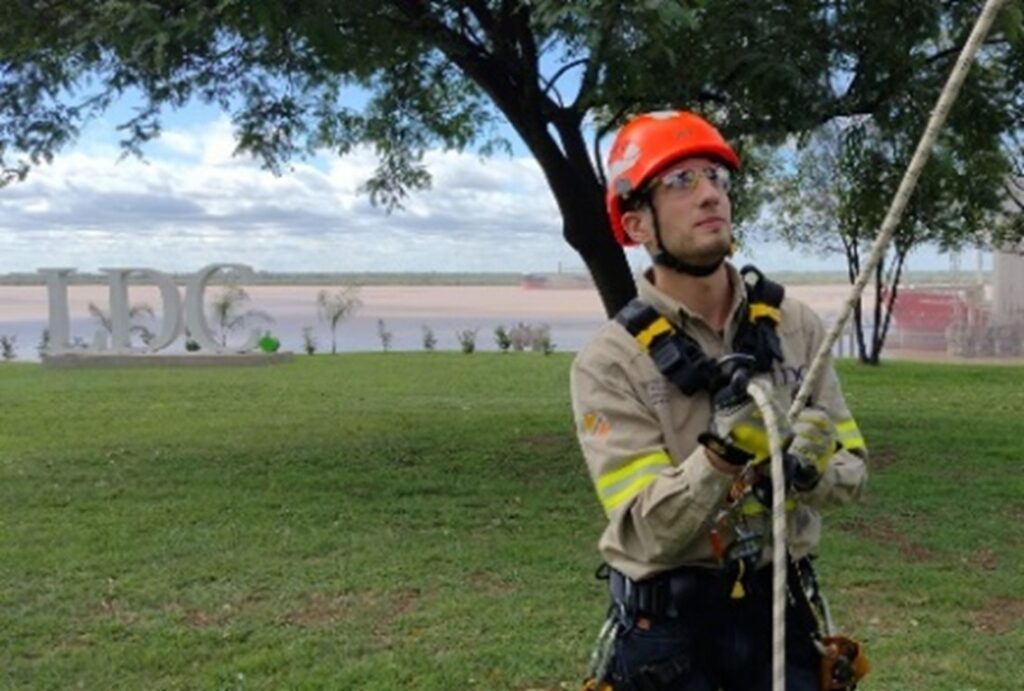 Safety First!
As part of LDC's Commitment to Zero – a permanent goal to achieve a zero-accident work environment at all our sites – we constantly evaluate operational processes for safety risks, take action to mitigate identified hazards and enforce safe work across our locations.

And since workplace safety also relies on each of us taking personal responsibility to make the right decisions and comply with all safety measures, policies and regulations, every member of #TeamLDC is encouraged to speak up and challenge 'at risk' behaviors, to continue shaping an even safer workplace aligned with the latest advancements in process safety.

The result? A steady improvement across our three safety key performance indicators, which we report on each year as part of our sustainability reports.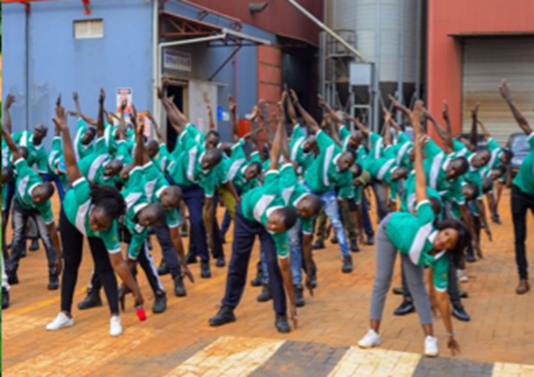 Healthy Mind, Healthy Body
The personal wellbeing of our employees is fundamental, supporting development to their full potential as they ensure LDC carries out its work to sustain millions of people worldwide, each day.
Building on protocols put in place to protect our people during the Covid 19 pandemic, we encourage and support our people to stay physically and mentally fit, while observing good health and hygiene practices to ensure a safe and healthy workplace for all.
Environment in Focus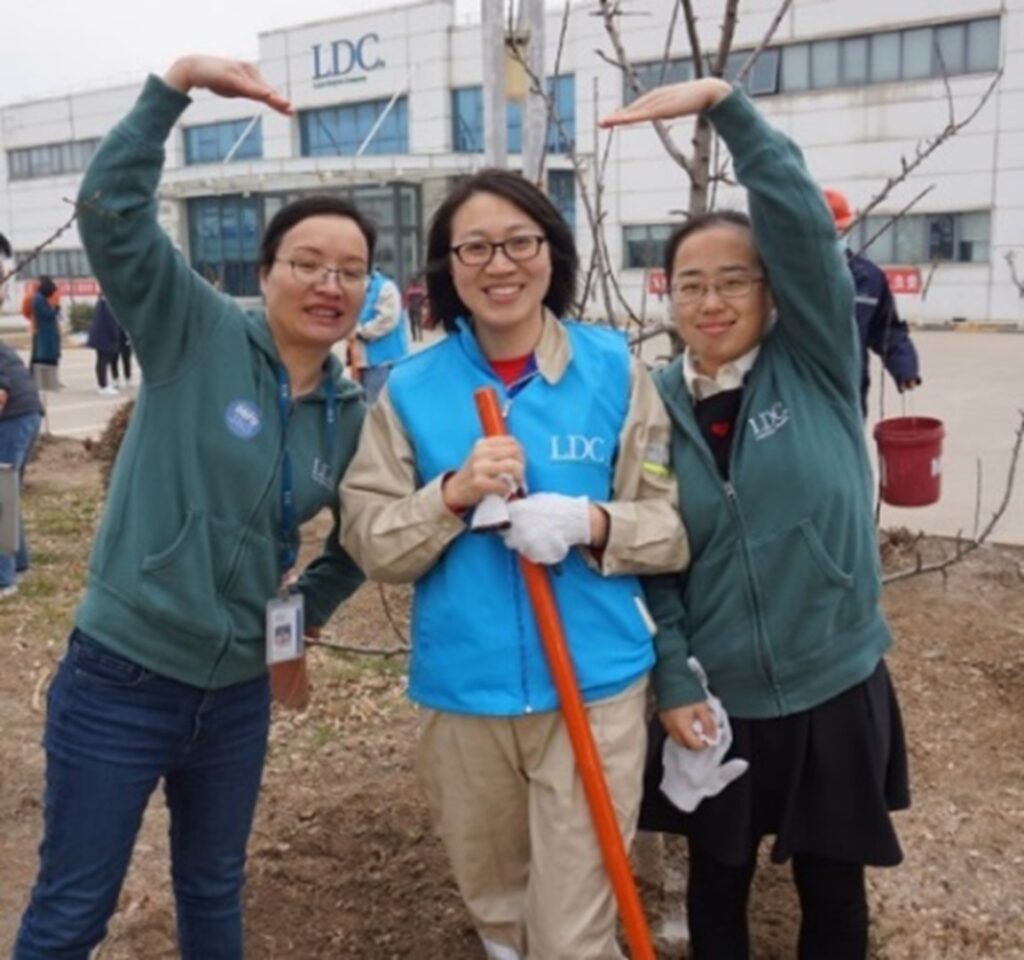 As a leading agricultural merchant, we recognize that long-term food security for the world's growing population depends on our ability to manage natural resources responsibly.
We are acting to shape increasingly sustainable food and agricultural supply chains, by supporting farmers to adopt more sustainable methods and working with a wide range of partners to drive environmentally responsible production practices across value chains.
Our teams are also regularly identifying and taking steps to save energy, recycle, reduce emissions and waste, and encouraging others to do so too – at work and at home.
The result? Progress across a range of environmental key performance indicators, and against various global and business-specific targets, that we report on each year.
In-house Insights
Who better to highlight our SHE efforts, and their importance for LDC and its stakeholders, than our people?
We asked #TeamLDC to share what SHE365 means at LDC. Here's what they had to say!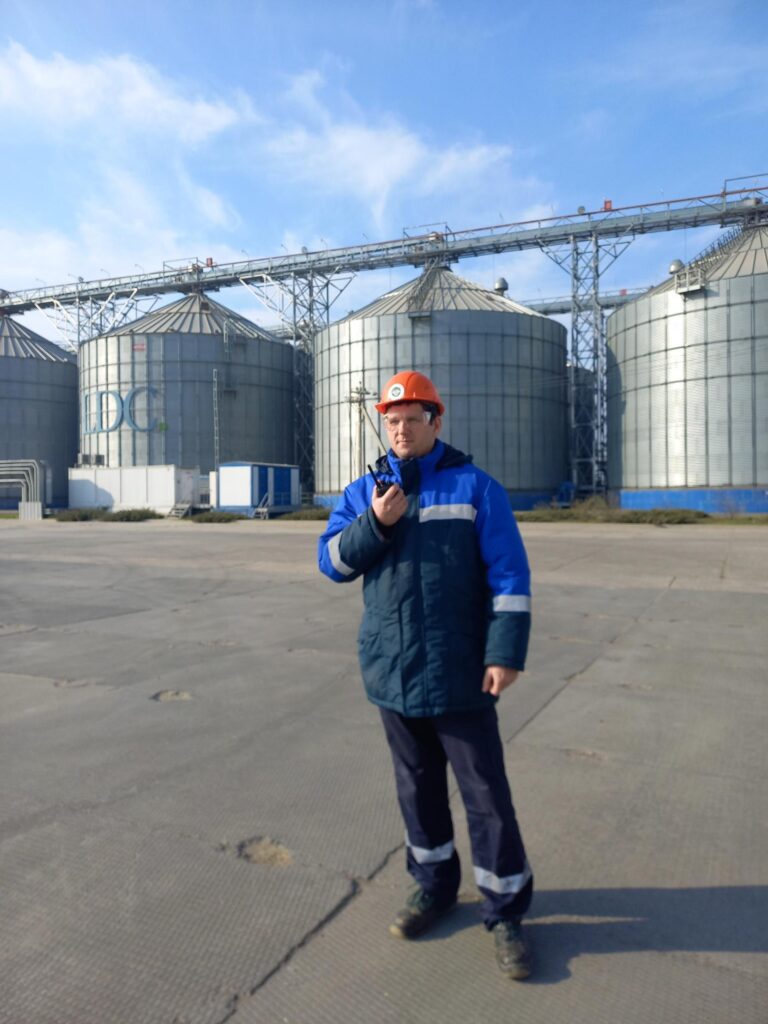 Q. How do you see the SHE culture evolving at LDC?

"We are always enhancing our systematic training with the latest best practice in the field of occupational safety, health and environmental protection. I like that we have a game-based approach to learning that's based on repetition and hands-on activities."

Ilya Tadlykin – Grain Handler in EMEA

Q. Why are you proud to work with our SHE team?

"High-risk activities are part of our day to day, such as work at heights and use of crane lifts. I'm glad to have our excellent SHE team on our side, constantly promoting safety best practice through training and on-site supervision. LDC takes the health and safety of its employees very seriously, and my family and I are proud that I work for a company that embeds SHE in everything it does."

Yiwen Min – Packaging Oil Supervisor in North Asia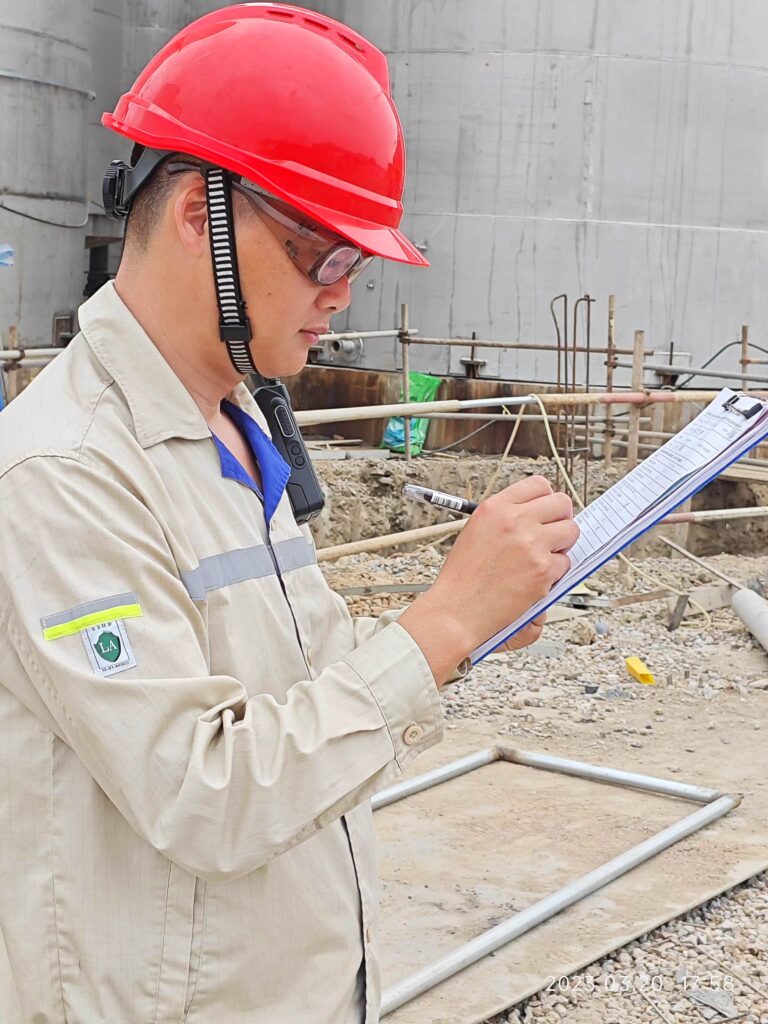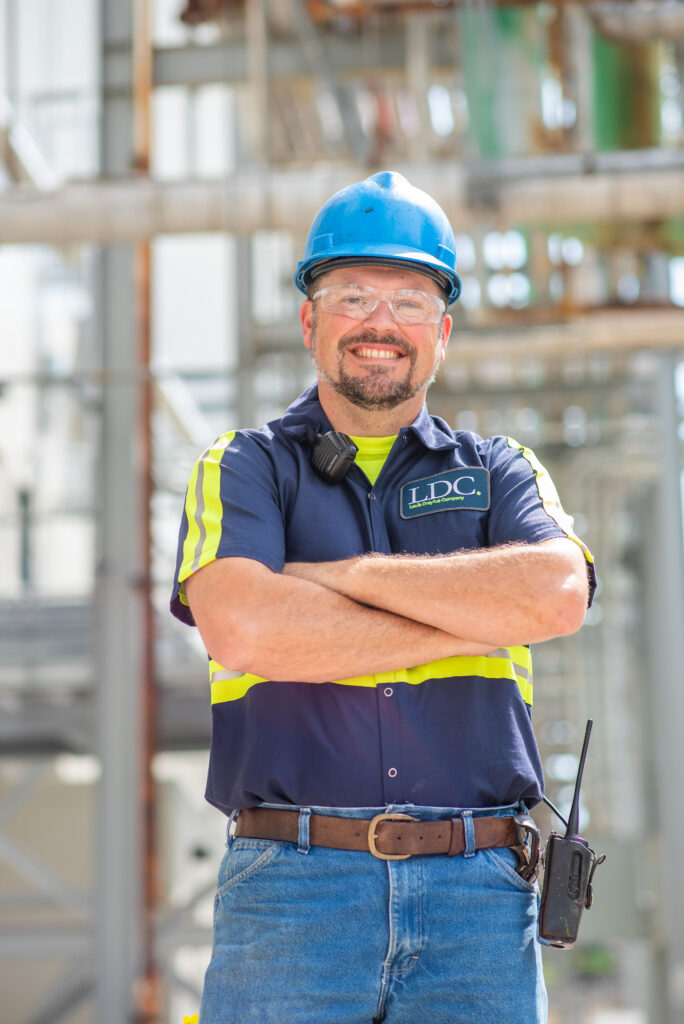 Q. What was the best project you worked on, as part of the SHE team?

"Hands down, my favorite project was developing our lecithin plant here in Claypool, Indiana, which was a very successful project, finished with no safety incidents! This is an amazing achievement, given the number of contractors on site during construction and the different activities involved in building a complex processing plant."

Joel Francis – Superintendent, Boiler/Biodiesel in North America

Q. What does LDC's "SHE 365" culture mean to you?
"The message behind our SHE365 culture is to adopt and promote responsible behaviors all day, every day, all year round. It's about taking an integrated approach to ensure the safety and protection of our people, and the best care of our assets and the environment, 365 days a year – guided by LDC's Commitment to Zero."

Camila Cullen – Environmental Engineer in South & West Latin America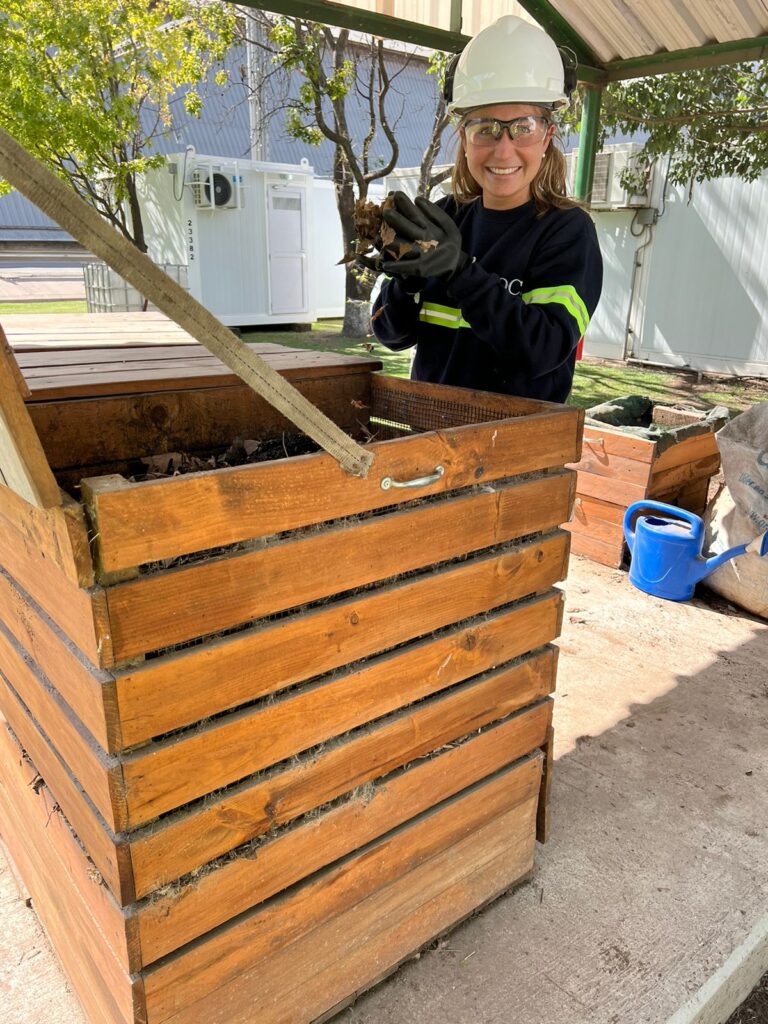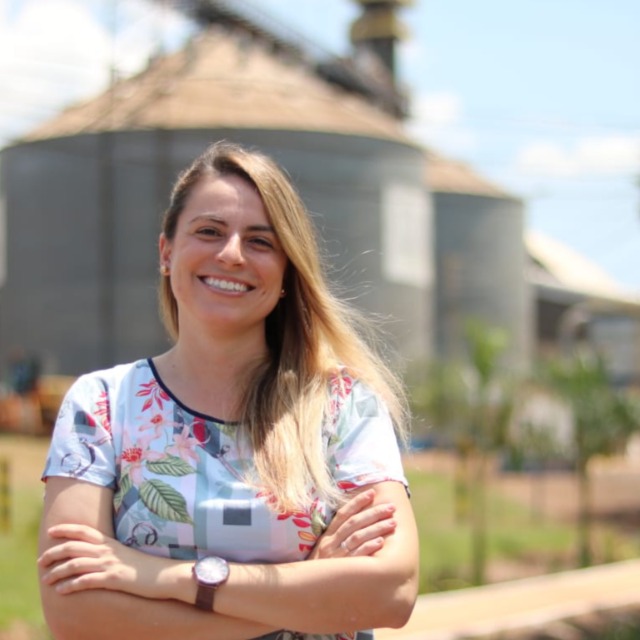 Q. How does LDC's SHE culture extend beyond the SHE team?

"We remind, support and encourage all of #TeamLDC to prioritize SHE as a non-negotiable part of our everyday work – whether we work in an asset, an office, a farm, a ship, etc. And that's because SHE impacts all of us, and the environment wherever we operate."

Jéssica Grandesso Ribeiro – Waterway Coordinator in North Latin America