Louis Dreyfus Company (LDC), Shandong Bohi Industry Co., Ltd (Bohi), ING, Societe Generale and ABN Amro successfully completed the first ever full agricultural commodity transaction with a blockchain platform, covering all aspects of the operation from financing through to commercial contract execution and related logistics processes.
The new technology brings a great deal of efficiency to complex commodity transactions. In this particular operation, the shipment of soybeans from the United States to China, we reduced the time spent on processing documents and data from hours to minutes.
But that is just scratching the surface of blockchain's immense potential for commodity trading and financing.
We speak with Robert Serpollet, Global Head of Trade Operations, to discuss LDC's strategy on distributed ledger technologies and how to seize such ground-breaking opportunities while delivering high level services to fulfil our customer's needs, in line with our commitment to innovation and excellence.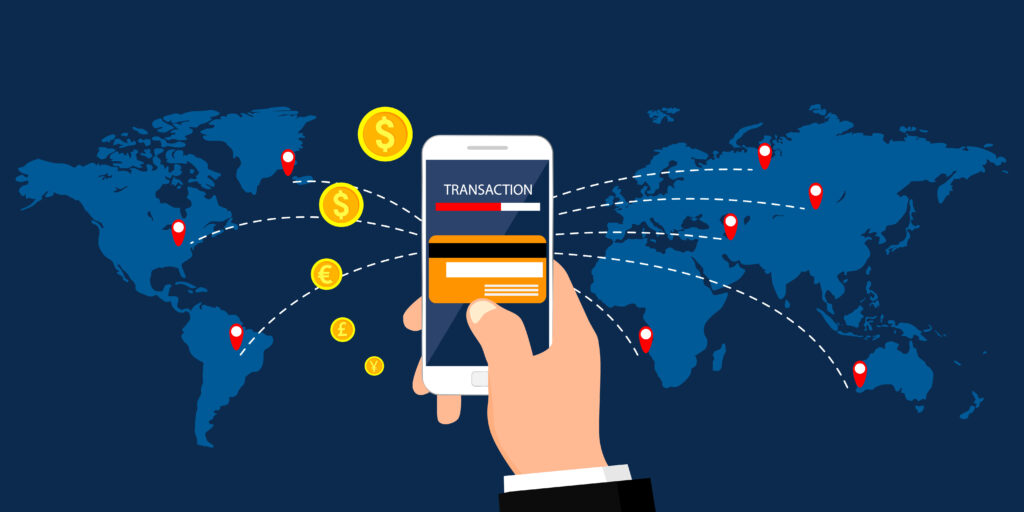 Blockchain technology is still very much a buzzword. Do you think it will soon become the norm for agricultural commodities transactions?
This will not happen overnight. The technology itself is evolving incredibly quickly, but we still have a long way to go before being able to scale it up across the value chain while guaranteeing security and confidentiality of data. Additionally, the interoperability of blockchain platforms and integration with legacy systems need to take place in order to ensure a broad adoption. During a transition phase, we will work in a "hybrid" model (i.e. cohabitation of "new" world and "old" world) that is still to be defined.
Then there are other limitations to a rapid adoption, such as the diversity of our ecosystem, the legal validity of a fully digitalized transaction and the acceptance of local authorities like customs.
To what extent is blockchain an opportunity and to what extent a challenge for merchants like LDC?
If we look purely at the practical aspect, related to efficiency and speed, the opportunity is immense.
At the same time, we are aware that new technologies such as blockchain will see the role of merchants evolve. But technology cannot replace most of the aspects where we provide added value. Our underlying assets are the physical products that need to move from origin to destination, safely, reliably, and sustainably. And while the transaction itself can be digitalized, the knowledge of the product, the relationships with farmers and with our customers are what really makes the difference in the end. In line with our entrepreneurial mindset, we will embrace the world's revolutionary advances in technology but our core values, the values that we have built the business on, will remain.
Who will benefit from blockchain?
Blockchain will only work if there is something in it for each participant of the ecosystem. It has to contribute to solve a problem. For everyone. This latest transaction has demonstrated that each participant can benefit. It saw a reduction of time spent on document management by a factor of 5!
We also saw greater control of the progress of the transaction and a confirmation of the immutability of the data. That's just the beginning. As we fine-tune and improve, we will be able to extract more benefits.
It is all very promising, but, in order to succeed, market participants will have to work together to develop and share common standards and rules.