To meet the growing demand of the catering industry in China, Louis Dreyfus Company (LDC) has signed a strategic partnership with Meituan, one of the leading e-commerce companies in China, to promote its new packaged cooking oil brand, Chef Fu.
"This initiative is part of our strategy to move downstream into more value-added products, as we increasingly integrate along the value chain," stated James Zhou, Global Vice President and Head of LDC's North Asia Region. "As eating habits change in China, we are committed to providing safe, healthy and cost-efficient cooking oil to the catering industry."
The packaged cooking oil market for the catering industry in China has demonstrated double-digit growth over the past years to become a trillion RMB market today, reflecting the Chinese consumer's desire to eat outside their home.
The Chef Fu brand is specifically tailored to Meituan's B2B channel, leveraging LDC's investment last year in its state-of-the-art crushing plant in Tianjin, as well as its global oilseeds and value chain expertise.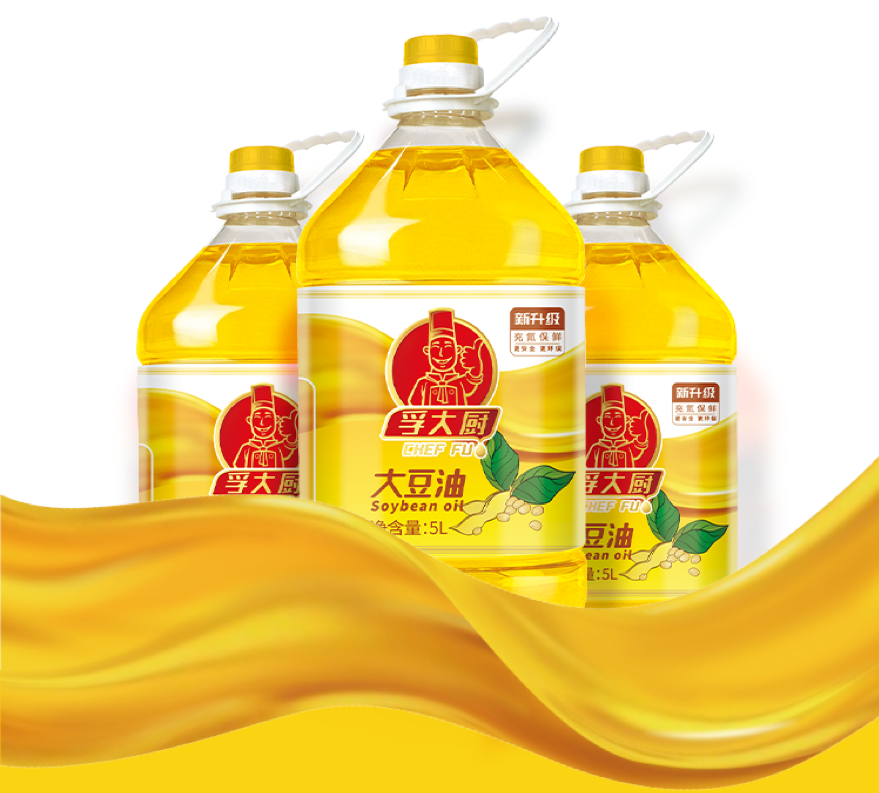 Meituan has risen to be among the leaders of China's fast growing e-commerce industry, by creatively integrating its B2C and B2B expertise. Today, Meituan is strategically strengthening its B2B channels, aiming to build a one-stop shop for restaurants and catering industry players to purchase quality products, including oils, food and beverages, seasonings, meat and poultry.
"We are very pleased to partner with LDC – one of world's leading merchants and processors in the industry," said Mr Hui Fu, General Manager of Purchasing for Meituan B2B platform. "This will further enrich our portfolio in packaged cooking oil, to provide safe and reliable cooking oil to Chinese restaurants and consumers."