In February 1972, former US President Richard Nixon made a landmark visit to China, marking a major thaw in Sino-American relations after 25 years of separation. "The week that changed the world" was also a milestone event for LDC.
Growth in the Early Years
At that time, China was the world's biggest cotton producer and consumer. Encouraged by the favorable business environment, US company Allenberg Cotton Co. started exporting cotton to China in 1973. In 1981, it was acquired by the Group.
In 1995, less than 15 years later, LDC established a representative office in Beijing to manage local enquires and market research. These early years helped us build and establish our reputation as a trusted and reliable supplier of quality cotton in China, which still holds its position as a major global consumer.
New Horizons in the New Millennium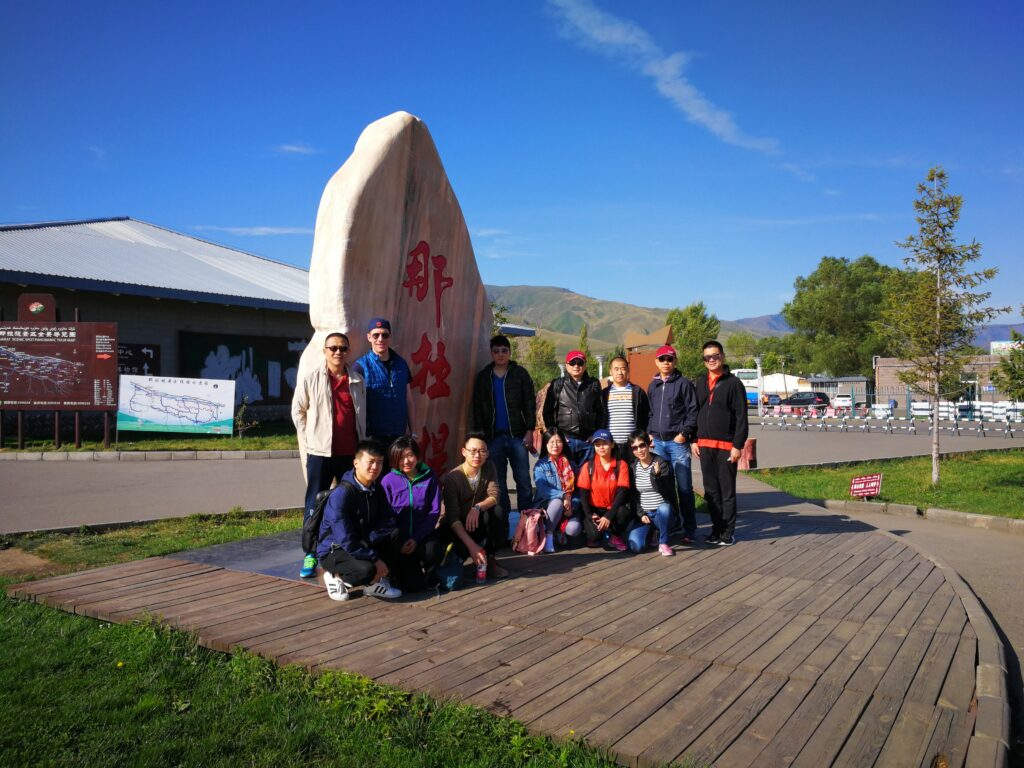 We opened our China office in Beijing in the year 2000, setting up a local cotton marketing team to represent our global cotton offices. We marketed imported cotton to China, and exported Chinese cotton to the world.
China's entry into the World Trade Organization in December 2001 drove the development of the country's economic reforms. China ramped up its trade with foreign markets, fueling new opportunities for the cotton business.
In 2005, our local subsidiary became one of the first wholly-owned foreign enterprises to receive approval from the Chinese government to trade agricultural products in the country. This enabled our Cotton Platform to expand into China's domestic market, buying and selling Chinese cotton locally and participating in the Zhengzhou Commodity Exchange.
Turning to the Future
Building on the foundations laid during that historic visit in 1972, we have established ourselves firmly as one of the largest cotton merchants in China today. We count among our long-term business partners some of the biggest Chinese cotton trading houses and textile companies.
And as a testament to our integration into the Chinese market and recognition as a local industry player, we are now members of the China Cotton Association and China Textiles Association. We also remain a member of the Zhengzhou Commodity Exchange where cotton futures are traded, and hold an executive position on its delivery committee.
With its changing consumer trends and demographic landscape, China is a high-potential growth region for LDC, and therefore central to our strategic plans and ambitions for the future. Our strong, long-term commitment to China has been instrumental to the growth of our Cotton Platform in the country, and will continue to drive our success in the future.