Firewood used to be an expensive and time-consuming business, says Jerica, mother of three, who lives in Kenya's Meru region on the fertile foothills of Mount Kenya.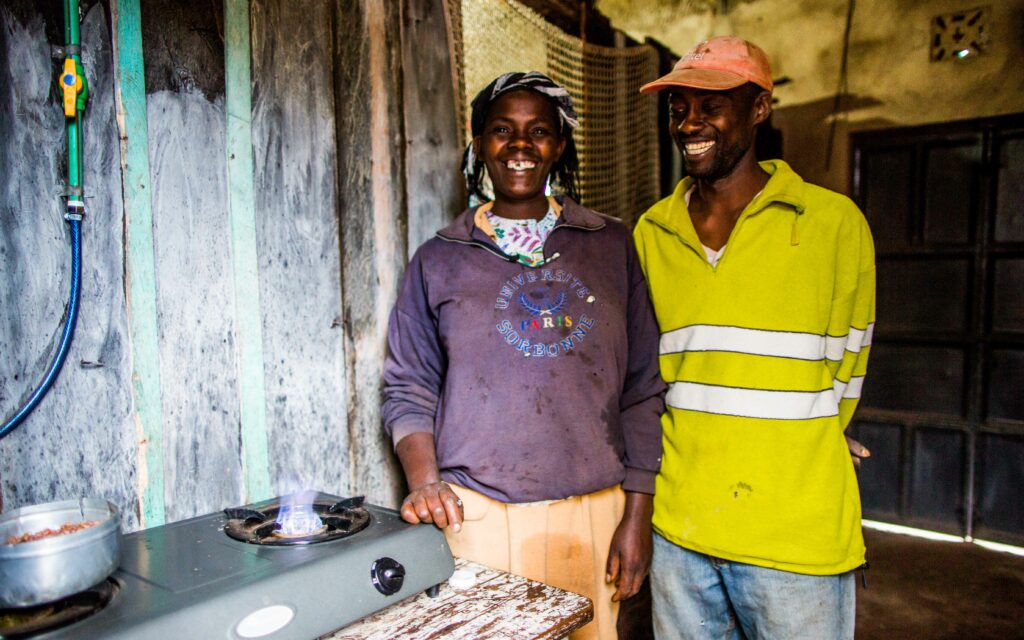 The same is true throughout sub-Saharan Africa, where women, even young girls, often do most of the work. Walking long distances to collect the wood, they take precious time from school and other activities.
"I used a lot of wood to cook," says Jerica, who looks after 14 other children. "It was really difficult to save enough money for my children and to pay for their schooling."
The damage goes deeper than that. Cooking with wood and charcoal causes respiratory problems and kills more people, mainly women, than malaria or HIV, according to the World Health Organisation (WHO).

Cutting firewood is part of deforestation and contributes to soil erosion in countries where most of the population relies on farming. The trees are also needed to absorb carbon dioxide, a critical driver of climate change.
In 2013, on the initiative of an LDC employee, and with funding from the Louis Dreyfus Foundation, a 2-year project was launched to provide Biogas systems to vulnerable farming communities in Kenya and Rwanda. For Jerica it was the start of a better life.
The idea was simple: a biogas system replicates the stomach's digestive activity, producing methane gas from animal dung, human waste and other biodegradable materials, such as kitchen waste, water hyacinth and other weeds. The methane gas is used for cooking and other energy consuming activities, replacing the need for traditional wood and charcoal burning stoves. Biogas also produces organic fertilizer, which enables farmers to replace costly synthetic alternatives.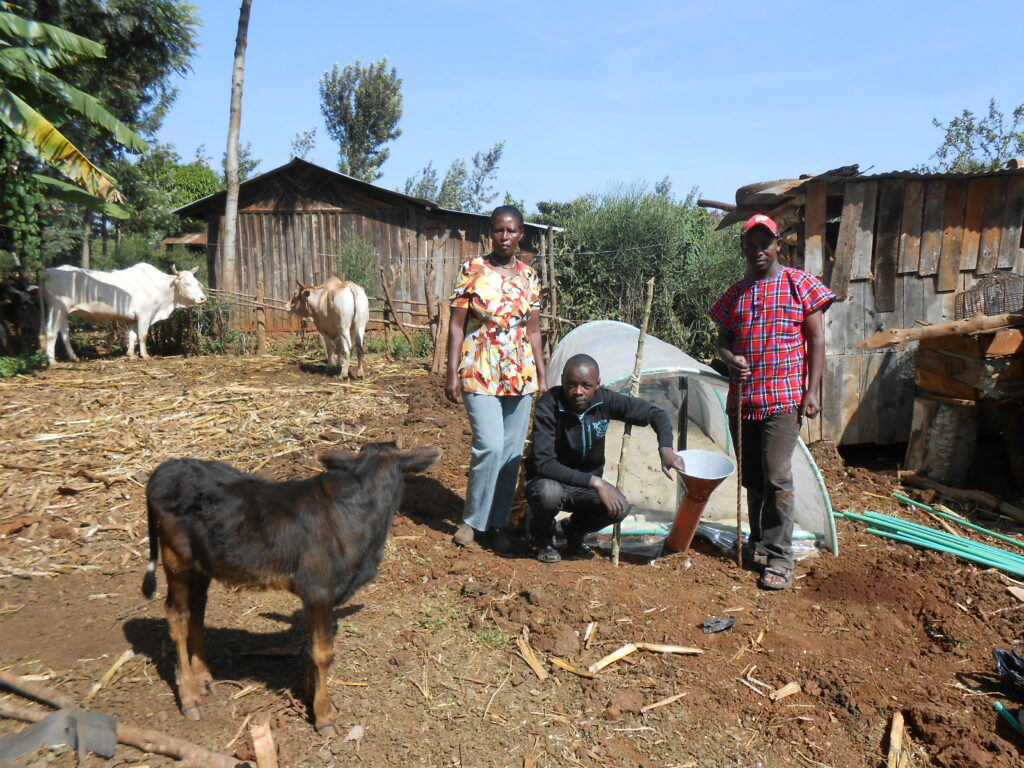 The result? Besides improving health, the system increased yields, lowered costs, and boosted incomes. It has contributed to achieving Sustainable Development Goals, including Goal 7 (affordable and clean energy), Goal 13 (combat against climate change and its impacts), Goal 3 (better health and well-being), and Goal 11 (sustainable cities and communities).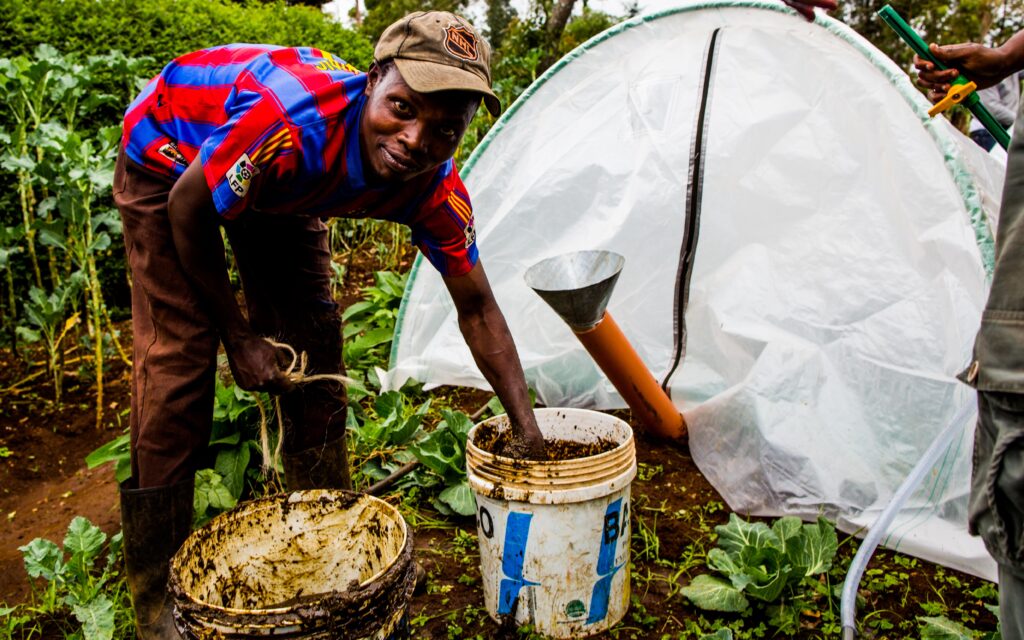 Precious time
"By replacing firewood, biogas also helps fight deforestation, soil erosion and air pollution, and improves health standards among farming communities," says Dominic Wanjihia, CEO of Biogas International.
"Most importantly, when you eliminate the task of firewood collection, women gain three or four hours a day for other activities," he says. "The sale of excess biogas and excess fertilizer can pay for education and training, lifting a family out of poverty forever," he adds.
For Jerica, and the other farmers involved, the system also freed up time to take care of her family, participate in social activities, and open alternative or additional sources of income such as building vegetable gardens.
"Now, I can easily buy food thanks to the savings I make from not buying wood," she says.
Jerica also uses the natural fertilizer in her garden. The money from selling any excess vegetables helps her pay for school fees.
The "Flexi Biogas" systems are mobile, low-cost, and easy to assemble. As a result, they are gaining more and more momentum. In Rwanda, where over 80 percent of the population relies on charcoal and wood cooking, Biogas programs are in place to reduce the dependency on biomass.
"We use the bio slurry from Flexi Biogas to grow kale, cabbage, onions, and egg plants on our home farm, "said the Sister who is in charge of Our Lady of Grace Children's Home in Meru, Kenya, another project beneficiary in the region.
"We are reducing our food budget because we will be growing a lot more in our small space," she says.