Every year, Louis Dreyfus Company (LDC) originates, processes and transports almost 81 million tons of commodities and feeds or clothes up to 500 million people. We've come a long way since our humble beginnings in Alsace, but our enduring commitment to bringing the right product to the right location, at the right time, ethically and sustainably, remains unchanged.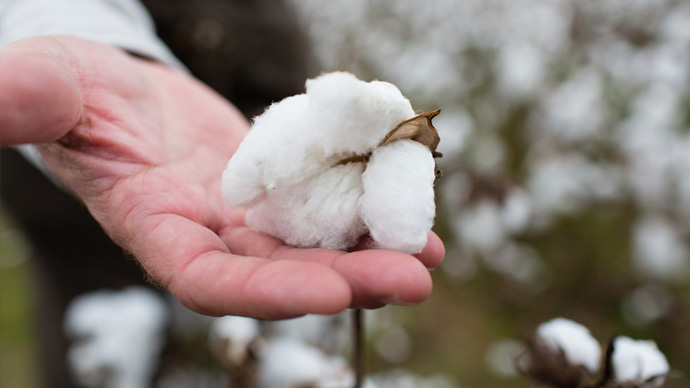 Over the years, we've taken increasingly significant measures to ensure we manage and minimize the impact of our activities on the environment and local communities. Part of this approach has been to partner with local farmers and establish mutually beneficial relationships. LDC is involved in numerous activities to support farmers in improving the quality and yield of their production, through training and workshops, often in partnership with local, regional or global NGOs and certification organizations.
Some of these activities include designing a framework to build and maintain traceability in palm oil in Indonesia, a program to empower smallholder coffee farmers in Vietnam, workshops in sustainable cotton production for farmers in Kazakhstan, and running educational activities for hundreds of school-age children in our orange juice plants in Brazil, where we are making significant strides in improving resource efficiency. These are only a few examples of our sustainability efforts, around the world and across our platforms.
We honor our responsibility to local communities not only by continuing to eliminate waste in the parts of the supply chain that we control, but also by monitoring our own operations, identifying efficiencies and preserving biodiversity. We recognize that we have an important responsibility to reduce the environmental impact of sustaining the world's growing population, and are proud to encourage our employees to present and lead their own sustainability projects.
Yes, we are a global business operating in more than 100 countries – but to us, the scale of our business implies a social responsibility to every community in which we are present.
To learn more about our commitment to the environment, please visit our Corporate Responsibility page on our website.