Celebrating 50 years with LDC! Val Lombard started out as a Junior typist, trained as Telex operator, and now, close to her retirement and based in Johannesburg, works as Office Manager for South Africa, EMEA. She shares her experiences and impressions after half a century with us!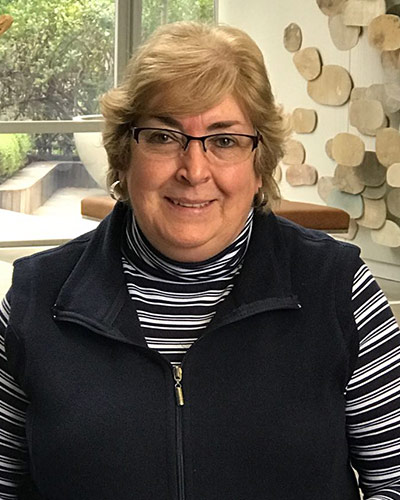 How does it feel to celebrate 50 years with LDC?
I can say without a doubt that this was an amazing experience and privilege. I spent 50 years with an organization that valued me as an employee and as a human being. The people and the culture within LDC were the key motivators to my long service here. Not many people are able to say that both people and culture have been part of what kept them committed. I can. So how do I feel? Very fortunate.
What makes LDC special for you?
I have worked with 7 different regional CEOs over the span of my employment. Their needs were changing and I had to adapt, but throughout this time all the changes were there to enhance and advance LDC as a business. It made it easy to want to stay on.
I also loved working with so many different people, cultures and personalities. The fast-paced nature of our business, with constantly changing plans for traders and managers, makes the office a very challenging but also fascinating place.
People say a job for life no longer exists? What would you answer to that?
I am a firm believer that any person or employee who can adapt, can have a stable workplace. Change can be daunting but it's also good if we can adapt to it, we will be more successful and happy within our working environment. Over 50 years, having started my employment as a Junior typist and finishing it as an Office manager, I have never felt stagnant and remained passionate about what we do.
What advice would you give to people who would like to keep their work for a long time and find a stable career in a very unstable job market?
I will answer with one of my favorite quotes by Thomas A. Edison: "Many of life's failures are people who did not realize how close they were to success when they gave up."
In other words, perseverance – I hold this very dear to my heart. We are too often giving up too soon and I believe we are too eager to walk away rather than to persevere.
Thank you, Val. We wish you the very best of luck for the future!