New strides for risk mitigation and workplace safety
Risk management and workplace safety are top priorities in LDC's daily operations all over the world, to ensure that we provide sustenance to customers and consumers around the globe safely, reliably and responsibly.
That is why as part of our innovation journey, we are exploring how new technologies can contribute to our collective commitment to zero incidents affecting safety, health or the environment (SHE) at LDC.
Taking another positive step to enhance our industrial risk management model, we have teamed up with long-time partner Ping An Group, a leading insurance and technology company, to train employees at our industrial facilities in China to use cutting edge technologies for greater efficiency and workplace safety.
Technologies include spatial modeling, thermal imaging, unmanned aerial vehicles and others, and will be used to mitigate risks in day-to-day operations, by facilitating comprehensive and timely analyses and diagnoses.
A series of technology roadshows are being organized at our grains and oilseeds processing sites in the country, starting with Dongguan oilseeds crushing plant in April 2020, followed by Tianjin oilseeds processing plant in August, and with other facilities to follow in the coming months.
"LDC's SHE 365 culture calls for a focus on SHE all day, every day, in everything we do. This is central to ensure employee safety, product quality and operational efficiency, and we are very pleased to work with Ping An to reinforce our already strong risk management capabilities even further." said James Zhou, LDC's Head of North Asia Region.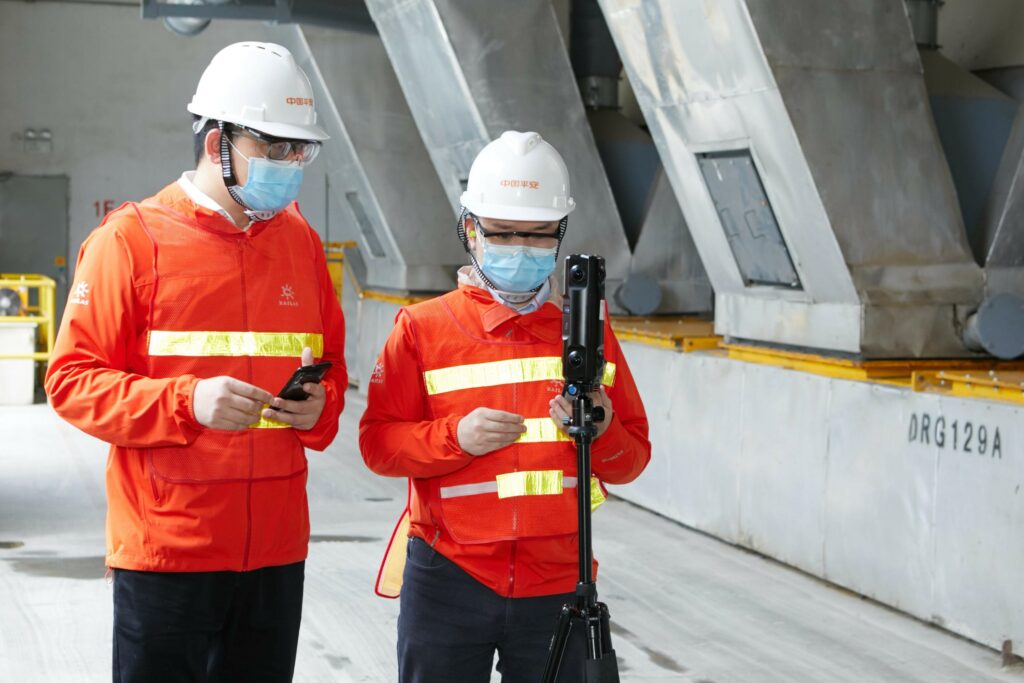 Ping An Group has partnered with LDC for over 15 years, providing support on key insurance programs.
"We are glad to bring our latest technologies, proven in cross-industry risk management, to create mutual benefits to our partnership," said Xiao Yang, Head of Insurance, Ping An Group.
In addition to exploring opportunities to leverage these technologies elsewhere across LDC, we are committed to working with our partners everywhere on avenues for increasingly safe and efficient operations.