Empowering farmers and training students, toward sustainable coffee production for future generations
Securing a sustainable supply of coffee for coffee lovers everywhere is important to us – and this means empowering coffee farming communities and protecting the environment in which coffee grows.
With climate change affecting coffee yields, and younger generations struggling to see a profitable future in farming, coffee supplies are at risk.
Helping to secure farmers' livelihoods in coffee-growing countries through sustainable means is therefore key to ensuring a fair and sustainable supply of coffee for the long-term.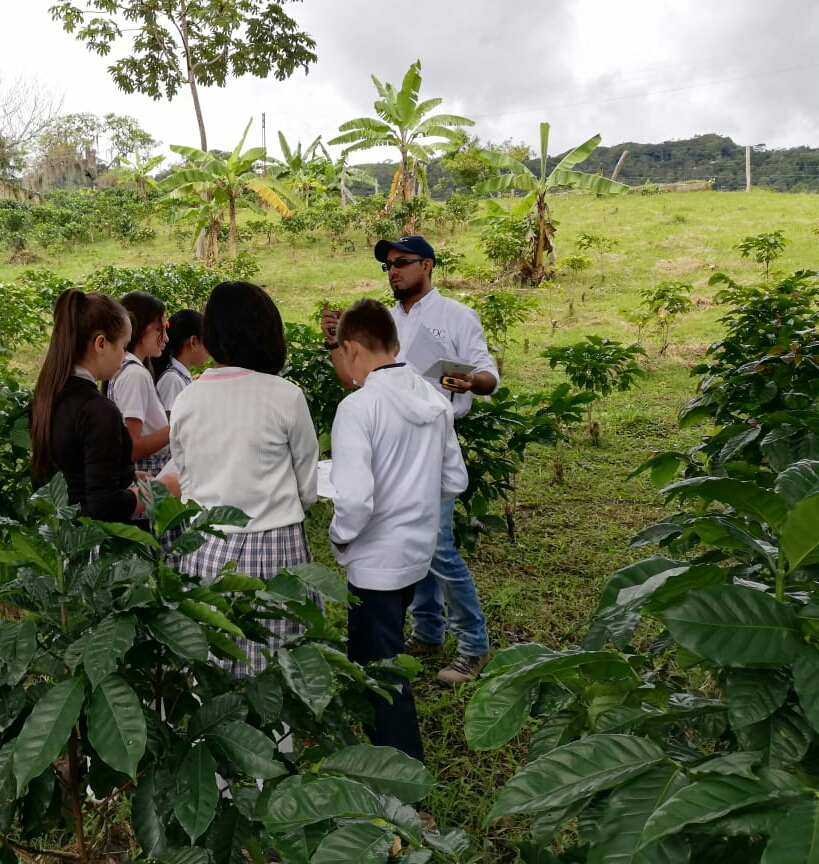 Since 2019, we have been working on this with the Louis Dreyfus Foundation, and with rural schools and farming cooperatives in Brazil and Colombia, by training farmers and students in more sustainable and profitable coffee farming techniques.
Designed to show students the benefits of sustainable coffee farming, the training curriculum focuses on topics such as soil management for improved fertility, pollution and waste management, responsible use of agrochemicals, post-harvest best practices, and much more.
"My objectives and dreams are to learn how to taste coffee in a correct way, and to have my own dryer for the post-harvest process, as well as all the equipment for coffee production," says Yofren, a student in Colombia.
And what about after the coffee beans leave the farm? As part of our project, we also invite participants to our warehouse in Brazil, and our dry mill in Colombia, to meet our teams and join coffee tasting sessions and workshops to learn more about coffee classification.

In parallel to the students' program, LDC agronomists offer technical support to their parents – coffee growers who are now applying the practices they learned on their farms, for greater productivity through sustainable use of natural resources.
The program expects to see the first benefits of these practices as early as 2020, including compliance with security and health standards, as well as more effective use of chemical products when necessary.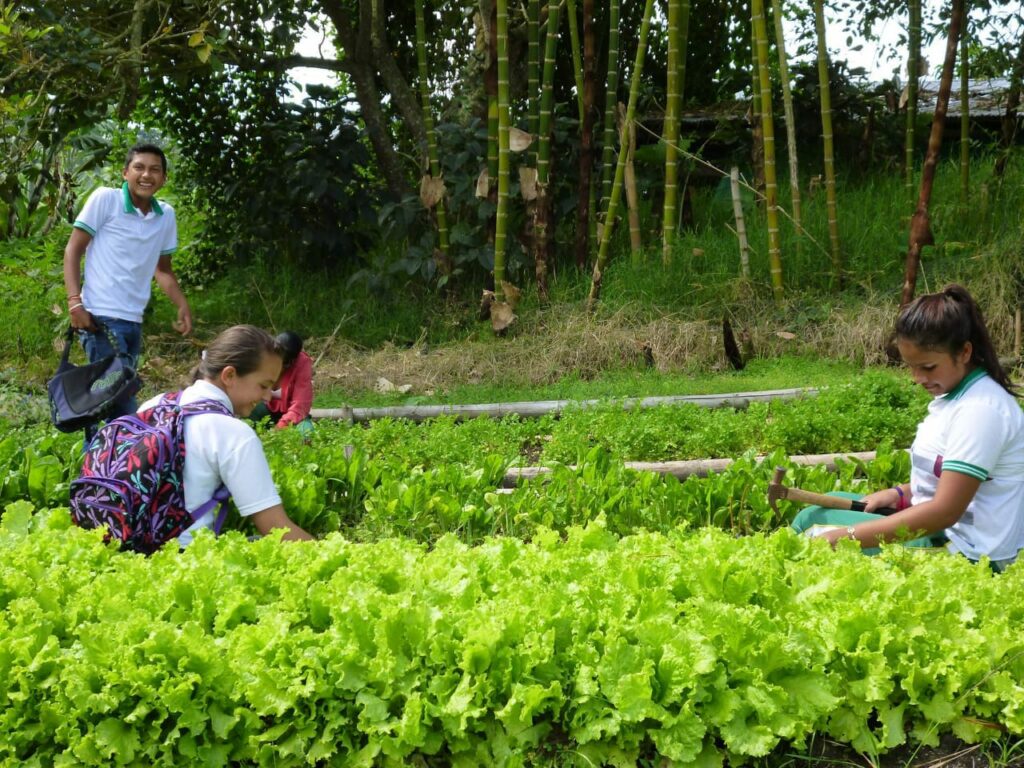 Discover recent work with the Louis Dreyfus Foundation, supporting coffee farmers in Ethiopia and Uganda