In 2020, the Covid-19 pandemic reinforced global consumer awareness of the importance of a healthy diet – a trend that was already on the rise. People recognized the need to support their immune system with good nutrition. And what better way to boost your defenses than with regular intake of vitamins – especially vitamin C?
Consumption of fresh fruit juices, in particular not-from-concentrate orange juice, increased last year, as people gravitated toward this natural source of vitamins and phytochemicals such as folate and potassium – both of which are recommended as essential elements of a healthy diet.
Orange juice consumption frequently rises during flu outbreaks, as people seek to boost their immune system with a source of vitamin C that is both tasty and easy to consume. We witnessed this same effect on a global scale during the pandemic.
In 2020, Citrus Industry News reported a 34% increase of people drinking orange juice in the US, as they sought to ingest immunity-boosting products in response to Covid-19. Of this group, 93% said they plan to either increase or maintain their consumption after the pandemic.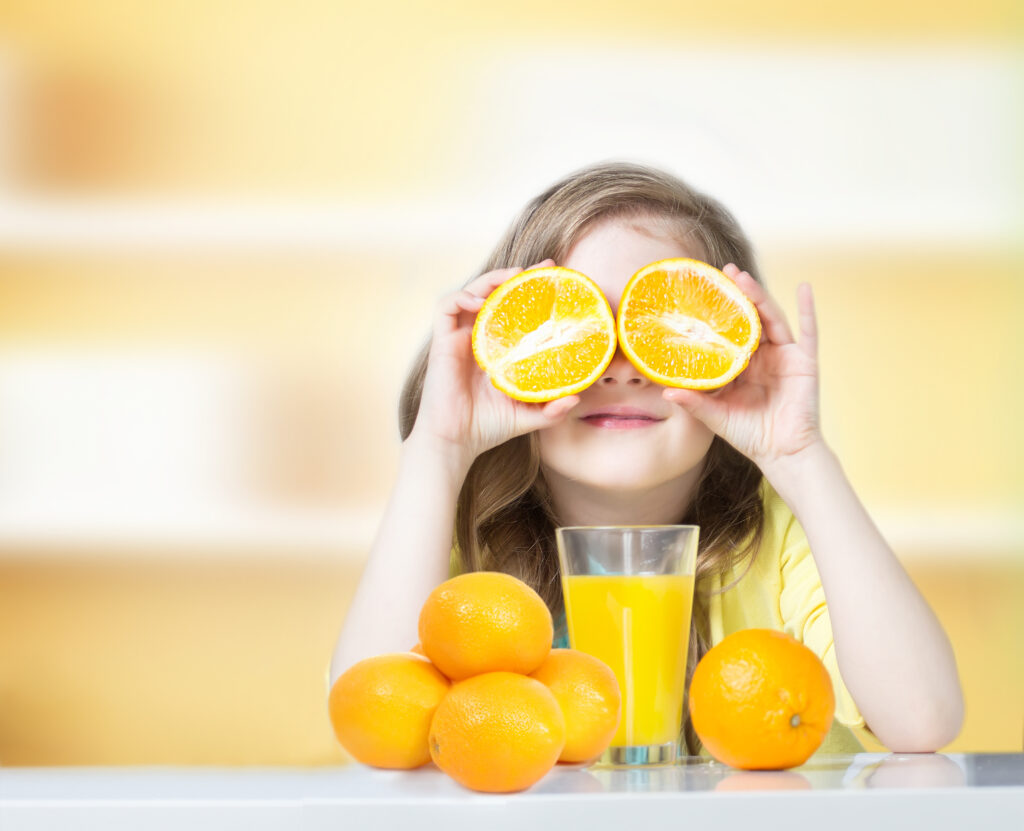 In Germany, another major market for orange juice, fruit juices sales increased by approximately 13% in the first four months of 2020, compared to the same period in 2019. In Germany, on top of possessing well-known health benefits, fruit juices are perceived as both a luxury and a nostalgic treat, a pleasant drink to appease the cravings for indulgence and comfort that arise during uncertain times.
According to Klaus Heitlinger, managing director of VdF (Association of the German Fruit Juice Industry), "The pleasure value of fruit juices also has a major impact on consumer behavior. Fruit juices are perceived as 'soul food' and deliberately consumed as a little luxury."
Just as the pandemic increased consumers' focus on healthy diets, so the challenges faced by global society in 2020 shone a spotlight on the need for safe and sustainable food production to – mitigate ecosystem degradation and biodiversity loss, which the United Nations has linked to the emergence of pandemics.
Across the world, consumers are becoming increasingly careful not just about the nutritional value of what they eat, but also about product traceability and related supply chains. More than ever, in this context, 'safe and sustainable' are no longer buzzwords but the essential basis for responsible agriculture and food production.
LDC is the world's third largest orange juice producer and merchandizer, and sustainability is fundamental to our juice business and operations. From the 38 citrus farms we manage in Brazil to our juice merchandizing activities in global destination markets, we are driving sustainable practices across the juice value chain.
In 2020, we maintained Rainforest Alliance CertifiedTM status for 32 of our farms and verified three more farms as Sustainable Agriculture Initiative Platform 'Gold' grade, bringing the total to 35. Our juice terminals in Santos, Brazil and Ghent, Belgium also benefit from Rainforest Alliance chain of custody certification, providing product supply chain assurance from origin to destination.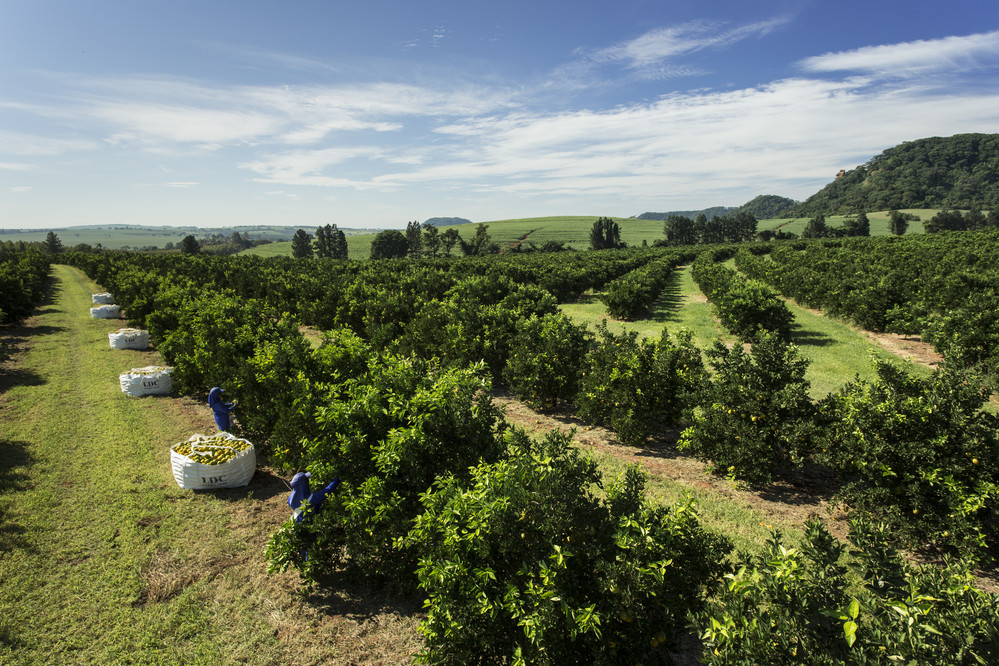 As part of our commitment to traceability and transparency, in 2018 we worked with partners to make the supply chain of a brand of ambient orange juice fully transparent using blockchain technology for consumers in the Netherlands. We built on this pilot project to develop our Trace portal in 2020, offering juice customers full supply chain traceability from the farm to their doorstep.
Beyond certification, verification and traceability, our citrus juice production is inherently environmentally sustainable, in that no part of the fruit is wasted. The juice is extracted, essential oils are recovered for sale as flavoring and fragrance ingredients, and all remaining fruit pulp is transformed into citrus-pulp pellets that are used as an animal feed ingredient, rich in energy and fiber.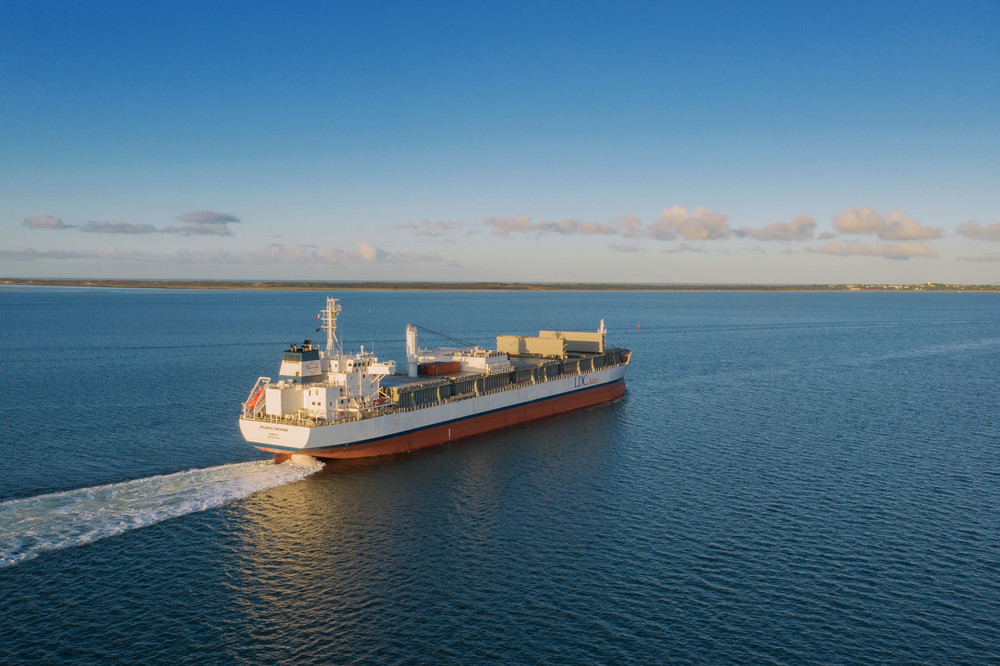 In 2020, we began operating our new, state-of-the-art, eco-efficient vessel fleet to transport the citrus juices and by-products we export from Brazil, increasing annual static shipping capacity, reducing fuel consumption and cutting sulfur emissions.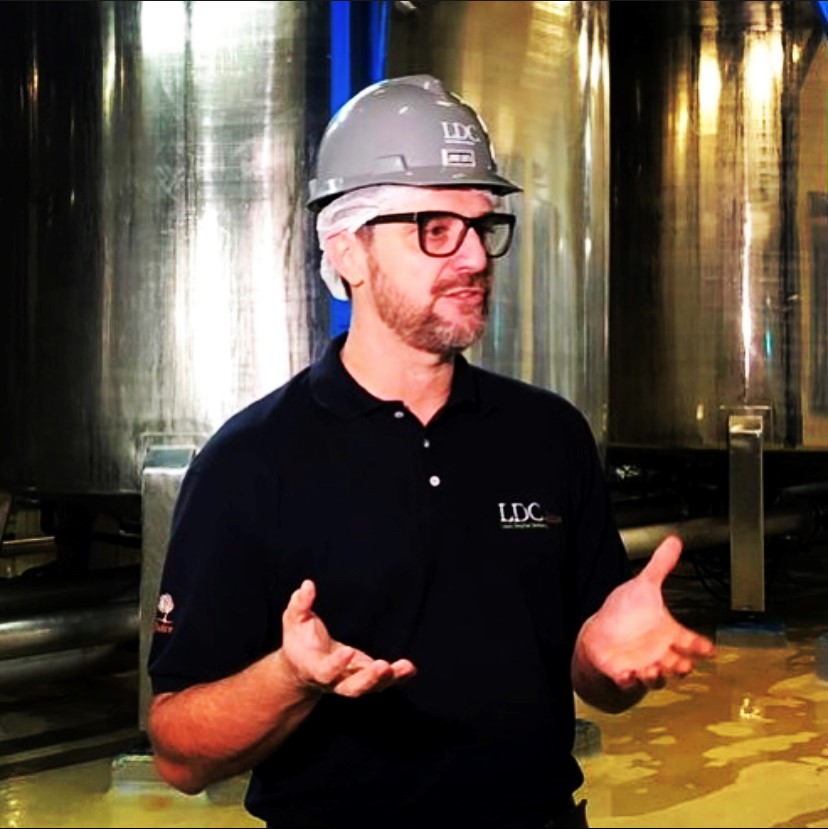 "Sustainability is an integral part of our juice business model. Our new fleet was designed to reduce emissions associated with our shipping operations, contributing to LDC's global commitment to decrease the environmental impact of its activities," says Jorge Costa, Global Head of Juice Operations.
As vaccination programs move forward and pandemic-related restrictions ease in parts of the world, it remains to be seen whether the rise in orange juice consumption will persist. However, the signs seem positive.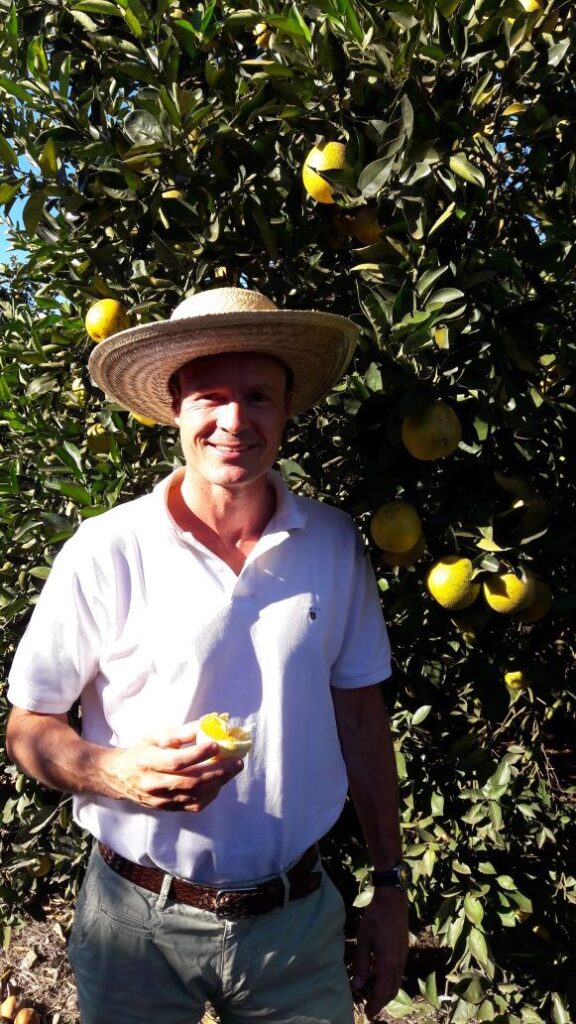 "We have attracted new customers and old customers have returned. And with 'normal' work patterns disrupted, possibly permanently, greater frequency of remote work will likely endure post-pandemic. If last year's trend is indicative, this will result in an associated increase in fresh fruit juice consumption in homes," said Gijs Rotmans, Head of Juice for EMEA and Asia.
It also seems certain that expectations for traceability and responsible production are here to stay – expectations that LDC is well placed to address, thanks to its commitment to fair and sustainable supply chains.