A fresh glass of orange juice brings to mind the golden citrus fruit hanging from a branch, in faraway, sun-drenched groves. In fact, most of the orange juice available in stores around the world starts its journey in the same place: Brazil. That's the most likely place that the oranges making up your juice were picked, pressed and packed.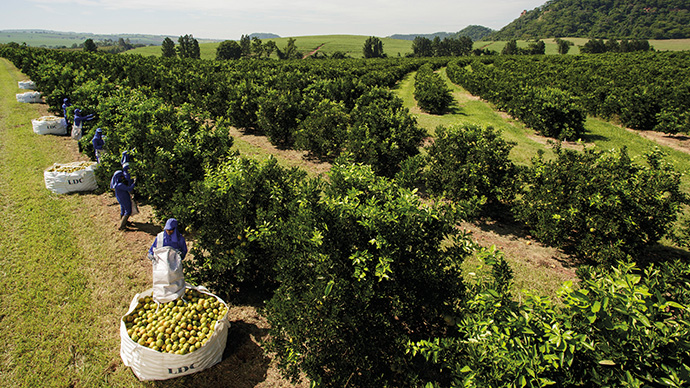 That harvesting and processing is done in-country, before the juice is loaded onto a freighter. But the juice still has a long way to go before it is poured into your glass!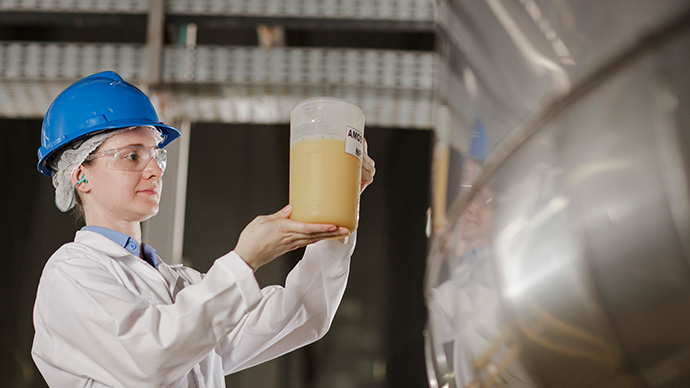 Louis Dreyfus Company (LDC) is among the largest producers of orange juice in the world, and much of the juice we produce in Brazil is delivered by three customized vessels to our terminal in Ghent, Belgium, from where it is distributed throughout Europe and to the bottling industry beyond.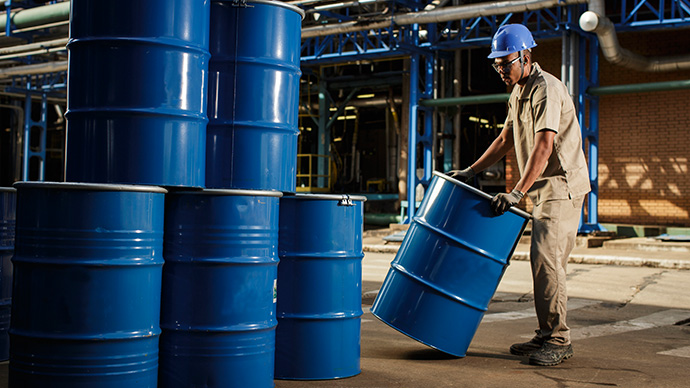 Our Ghent terminal, built in 1999, can handle large volumes of both 100% natural orange juice (NFC) and concentrated orange juice (FCOJ). Upon arrival juice is stored in temperature- and atmosphere-controlled silos which are among the biggest in the world. Ghent is an ideal transport hub for agricultural products, with a central location for overseas exports via Rotterdam and Antwerp and good road connections for overland distribution within Europe. The juice stored here can be exported wherever needed, whenever needed.
Apart from unloading seagoing vessels and loading bulk trucks we are able to fill drums, blend different qualities, add aromas (from the named fruit) and add orange pulp. It's in Ghent where the still-fresh juice is tailored to satisfy different tastes.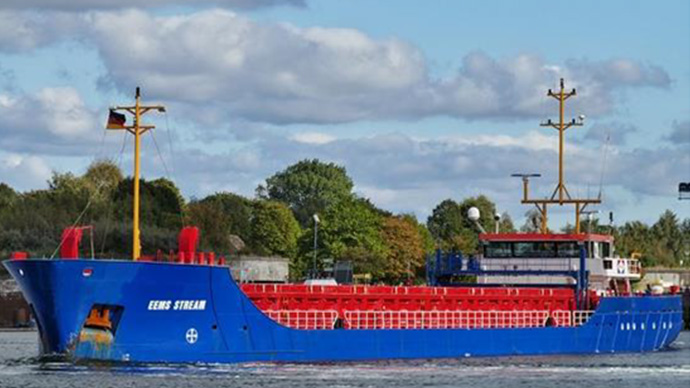 To better serve our customers, we continue to seek new ways to improve standards, safety, efficiency and quality in our operations. Our latest initiatives include an innovative maritime transport solution for fresh food liquids, which started operating in 2017. By using short sea / riverboat shipping, instead of trucks, to reach Central Europe and nearby overseas destinations, the Agro Highway MV Eems Stream helps reduce the environmental impact and CO2 footprint of transport. It also increases the range and capacity of transportation options, improves product quality, and reduces costs for transport over middle to long distances.
The full system consists of an integrated cargo solution enabling the transport of orange juice in temperature- and atmosphere-controlled bulk tanks, a cleaning and sterilization system, a direct loading and discharging system, and a quality control system.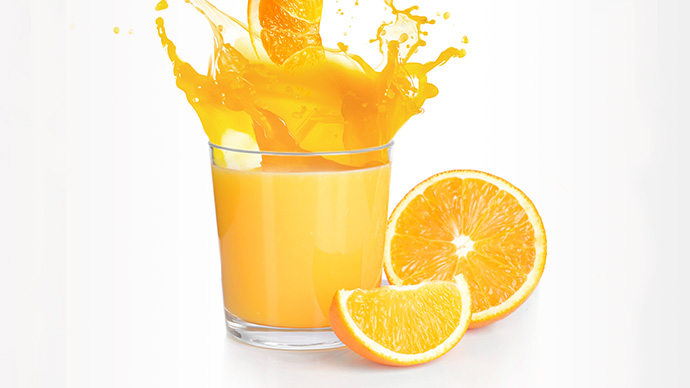 Ghent is a key link in LDC's supply chain, a necessary stop along the journey from grove to glass. Juice arrives at our Ghent terminal in a sealed, controlled environment, and remains so at least until it leaves – still as fresh as it had been when first processed, just hours after the fruit was picked.