Increasing farmer resilience through more sustainable practices
At the beginning of 2020, we teamed up with the Louis Dreyfus Foundation and China Education Support Project, an NGO promoting social practice projects for college students, to start our 'Sustainable Agriculture Future Change-Maker Project', recognized in November at the 2020 China CSR Education Awards for its achievements.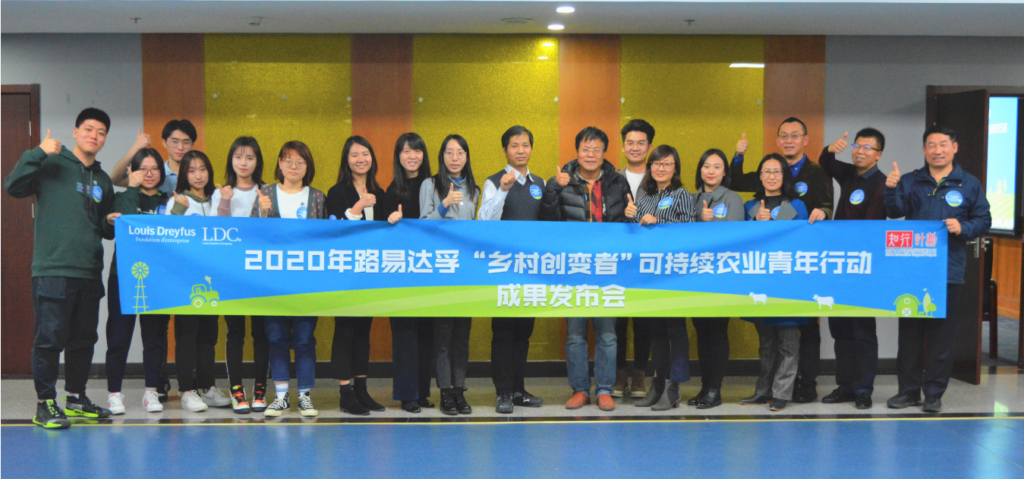 106 university students trained by the project in sustainable agricultural practices formed six teams that spent 129 days in villages across Hebei, Shandong, Shanxi and other major agricultural provinces in China.
In their teams, and working with local officials, the students engaged with local farmers to learn about their local conditions and challenges, in order to help them adopt more sustainable agricultural practices, including water conservation, reduced pesticide and fertilizer use.
"The project was a great opportunity to put knowledge into practice, and better understand the difficulties that local farmers face on the ground. We were very happy to support and help them solve their problems. We are also much more confident about the perspectives of having a successful career in the agricultural sector," said Chenyu Xiao, a student from China Agricultural University.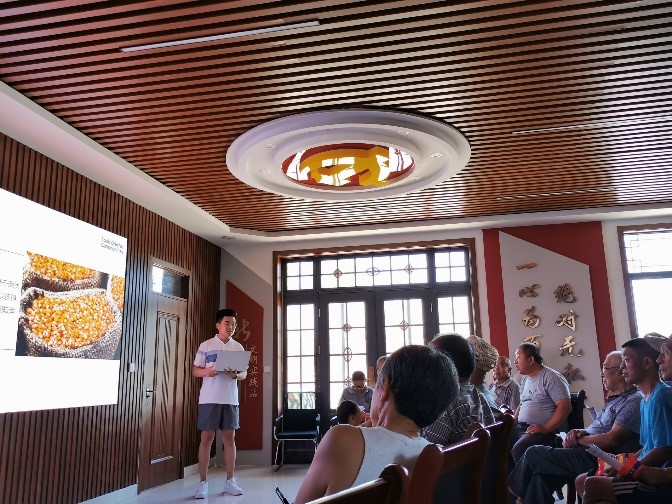 The project has so far directly benefited 551 small and medium-sized farmers in the country, with encouraging results. For example, the teams who worked with farmers in Qian Tun village, Shandong province, helped:
Reduce corn producers' spend on fertilizers.
Increase production by 10% by applying basal dressing.
Drive a 10% rise in net profits per acre thanks to increased yields and lower dosage of water and fertilizers.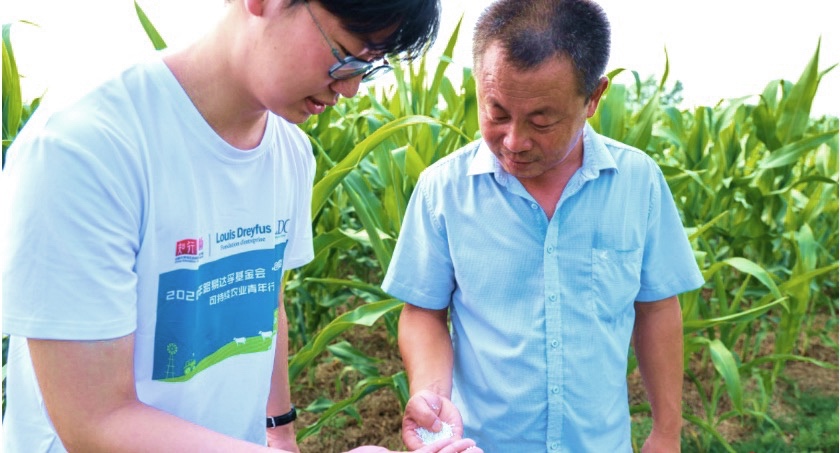 These achievements were recognized at the 2020 China CSR Education Awards ceremony, where the project received the Youth Impact and Best Sustainable Development awards for this year, and LDC was honored to be among the Top 100 CSR Companies.
Speaking at the award ceremony, LDC's Chief Commercial Officer and Head of Asia, James Zhou,said:"As a leading global merchant and processor of agricultural goods, we are committed to contributing to the sustainable development and modernization of agriculture in China. We hope that through this project, students will be encouraged to pursue a career in the sector, and determined to promote China's rural revitalization, as well as food innovation and sustainable agriculture."
Moving forward, the project will continue its work to nurture young talents in China, and to work alongside farmers in the country, toward more sustainable farming and the achievement of the United Nations' Sustainable Development Goals.