Global Challenges
Driven by our purpose to create fair and sustainable value, for the benefit of current and future generations, LDC is proud to contribute to the United Nations (UN) Sustainable Development Goals (SDGs) for a better world.
Our Sustainable Goals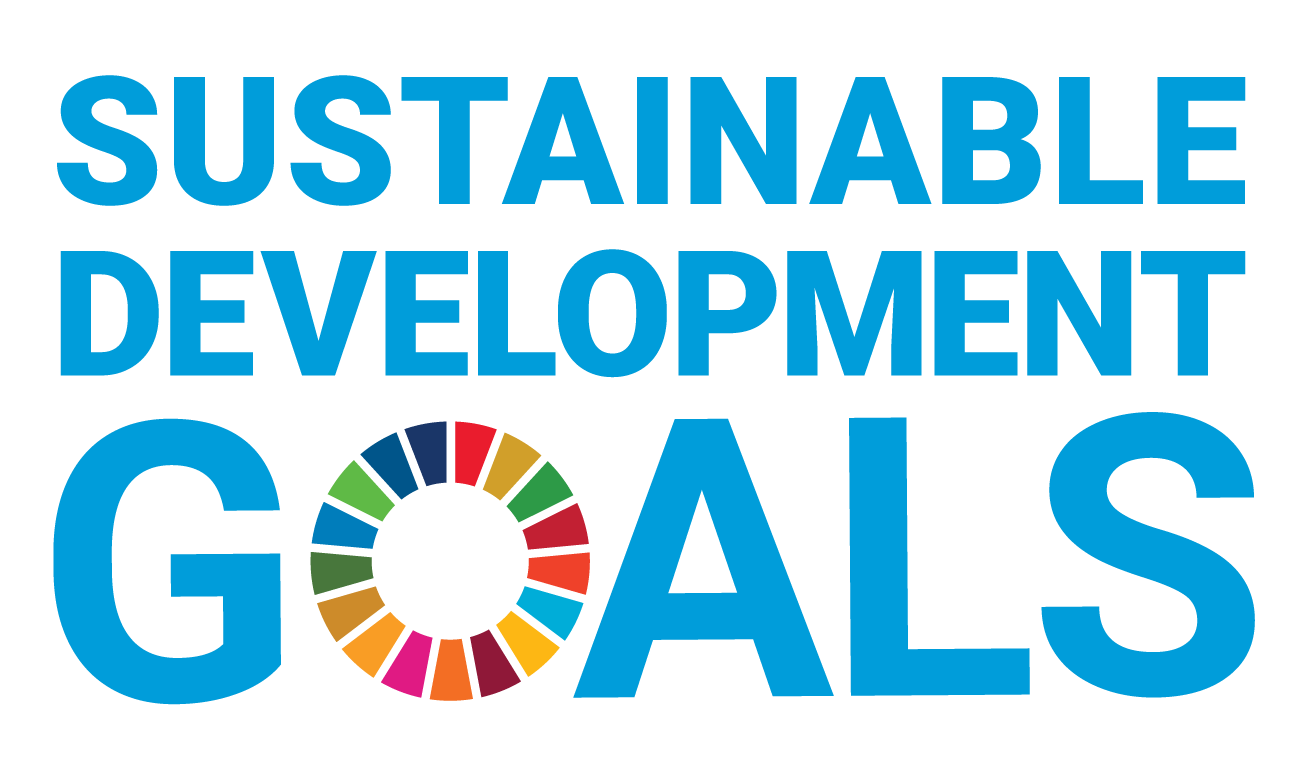 Global Effort
As a responsible global citizen, LDC supports all the SDGs, which the UN describes as 'the world's shared plan to end extreme poverty, reduce inequality and protect the planet'.
As a leading merchant and processor of agricultural goods, working for over 170 years to feed and clothe the world's growing population sustainably, we are in a prime position to contribute to many of these goals, as outlined below, and are strong advocates for all the goals without exception.
This includes goal 16 on peace, justice and strong institutions. Throughout our long history, we have observed that these are prerequisites for sustainable development, and therefore believe that violence and war should never be a solution.
We also know that the social and environmental changes required to meet the SDGs cannot be achieved by any one business or stakeholder acting alone.
Zero hunger, quality education, responsible consumption and production, climate action and eradication of modern slavery – these are transformational goals and require transformational change, brought about by a concerted effort.
Government, business, society and each of us as individuals – all have both a stake, and an impact, in this global effort.