From the shampoo in your hair to the toothpaste on your brush, our products are an integral part of everyday life for millions of people around the world
Our Pharmaceuticals & Cosmetics Products: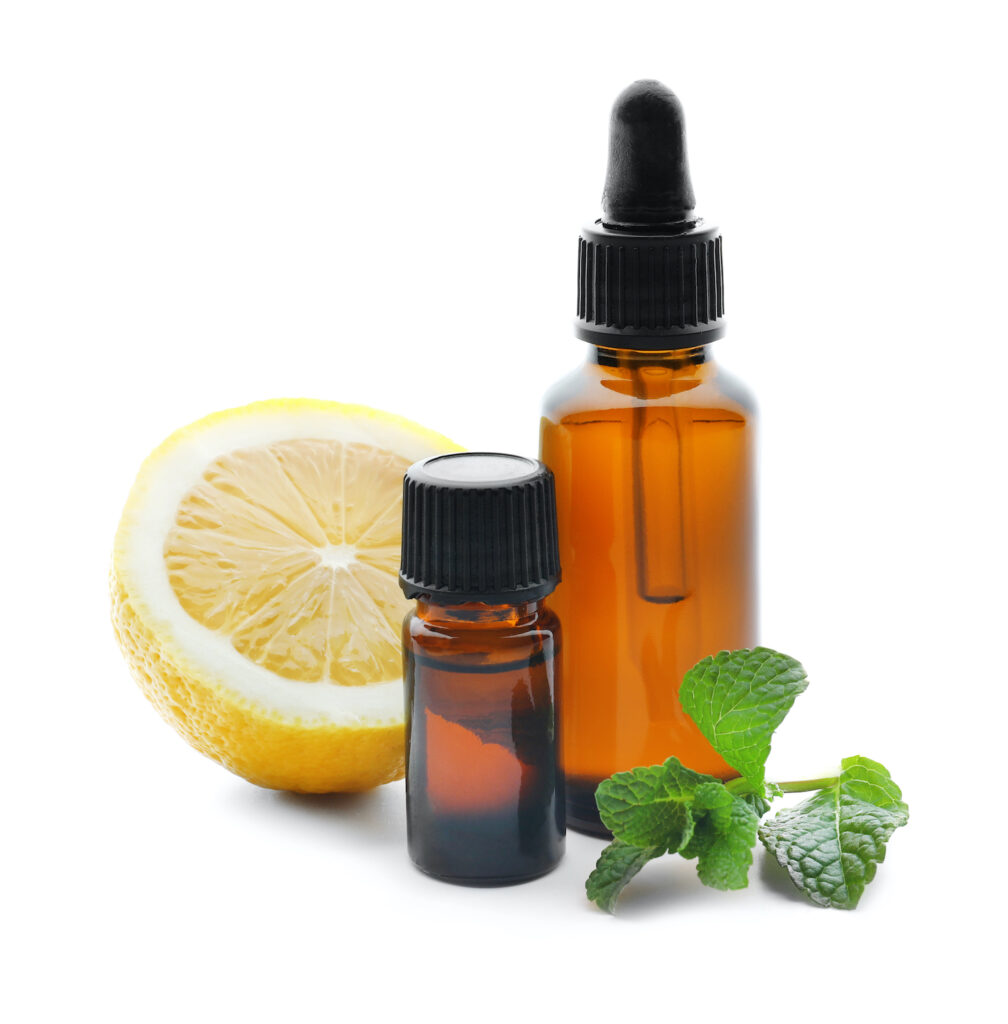 Citrus Oils & Aromas
We produce oils from citrus fruits through cold press extraction. These citrus oils are commonly used as food flavor additives in the food industry, but also as a fragrance agent in the pharmaceutical and cosmetics industry.
---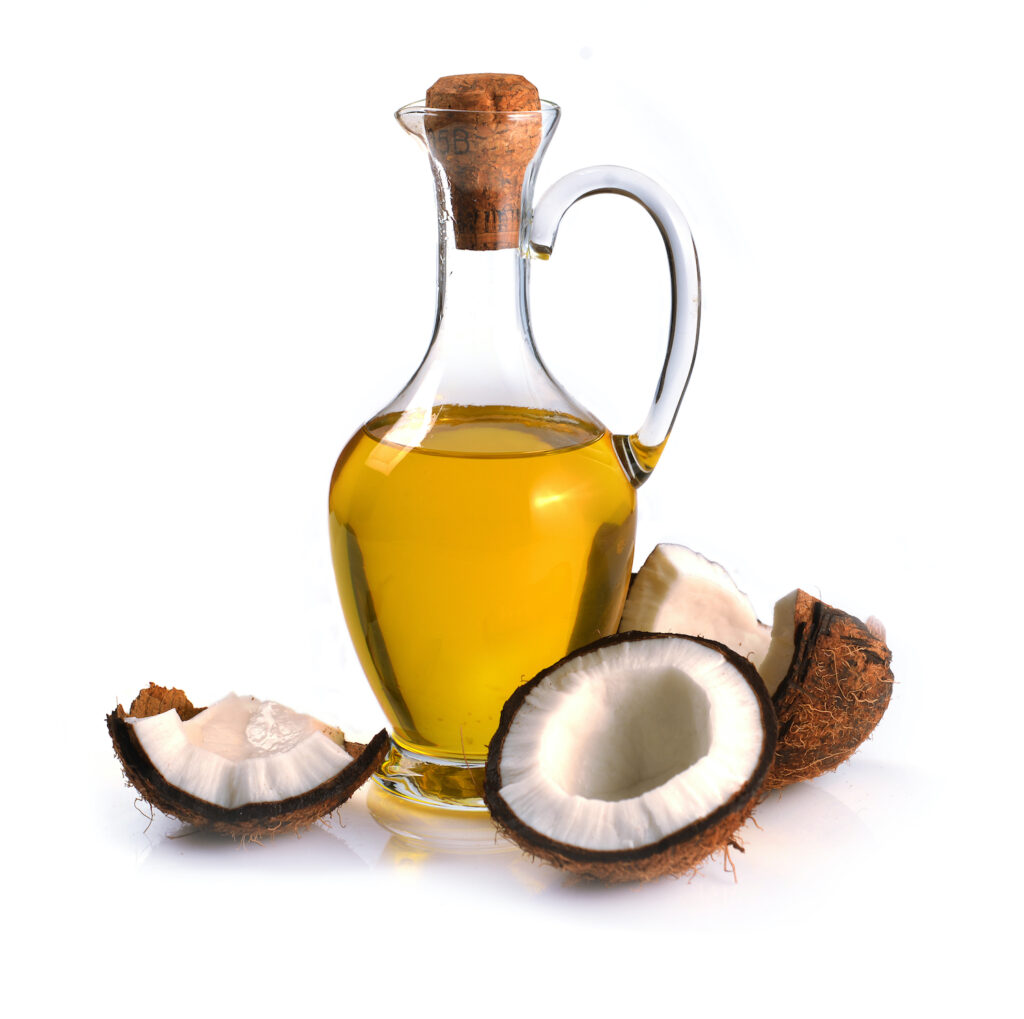 Coconut Fatty Acid Distillate (CFAD)
A by-product of the refining process of crude coconut oil, CFAD is a liquid used mainly in soap manufacturing industries
---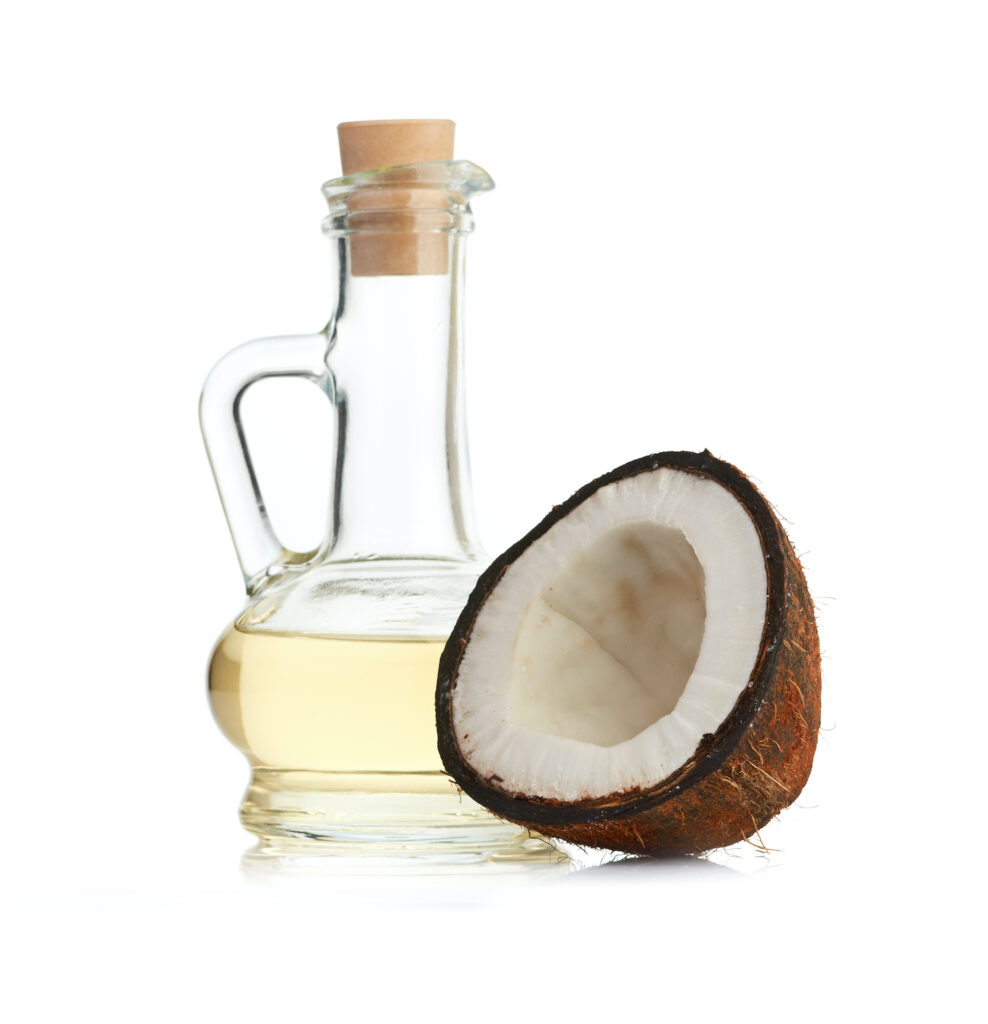 Crude Coconut Oil
Crude coconut oil is crushed from copa, the dried meat of finely matured coconut. This product is used in foods, soaps and in the oleochemical industries.
---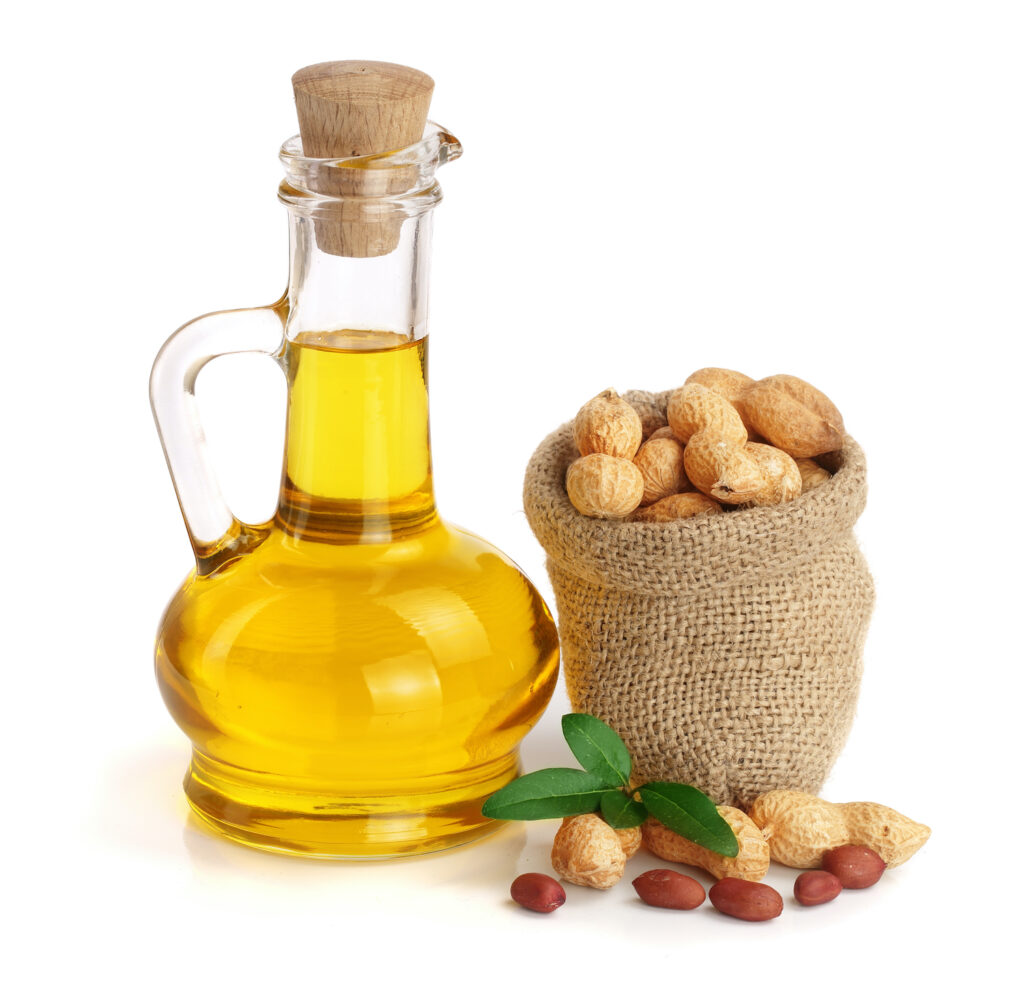 Crude Peanut Oil
Extracted from peanut grains, crude peanut oil has high levels of vitamins D and E and antioxidant properties. It has many applications in the pharmaceutical and cosmetic industries – for example, in the manufacture of soap and massage oils.
---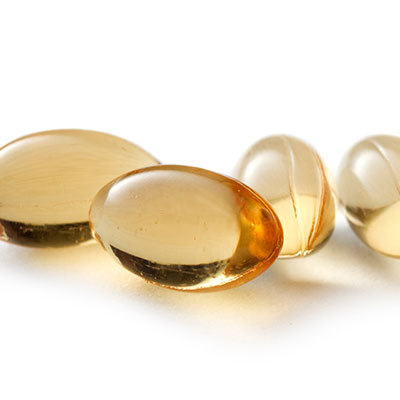 Glycerin
Glycerin is a non-toxic, sweet-tasting monomeric polyol, sometimes also referred to as glycerol or glycerine. The production of glycerin is an important part our rapeseed, soy and palm operations, through which we produce three types of glycerin – crude, yellow and refined – with a host of applications in the food, pharmaceutical and cosmetic industries.


Refined Glycerin Applications
Personal Care and Cosmetics
Body lotions and sunscreen
Humectant in skin care creams
Solvent and lubricant in lipstick and mascara
Sorbitol substitute
Toothpaste
Bar soap moisturizer and softener
Body wash and shampoo
Pharmaceutical
Excipient use in gel caps, suppositories, syrups
General lubricant
Catheter lubricant
Discover more
Hide details
---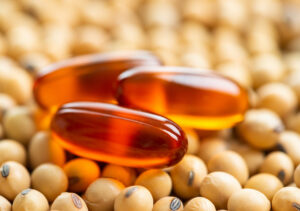 Lecithin
We produce lecithin as a by-product of soy and rapeseed processing. High-grade lecithin is mainly used in pharmaceutical applications and as a food ingredient in baked goods, chocolate and dairy products.
---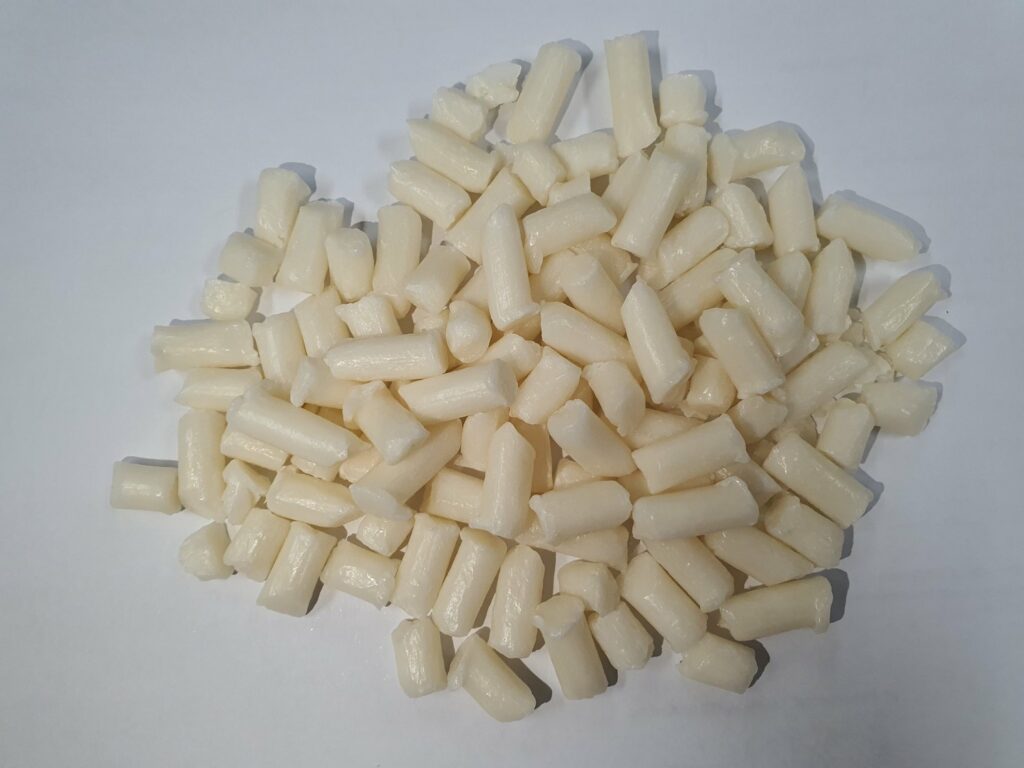 Palm Soap Noodle
Obtained from palm oil, this product constitutes a very basic form of soap. It is manufactured through 'saponification', using sodium hydroxide to form a salt of fatty acids.
---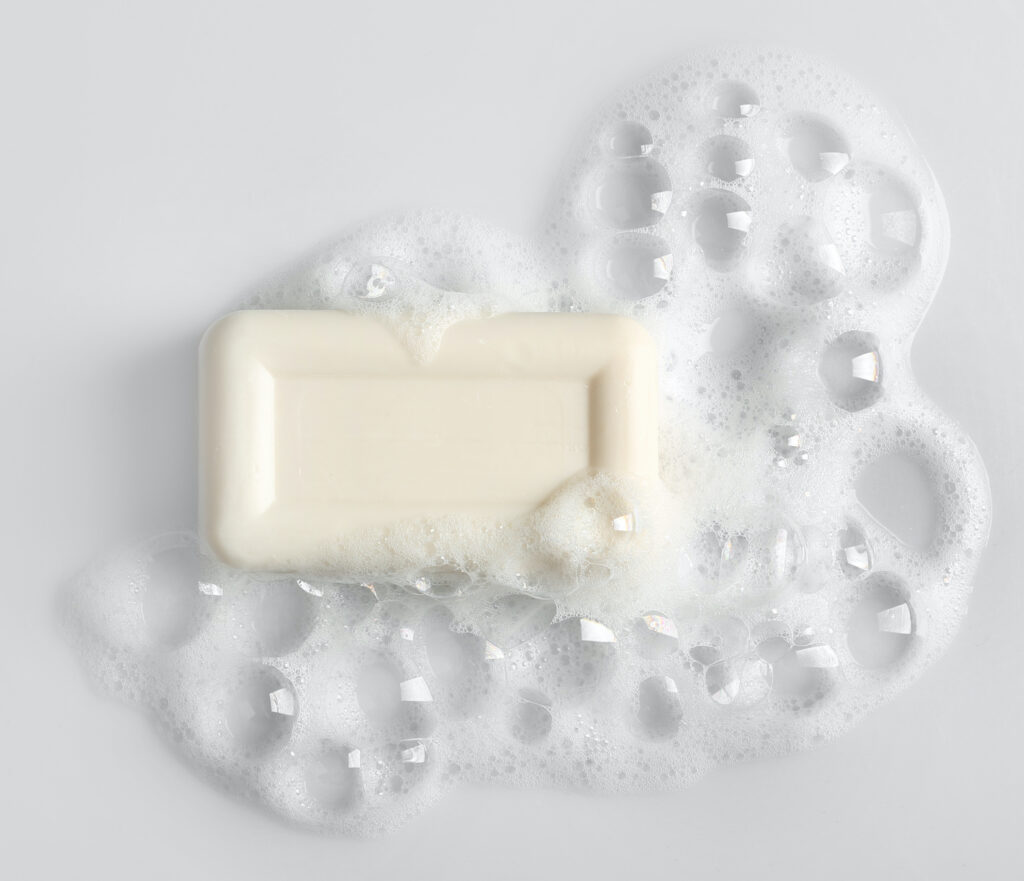 Palm Soap Bar
A by-product of palm oil processing, a palm soap bar is a complex blend of refined, bleached and deodorized (RBD) palm stearin and its derivatives. We offer a range of soap bars with different levels of total fatty meter (TFM) and moisture, in a variety of scents.
---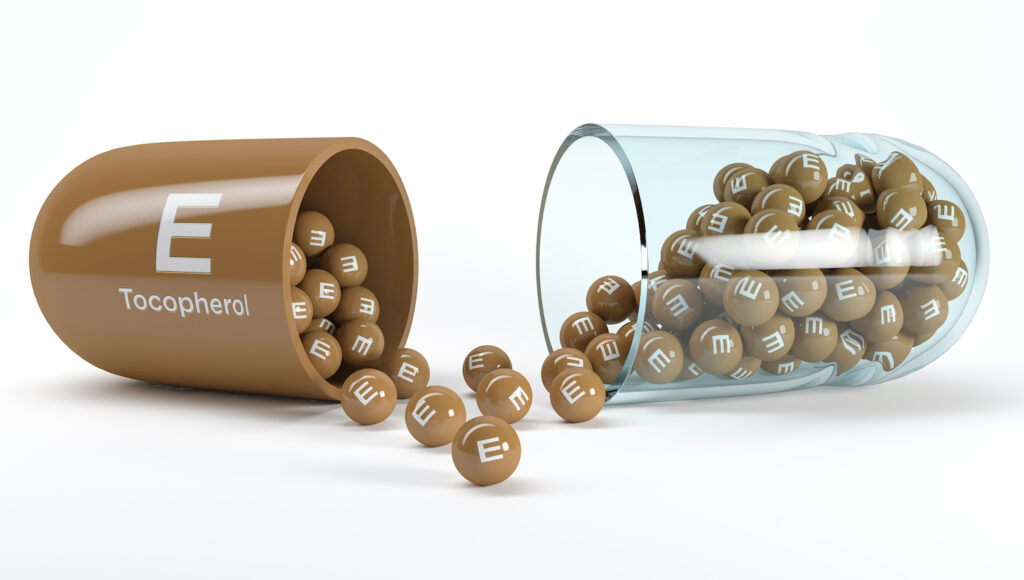 Tocopherol
Obtained through the process of deodorizing soy oil, tocopherol is a natural antioxidant from which vitamin E is extracted. Associated health benefits of vitamin E include good blood circulation, improved muscle tissue function and prevention of free radical damage.
---