LDC's joint initiative with industry peers to modernize global agri-commodities trade operations, launches a transformational blockchain platform for global trade execution.
Over two years of work come to fruition today with the achievement of a goal shared by six industry leaders: to modernize traditional agri-commodities trade execution operations by leveraging blockchain technology to connect shippers, traders and charterers.
The journey has been exciting since 2018, when LDC joined forces with co-founders ADM, Bunge, Cargill, COFCO and Viterra to kick off this initiative for the long-term benefit of the industry as a whole.
After setting up as Covantis S.A. in Switzerland, and thanks to the combined industry and technical knowledge of the group of co-founders and several leading technology partners, the initiative has launched today an innovative, best-in-class technology platform to transform global agri-commodities trade operations.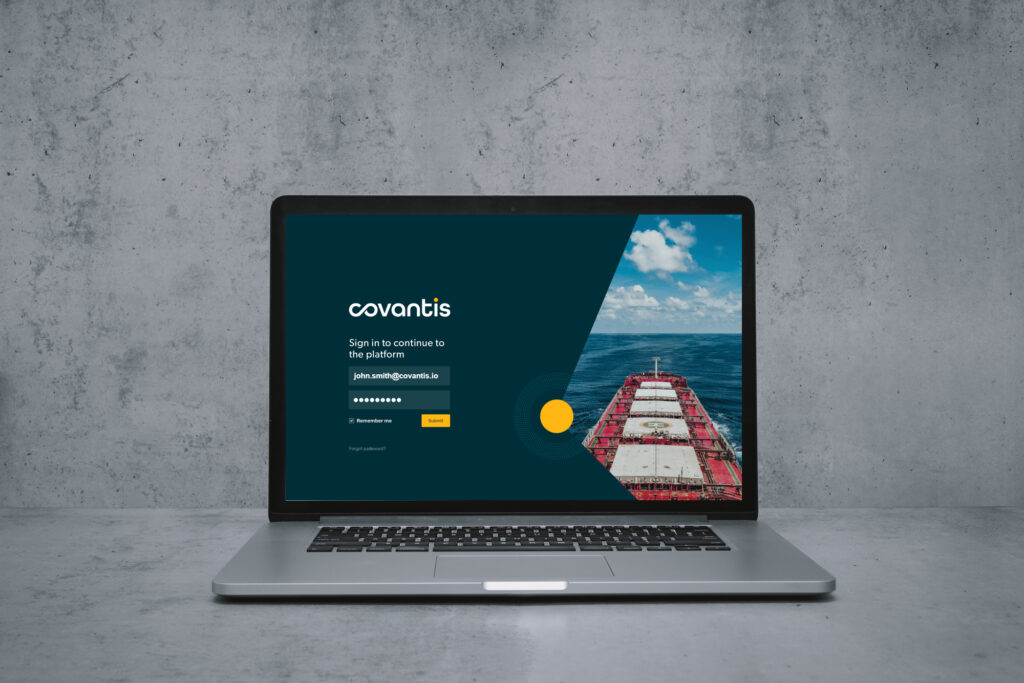 The platform's primary scope covers the export of bulk commodities such as corn and soybeans from Brazil to global destinations, with hundreds of users from over 30 entities around the world – including LDC – trained to use it.
"By digitizing agri-commodities trade execution processes from end to end, Covantis' platform will drive significant efficiency, security and transparency gains, and ultimately create business value for all transaction and value chain stakeholders," said André Roth, LDC's Head of Grains & Oilseeds. "This is fully aligned with LDC's collaborative approach to driving positive change across the value chain, combining complementary expertise and cutting-edge technology for the long-term benefit of the industry as a whole."
In the coming months, Covantis S.A. will work to enlarge its network of participating companies and onboard the majority of industry players active in these product flows. Looking further ahead, the company will continue to invest in new capabilities that increase value for its clients from origin to destination, creating a global network for efficient execution of bulk commodities trade operations.
"Today's launch represents a milestone in the industry's digital transformation, and is a proud moment for all co-founders of this joint initiative, developed by the industry, for the industry," said Guy-Laurent Arpino, LDC's Chief Information Officer and company representative on the Board of Covantis S.A. "It is also an important stride as part of LDC's digital journey, which aims to support the company's wider transformational strategy, by helping to drive more competitive, efficient and sustainable business activities and decision-making through technology-enabled data analytics, process efficiency and supply chain transparency."
---