We are silver sponsor of the Future Food Asia Awards! Ahead of the upcoming awards ceremony an interview was published with Raghav Maru and Shashank Sukumaran, members of LDC's Food Innovation Project.
Technological advances, changing consumer diets, higher sustainability demands and a continuous internal pursuit for greater operating efficiencies saw LDC push boundaries and break new ground in the innovation space recently.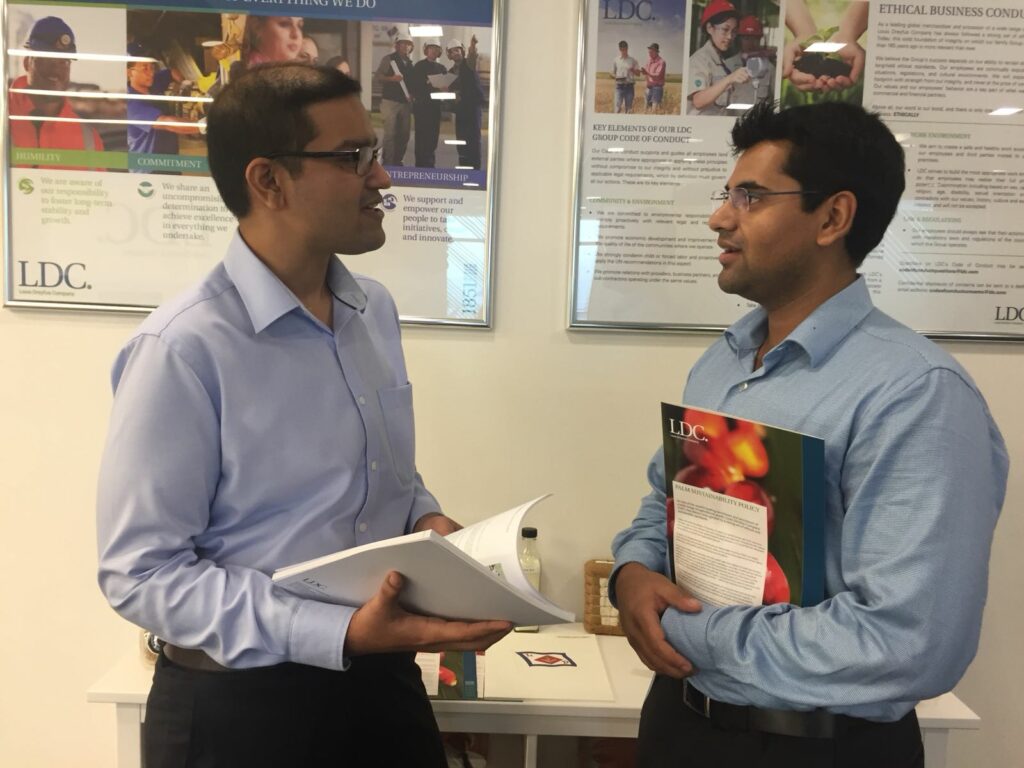 "The Food Innovation Project Team is one of LDC's latest initiatives in response to an ongoing food revolution that we see is being driven by a number of factors such as a stronger focus on "responsible consumption" by the millennial generation, and changing dietary preferences. As a trusted agricultural merchant for over 165 years, we believe that there is a real opportunity for LDC to help our customers meet their demand needs and get ahead with future food trends, with a strong focus on sustainability."
Read the whole article on the Future Food Asia website.