This is how Louis Dreyfus Company (LDC) celebrated its 9th annual Safety Day around the world!
This year's event was focused on the theme "Our safety is my priority", an extension of the "Committed to Zero" campaign, which aims to fully eradicate accidents, injuries and fatalities from all our assets.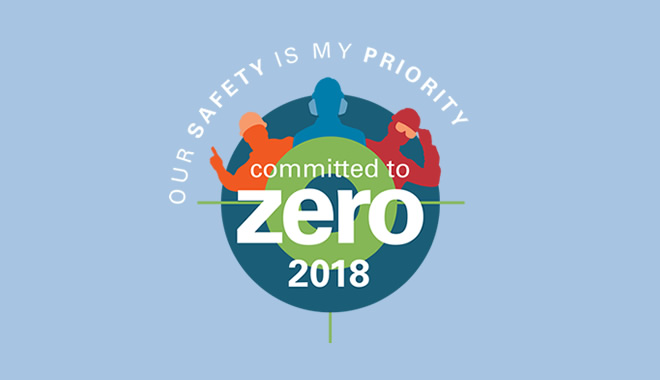 Like every year, the event reinforced our collective responsibility – employees', contractors', visitors' – to adopt safe behaviors in all of our daily activities, so that we may return home safely, every day.
"Protecting the environment and our colleagues around the world is a non-negotiable value at LDC," said CEO Gonzalo Ramírez Martiarena in a message to all employees.
"Employees are our greatest resource and most important asset. Naturally their safety is our number one priority."
At LDC, Safety, Health and Environment (SHE) matters are key business priorities and enablers of success.
Safety, and SHE as a whole, is already a strong part of our culture, and it is a value that we need to follow and demonstrate every day, at every level of the organization.
This is how the day unfolded in our regions: