With more than 80 percent of waste-water from human activities discharged into rivers and seas untreated, better sanitation and access to clean water are a major focus of the UN's global Sustainable Development Goals.
As part of our commitment in India, we support and get involved in activities helping the development of local communities, especially those close to our operations and assets.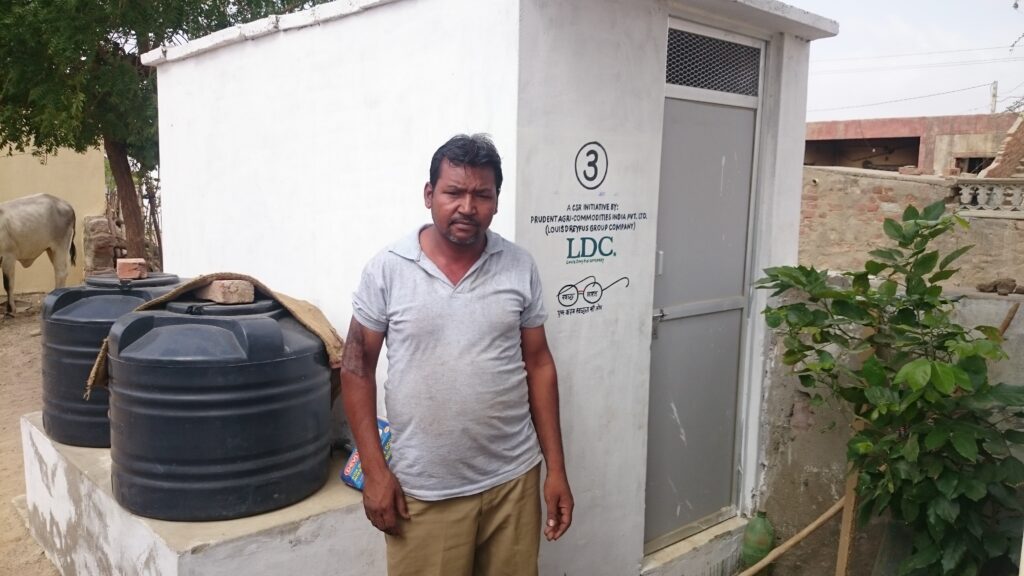 LDC India's support for the construction of 168 sanitation facilities in the village of Tappar is one example. Tappar, a farming community in the Kachchh district of Gujarat state is located just about 10km from our Kandla edible oil refinery.
India is an important country on the LDC map. We are present in 15 locations across 11 states, with activities in cotton, grains, sugar, oilseeds, coffee and metals. The country is also home to a shared service center, which provides finance and operational support to our offices around the world.
"Having been present in India for over 20 years, it is important to LDC that not only are we an active participant in the country's agricultural sector, but that we are making a positive social impact at the same time," says LDC India CEO Mitesh Shah.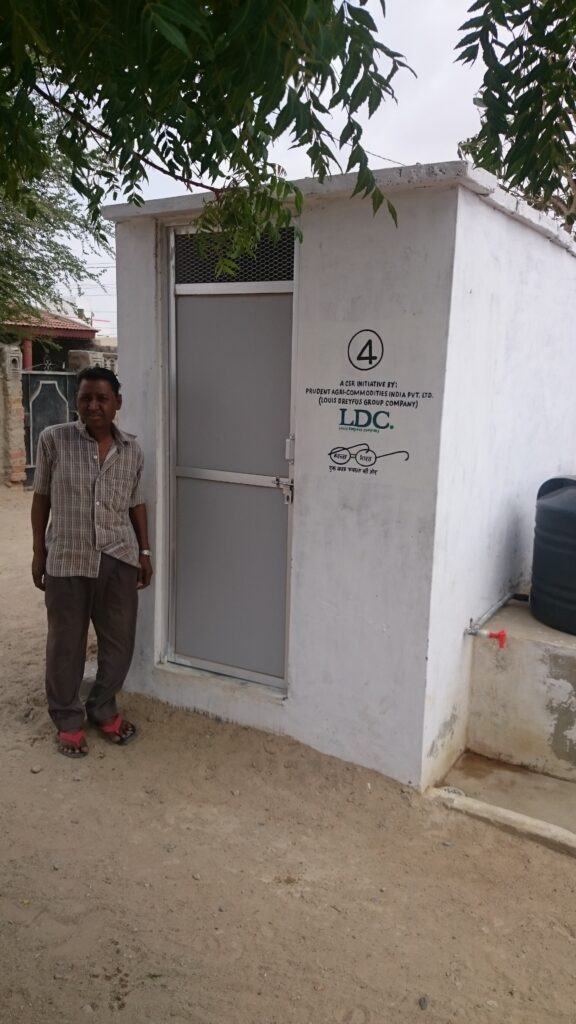 The construction of sanitation facilities is closely linked to the government's Swachh Bharat Abhiyan campaign to achieve universal sanitation coverage across India by 2019 – as a tribute to national hero Mahatma Gandhi on the 150th anniversary of his birth.
"We are very happy to help improve the lives of the Tappar villagers and play our part in supporting Prime Minister Modi's vision for a cleaner India."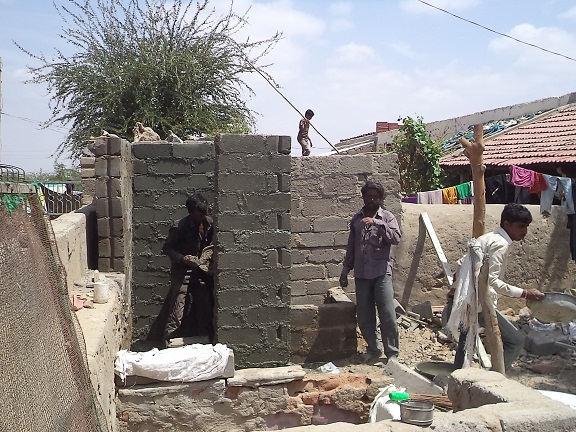 Nearly 50 million household toilets have now been constructed in India, thanks to the Swachh Bharat Abhiyan campaign, with an estimated 61 million still to go.
LDC actively encourages staff to participate and volunteer in a wide range of community programmes across the world.