Shipping & Containers at
Melbourne Port Terminal
Opened in 2000, our Melbourne Port Terminal (MPT) is one of the most modern bulk grain export facilities in Australia. Operating within the port precinct, LDC provides a fast and efficient packing service, including delivery to the container terminal.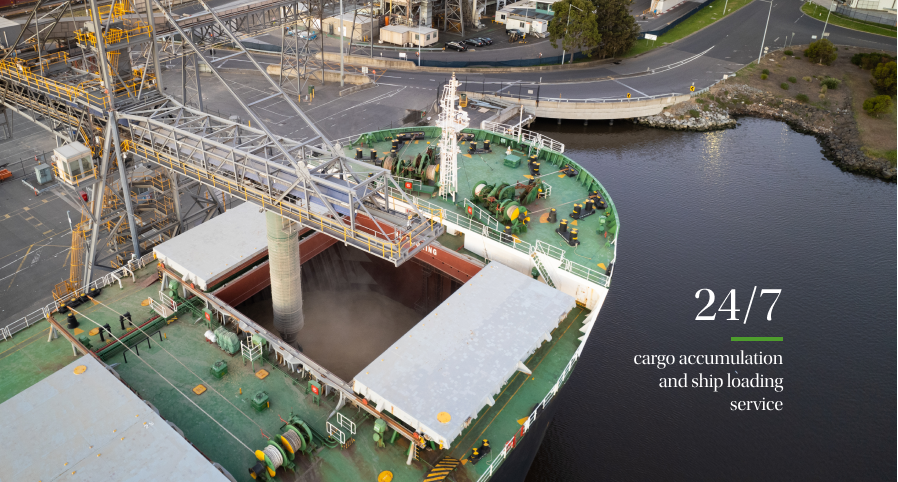 Containers at Melbourne Port Terminal
Customers who wish to export grain in containers should liaise with our customer service team about packing and shipping requirements. LDC will confirm its capacity within the shipping window, allowing for accumulation of stock, packing and export preparation.
Please email our Customer Service team to discuss your current or planned container export requirements at [email protected]

Shipping at Melbourne Port Terminal
LDC is committed to offering fair access to its bulk grain facilities at MPT to all grain exporters. Customers wishing to access our facilities must enter into a Storage & Handling Agreement. The Port Loading Protocols provide information on how LDC allocates ship loading services at MPT, and how vessels will be managed for loading.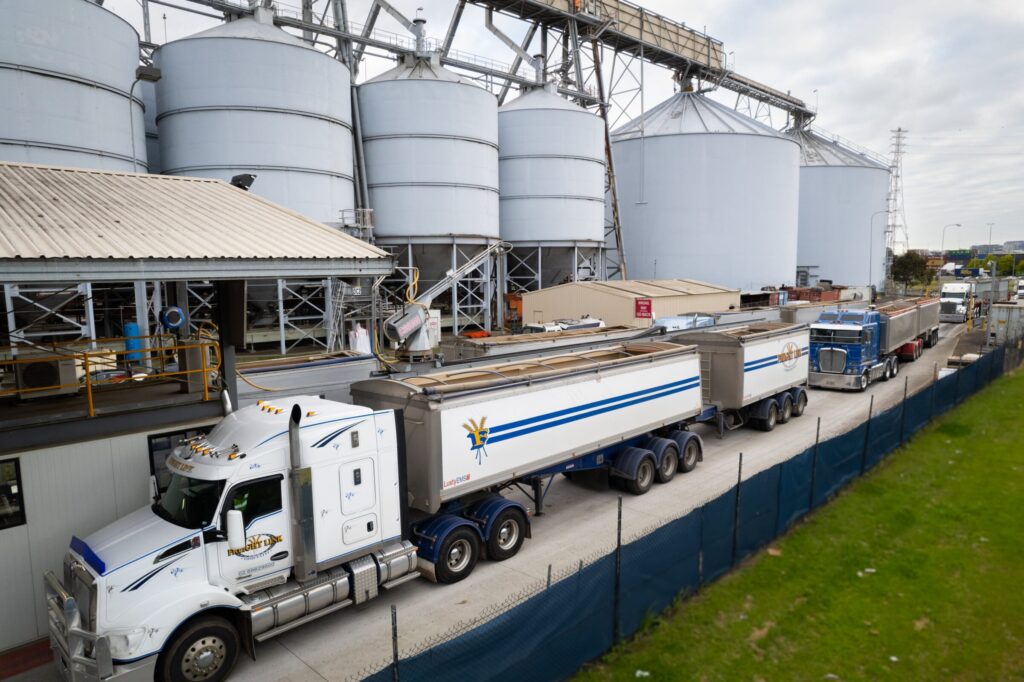 Melbourne Port Terminal Shipping Stem
The daily MPT Shipping Stem shows vessel nominations accepted at MPT, and provides a guideline as to the order in which vessels will be loaded, based on the estimated time of commencement (ETC) of the vessel.
For all shipping enquiries, please contact Customer Services at [email protected]