LDC India has been named a 'Great Place to Work', recognizing our focus and responsiveness to build and maintain trust among employees.
Great Place to Work® Institute identifies companies whose employees find it great to work for and highlights those that meet its rigorous criteria. It is considered as the gold standard for defining great workplaces across business, academia and government organizations in India.
LDC was ranked in relation to criteria such as support for employees to reach their full potential, employee perception of leadership effectiveness and Covid-19 response actions supporting both employees and communities.
"We are encouraged and most honored by this recognition, especially at a time when our country and people are most affected by the continuing pandemic. This is a stamp of approval recognizing the strong foundation of trust and understanding that our team have consistently built over time," said Vipin Gupta, LDC's Country CEO and Head of Grains & Oilseeds for India.
So what makes LDC a great place to work? We believe our people are our most important asset and greatest strength. We put them first, engage and communicate with them, and encourage them to share ideas, discuss challenges and ask for what they need.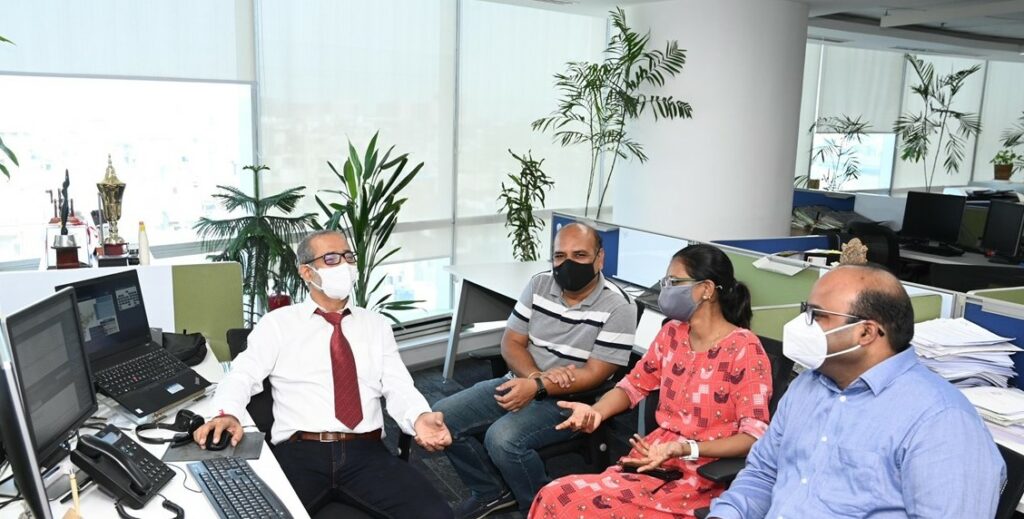 "Having robust processes and collaborative frameworks for employee on-boarding, professional learning and growth, leadership development, talent management and employee communication is an important part of the puzzle," explains Vipin Gupta. "But above and beyond this, it's about creating a sense of belonging to a culture where our shared purpose and values push us to think and work collectively, and for the benefit of all – both internally and in relation to external communities and stakeholders."
At LDC, we are inspired and engaged to make a positive difference for the communities we touch and work in. Our workplaces in Gurgaon, Bangalore, Kandla and Kushalnagar, as well as around the world, encourage new ideas for the company's development and growth – but also for support to the communities around our operations. Creating a safe, inclusive work environment where employees can reach their full potential, but also give back to their communities, is central to the way we work.
"Our team in India has shown immense resilience, courage and hard work to overcome all obstacles in today's extraordinarily difficult context," said James Zhou, Chief Commercial Officer and Head, Asia Region. "This recognition celebrates the steps taken to gain employees' trust and ensure their wellbeing, which will continue to be our focus moving forward, Covid-19 or not."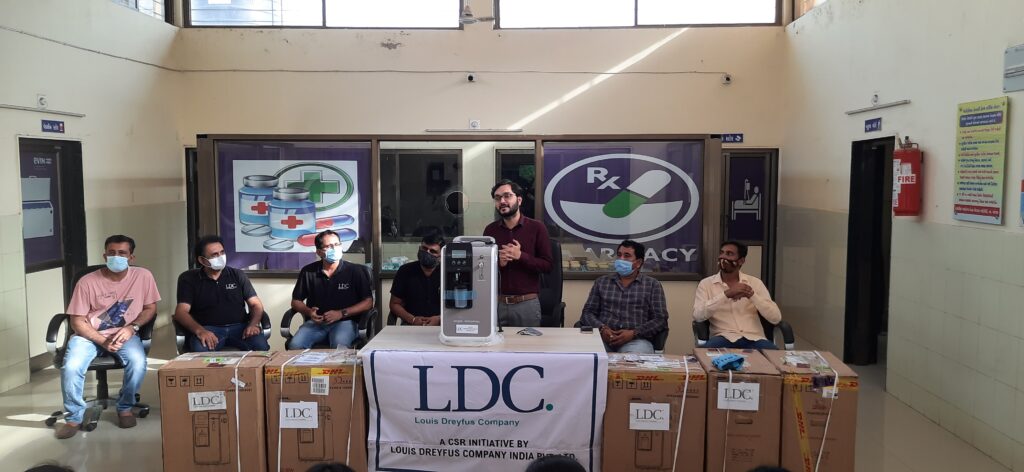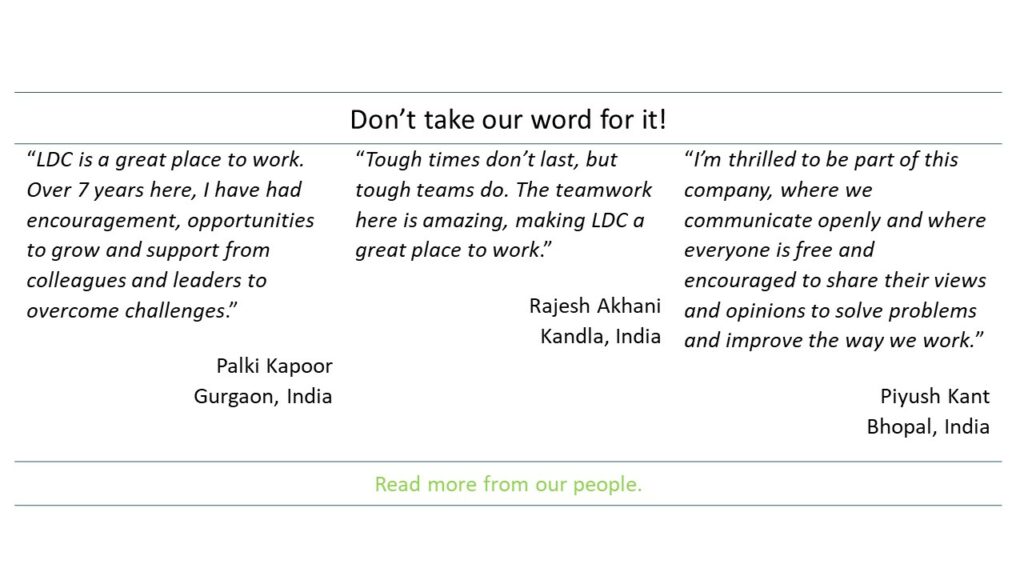 Kudos to #TeamLDC in India, for fostering the open and inclusive culture based on trust that is the key to LDC's enduring success!