Leveraging e-commerce: the biggest opportunity for food brands, today and in a post-Covid world.


With global online retail sales estimated to reach an eye-watering US$6.5 trillion by 2023, e-commerce was already booming before the onset of the Covid-19 pandemic, and has now been pushed into overdrive.
Bringing the right product to the right location, at the right time, has been our mission since 1851 and remains central to our strategy. To fulfill it, we are pleased to launch our first-ever e-store on JD.com, one of China's B2C online retailer giants, to distribute our Mastergold cooking oils to Chinese consumers.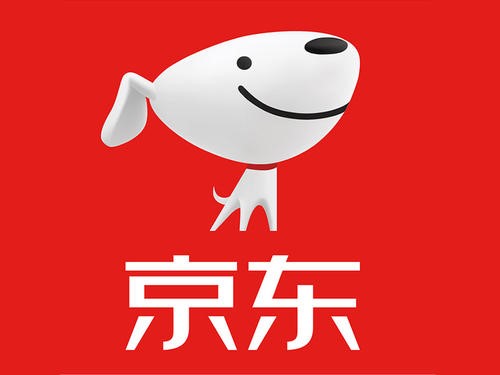 This online store will offer Chinese consumers a wide range of premium Mastergold cooking oil products. Starting with 5L peanut and sunflower cooking oils now available, with fast JD delivery services to consumers' homes, in the near future we will add non-GMO soybean oil and a wider range of corn flaxseed, rice bran, olive and linseed oils in 750ml, 900ml and 5L volume options.
"As the world's largest online retail market, China presents great online growth opportunities," said Jerrity Chen, Head of North Asia Region. "We are continually exploring innovative avenues and working with partners to supply the country's consumers with value-added products through new distribution channels."
According to the 2019 Report of Chinese E-commerce Development, China's e-commerce transactions reached just over RMB 34.8 trillion (US$5.3 trillion), with 25% year-on-year growth in grains, oil and food transactions. The country's online retail sales volume exceeded RMB 10.6 trillion (US$1.6 trillion), a 16.5% increase versus the previous year.
As China's leading e-commerce platform, JD.com has over 471 million active customers, helping local and international brands tap into China's fast-growing e-commerce market.
"Leveraging the opportunities created by e-commerce growth in China, our partnership with JD.com is another positive step in LDC's strategy to move further downstream, and embrace innovation and technology, to provide high-quality products to consumers.
Come and visit us here!!