Leadership and team are recognized in international awards
We are proud that our Head of Direct Tax, Transfer Pricing & Cross-border Tax Planning for LDC in Brazil, Fernanda Amaral, and her team were winners at ITR (International Tax Review) Americas Tax Awards 2020, as best leaders and best team in Transfer Pricing.
The international award, which took place on September 22 in a virtual way, recognizes the performance of the best professionals in the tax area, and is promoted by International Tax Review (ITR), one of the most respected international publications in the area. Professionals are nominated for the award after a thorough survey of executives from law firms and companies from various countries.
"A great honor and satisfaction to have received this recognition from colleagues in the tax area and from ITR! This is a team award and without a collaboration at LDC, we would not have achieve this. Really proud to work in an organization where Management support us all the way".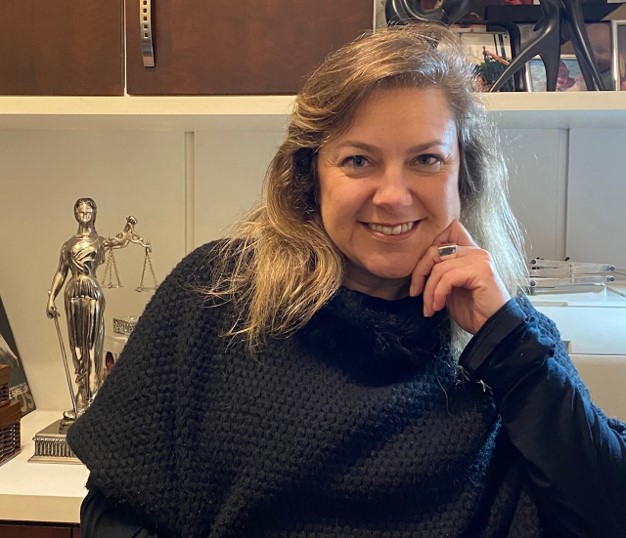 "Working at LDC brought me diversity and breadth of knowledge. Here we have autonomy, we collaborate and actively participate in the strategic decisions of the financial teams, of which the tax is part".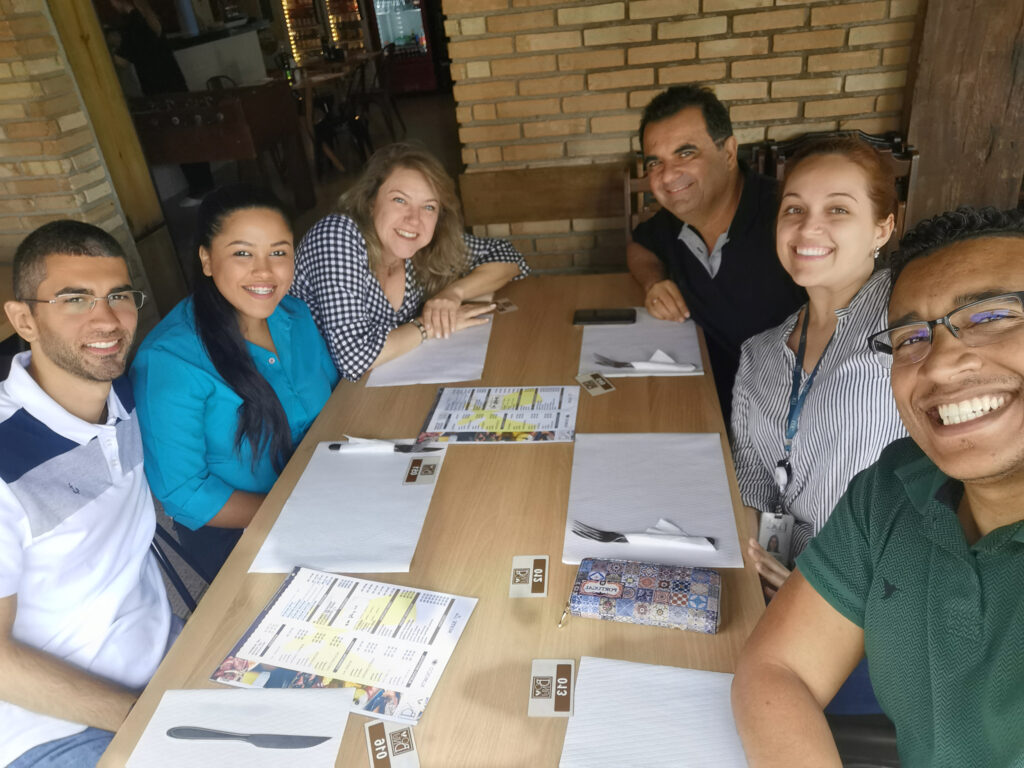 The term "transfer pricing" is used to refer to the fiscal rules for control over commercial transactions carried out between companies of the same group, headquartered in different countries or jurisdictions, as is the case with LDC. The objective is to try to prevent over-invoicing in imports or under-invoicing in exports, so that there is profit to be taxed in Brazil.
#proudtobeLDC