Sustainability Report 2019
Building positive momentum year on year, meeting our commitments to transparent supply chains, and fair and sustainable business.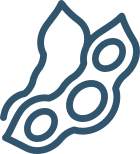 We started publishing data on soy sourcing in Brazil, as part of our drive for supply chain transparency.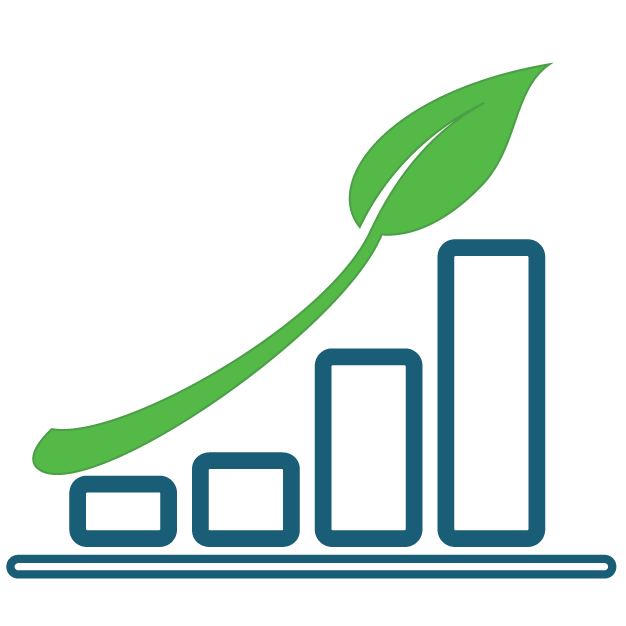 We connected our financing model with sustainability goals, with incentives to improve environmental performance.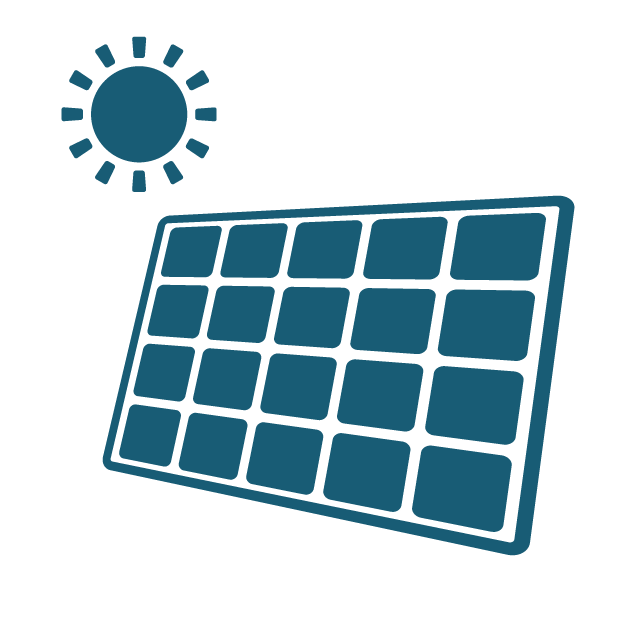 We met our reduction targets for all four of our environmental key performance indicators: CO2 emissions, electricity & energy consumption, water usage and waste generation.

We reinforced our governance model with two new committees to oversee environmental and human rights issues, each with external experts as guest members.

People
We continue to focus on safety, diversity and inclusion in the workplace, to create an environment where our people can flourish and contribute to creating fair and sustainable value.

Diversity
We set up our Global Diversity & Inclusion Oversight Committee and continued data collection efforts as a basis for our diversity & inclusion policy framework.

SHE
In addition to ongoing investments in safety, health & environmental (SHE) protection measures, we surveyed 6,000 employees globally to measure understanding of our SHE culture and identify areas for improvement.

Human Rights
We worked with the ILO to monitor labor practices in rice value chains, with positive findings following initial investigations conducted in Thailand and Vietnam.
Key Fact
79% of our assets recorded zero injuries requiring time off work.
Environment
Thanks to continued efforts to improve environmental performance, we met our reduction targets for all four KPIs.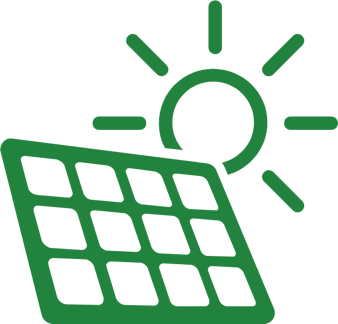 Investing in Solar Energy
We installed solar panels at our oilseeds processing facility in Tianjin, China, which now supply 3% of the site's electricity.

Saving Energy
Our investment in more efficient air-cooled compressors at our Claypool plant, Indiana, US, saves 741 mWh of electricity annually.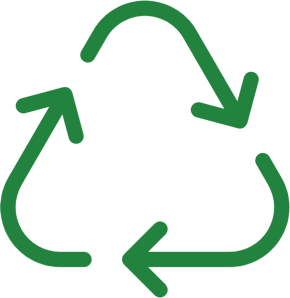 Eliminating Solid Waste
Our team in Balikpapan, Indonesia reduced solid waste sent to landfill by 100%, finding a partner who could recycle processing residues in their own manufacturing process.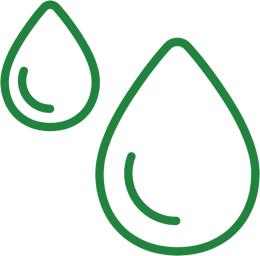 Recycling Water
Our oilseeds processing plant in Alto Araguaia, Mato Grosso State, Brazil, cut water usage by 20% by reusing water in cooling towers and by collecting rainwater.
Key Fact
11% year-on-year reduction in CO2 emissions
Communities
We help to create jobs, train people to improve their livelihoods, support health and education projects, empower vulnerable populations and protect the environment in communities near our operations.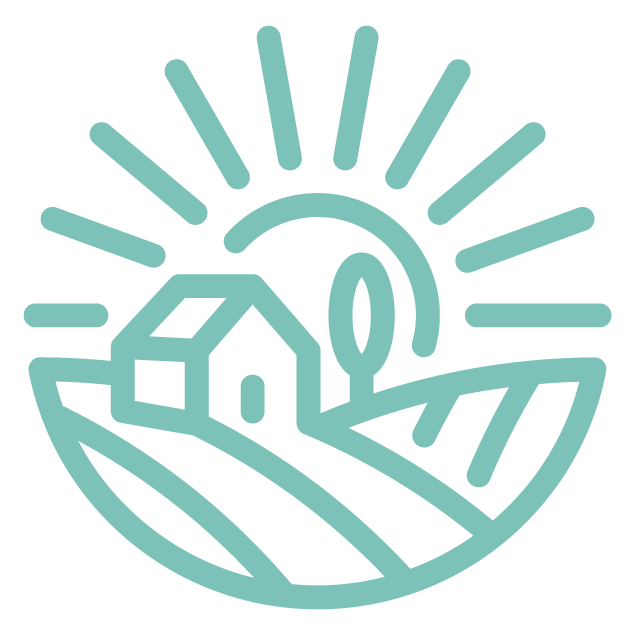 Creating Sustainable Ecosystems
Our projects in Indonesia and Uganda are helping farmers to mitigate environmental degradation through good agricultural practices and agroforestry.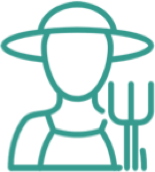 Inspiring the Next Generation of Coffee Farmers
We started programs to promote coffee farming to young people in Brazil, Colombia and Indonesia, and train them in sustainable farming practices.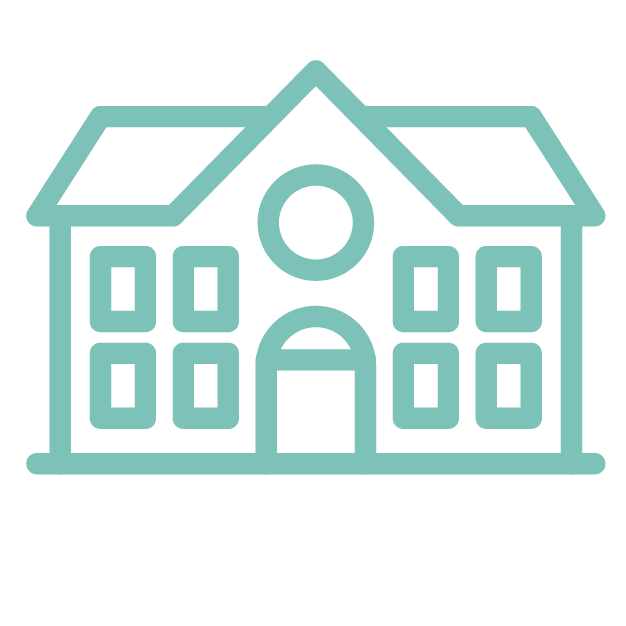 Renovating Schools
We funded infrastructure repairs for schools in Argentina and Kenya, to create a better learning environment for students and boost academic performance.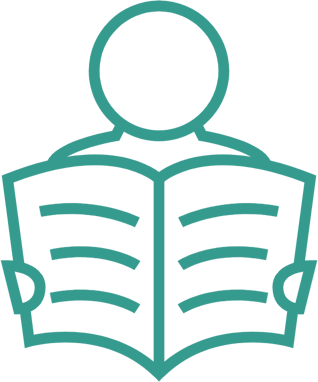 Vocational Education in Côte d'Ivoire
Officially inaugurated in 2019, the new agri-school we constructed in Savanes district welcomed its first group of students.
Report Highlight
Our agroforestry projects planted 100,000 native trees in Indonesia, and 60,000 in Uganda.
Partners
By learning from, training or working with others, we believe we can have a greater impact toward the United Nations' Sustainable Development Goals (SDGs).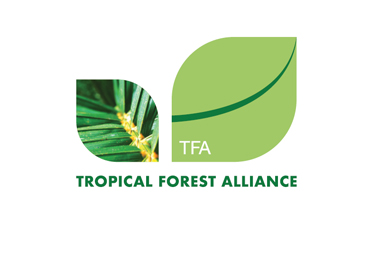 Tropical Forest Alliance Secondment
Our Global Sustainability Manager for Grains & Oilseeds is supporting TFA in advancing dialogue across sectors about solutions for a 'forest-positive' future.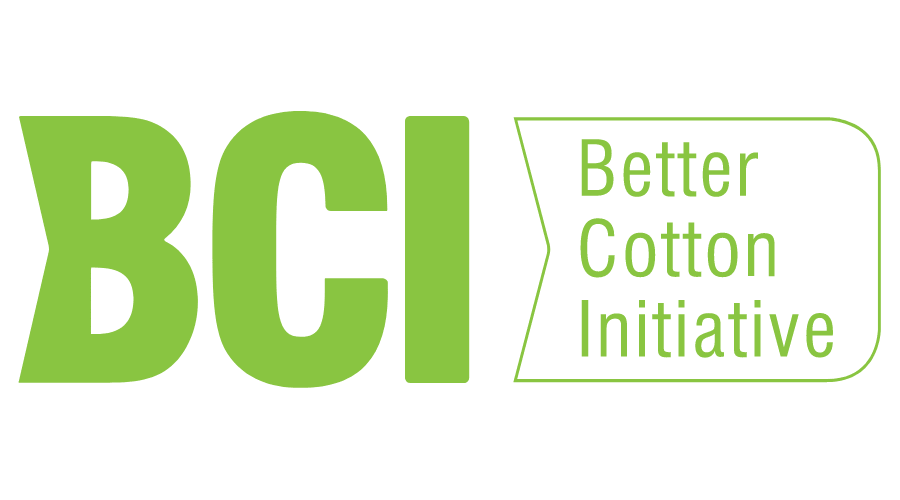 Better Cotton Initiative
We purchased 57% more Better Cotton than in 2018.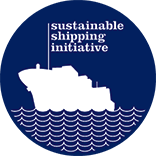 Sustainable Shipping Initiative
We worked on SSI's study into low-emission ships of the future, and are introducing International Labour Organization expertise to advance discussions on human rights at sea.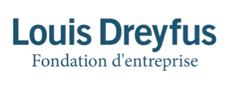 Louis Dreyfus Foundation
Working with the Foundation and local experts and authorities, we are helping farming communities in three continents to rise out of poverty and move toward sustainable self-sufficiency.
Report Highlight
In line with SDG 17, we work with stakeholders across and beyond our value chains to find shared solutions to common challenges.
Responsible Business
New strides toward more sustainable practices in our business lines and areas.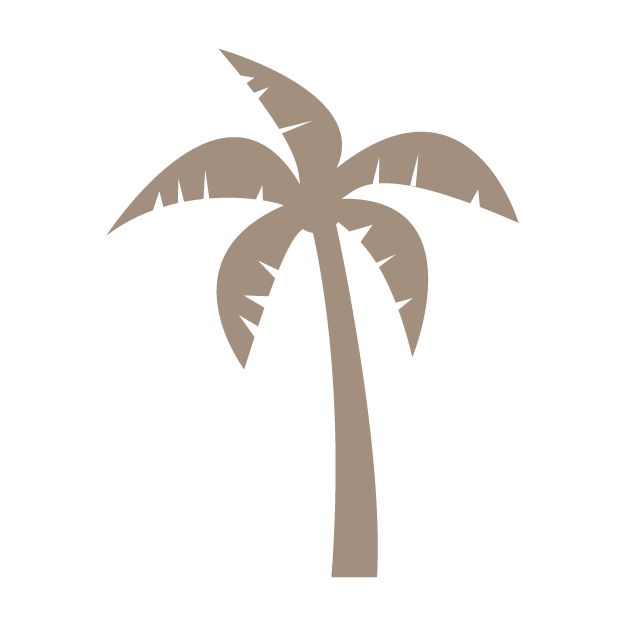 Palm
We traced 97% of the palm we sourced to mill level.

Soy
We introduced preferential long-term financing to incentivize farmers to expand production without converting native vegetation.

Freight
We took delivery of four new-generation vessels with emission reduction technology.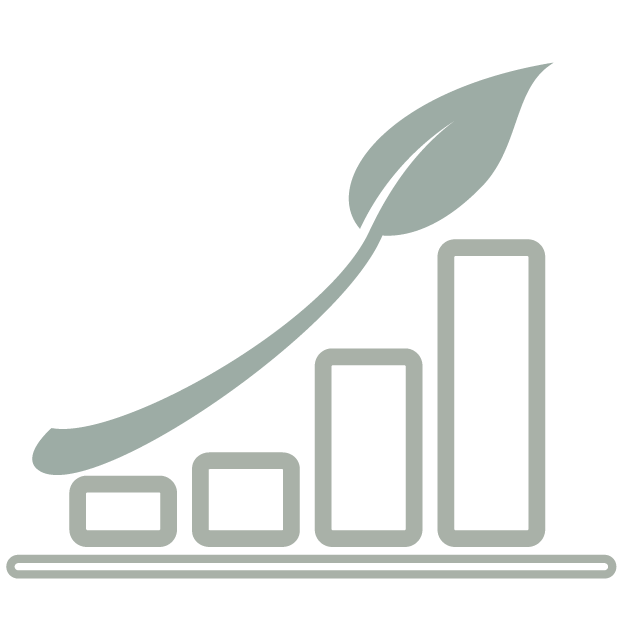 Finance
We began reporting on how we address sustainability issues through our financing model.
Download the 2019 Sustainability Report
To download the full report or watch the video, please follow the links below
More about sustainability at Louis Dreyfus Company