Polo, says Lea Siboni, an oilseeds trader at Louis Dreyfus Company (LDC), is one of the greatest pleasures in life. But it also taught her many useful skills that she uses in her job.
"Trading is really a team job," says the young French woman. "And so is polo!" she smiles. "Before a game we define a strategy, we plan, look for the strong and the weak points. That's what I love about it."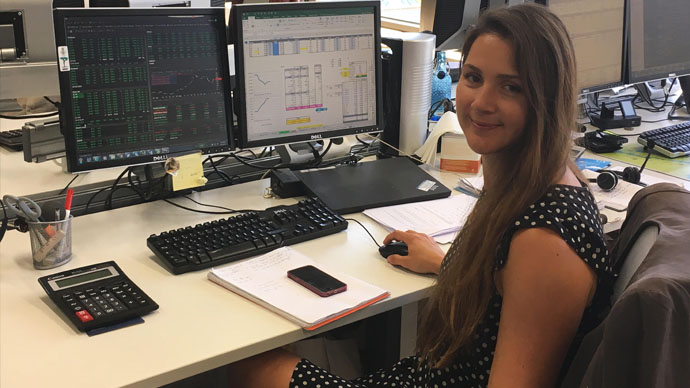 Riding since she was very young, Lea had wanted to be a vet. But over time, she became interested in engineering, and decided to study agronomy at Nancy University instead. Towards the end of her studies, she went on an exchange program in Argentina where she ended up joining LDC in 2010, first as a trainee and eventually as an oilseeds trader.
LDC is a dominant player in oilseeds, originating, handling, storing, transforming and merchandizing a large variety of products. A good trader, Lea says, has to have an understanding of all stages of the trade – from origination to destination, overcoming operational execution challenges along the way. And all that "trying to understand the bigger picture to position the business accordingly."
LDC Argentina was the perfect place to learn these skills: "You're very close to the business, the origination, the farmers, and partners – so you get the chance to learn a little bit of everything at once."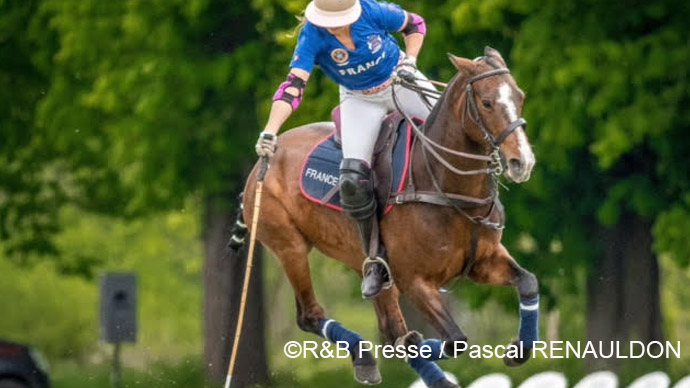 She was transferred to Geneva two and a half years ago, where her professional responsibilities grew considerably. As with her world of polo, with trading, Lea joined a field that is traditionally masculine.
"It's no secret that there aren't that many women traders. Just like there are not that many women who play polo," Lea says. "But for some reason that's where life has taken me."
Lea draws many parallels between her favorite sport and everyday life but it is clear that calm, informed and confident decision making is a big part of her career. Her profession is often associated with high levels of adrenalin, but she has perspective on her role.
Asked to describe a stressful day at work she says: "When a lot of things go wrong."
"But I knew that when I was taking the job and being aware that it's a normal part of my work, is what keeps me calm," she says. "I focus on how to solve the problem with minimum loss of money."
Earlier this year, Lea received a call from the European Polo Federation, asking if she'd like to join the French team in the first ever European Women's Polo Championship.
Most people didn't think the French team would go very far in the competition. They hadn't had the chance to practice much together. And among the four of them, only one – the team captain – is actually a professional player.
But again, strategy and team work have paid off.
"We were lucky to understand each other very well on the field."
Lucky indeed: her team won second place in the Championship, after playing four games in just ten days.