When he started his company in Memphis, Tennessee, on the banks of the Mississippi River in 1921, Milton Allenberg could not have anticipated the scale his business would achieve less than 100 years later.
He passed away the following year, but Allenberg Cotton kept the name, continuing to trade cotton, the soft staple fiber that grows in a fluffy soft boll, and which – then as now – was the primary ingredient for textiles and clothing.
The company survived, despite plummeting cotton production in the 1920s and ferocious competition from the hundreds of other merchants who also set up on the town's cobblestoned Front Street. Named for its waterfront location, the street was a short walk to the legendary steamers bringing bales of cotton up the Mississippi in the sweltering southern heat, an ideal climate for cotton production.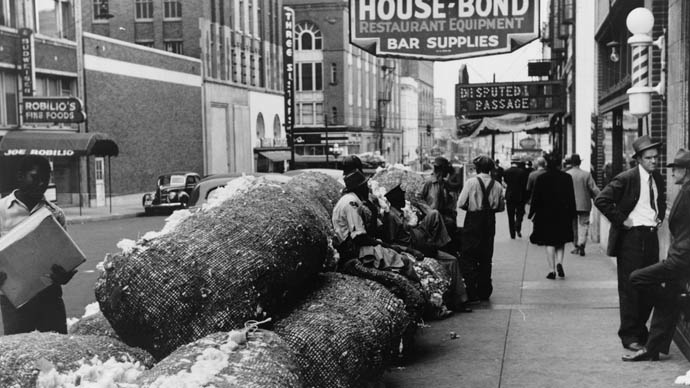 Tommy Malone, who served as President for Allenberg and who counts nearly five decades at Louis Dreyfus Company (LDC), says those days were a far call from today's trading floors with their modern desktops, Bloomberg screens, and instant messaging systems.
"Steam boats would arrive at the river bank laden with hundreds of bales of cotton that had been picked in the Mississippi Delta," says Mr. Malone.
"Merchants and workers would leave their offices and walk down to the cobblestones to look at samples from the various bales of cotton and decide which to bid on," he adds.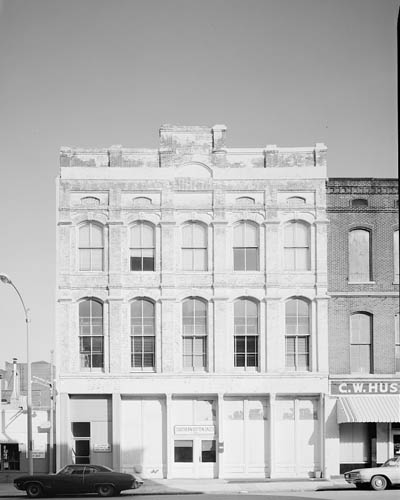 Over the next 50 years, Allenberg grew to become one of the country's top 10 cotton companies, selling to both the US domestic industry and clients overseas.
In 1981, Allenberg was acquired by the Louis Dreyfus Group, which was then diversifying its portfolio in the region. As Allenberg was a valuable and widely-known local brand, the name remained.
Positive Impact
Today, more than 35 years later, the company is still headquartered in Tennessee, operating as part of the Group. Already one of the world's largest cotton merchants, it continues to grow the business. Through Allenberg, LDC sources cotton from the world's largest producers – China, India, and the United States – as well as 50 other countries around the world.
With sizeable networks in consuming countries too, we continue to increase our business volumes and build strong relationships with both customers and suppliers over time.
"We take pride in providing a large, financially stable, reliable partner for growers and cotton consumers to do business with," Mr. Malone says, "We brought new, innovative contracts and trading options to both growers and consumers."
The Group builds its relationships in other ways too. Working with the Better Cotton Initiative (BCI) since its inception in 2005, we aim to reduce the key environmental impacts of cotton farming and improve the socio-economic benefits to farmers.
Looking to the future, our comparative advantages include global presence on storage, merchandizing, marketing, and logistics, as well as cutting edge research capabilities.
For more information on our global cotton operations, read here.