Published this week, LDC's fifth Juice Sustainability Report, shows how sustainability has taken deep root in our work in Brazil, thirty years after we began our juice operations.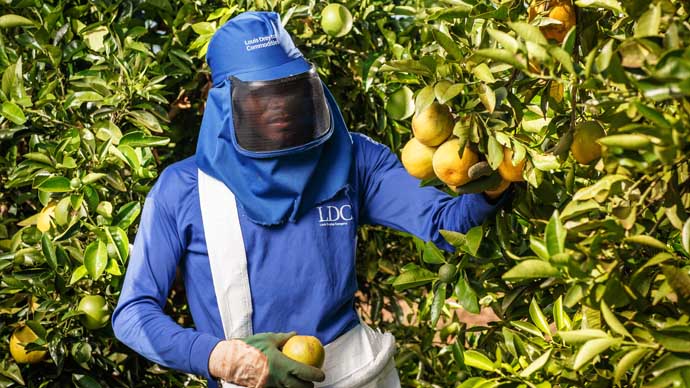 LDC's Juice Platform is the third largest producer and merchandizer of juice worldwide. Thanks to our dedicated team of over 8,000 people (at peak season), and working with a variety of partners, we have built sustainable solutions into our operations right across the value chain.
Most recently, we partnered with our customers to make the journey of juice, from our Rainforest Alliance CertifiedTM farms in Brazil to supermarket shelves in the Netherlands, entirely traceable for end consumers, using blockchain technology.
Our latest report describes key progress and investments in our juice business, across our four pillars of sustainability: people, environment, communities, and partnerships & certification.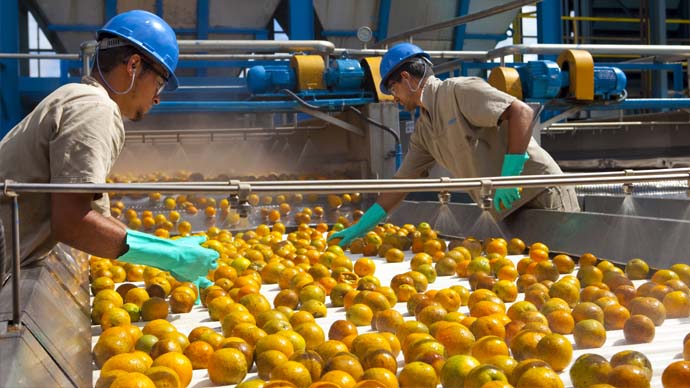 "Our ability to innovate and be close to our customers remains crucial, as we strive to offer them the best quality products and value-added services. At the same time, our ability to create value fairly and sustainably sets us apart and should be a real source of pride for all of us" says Murilo Parada, Head of LDC's Juice Platform.
2018 Highlights
LDC celebrated 30 years in the juice business
80% of LDC Juice farms now certified by the Rainforest Alliance
Blockchain project with partners provided 100% transparency to bottled juice end consumers in the Netherlands
65% of LDC Juice farms validated as SAI Platform Gold Grade
LDC's new Conduct Manual for raw material suppliers distributed to all third-party fruit suppliers
LDC is recognized by Fundação Abrinq as a child-friendly company, for its 20-year partnership with Alfredo Naime School