On the occasion of the second China International Import Expo (CIIE) in Shanghai this year, Louis Dreyfus Company (LDC) launched two new consumer brands – 'Mastergold' packaged cooking oil and 'iCoffee' drip coffee – the latest addition to our portfolio, and a new step in our strategy to move further downstream toward end consumers, meeting their demand for high-quality food and drink.
"We are pleased to participate in CIIE 2019, which provides an excellent opportunity to demonstrate our commitment to the Chinese market, as a company rooted in China for over 40 years," said Ian McIntosh, LDC's Group CEO. "Our strategy to diversify our activities along the value chain from farm to fork fits perfectly with the evolving consumer demand in China today, and we will continue to invest in and grow with China, with a common vision of a safe, dynamic and innovative path forward in the food and drinks sector."
Mastergold, is a high-end, nutritious cooking oil.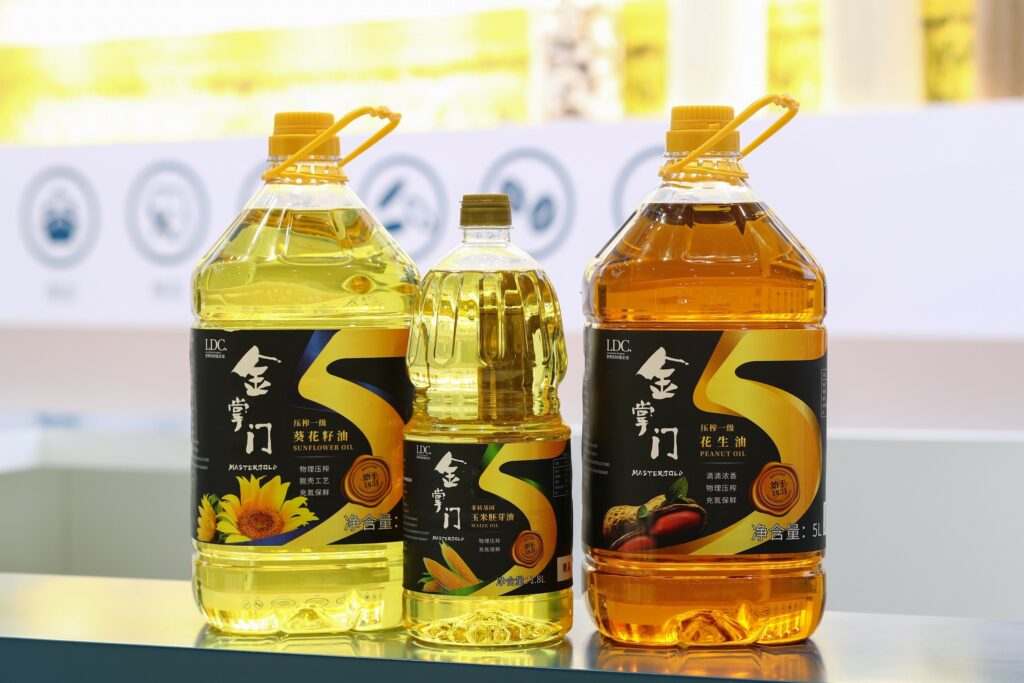 iCoffee offers a variety of roasted coffee beans, drip coffee packs and freeze-dried coffee powder from 12 major coffee origins around the world.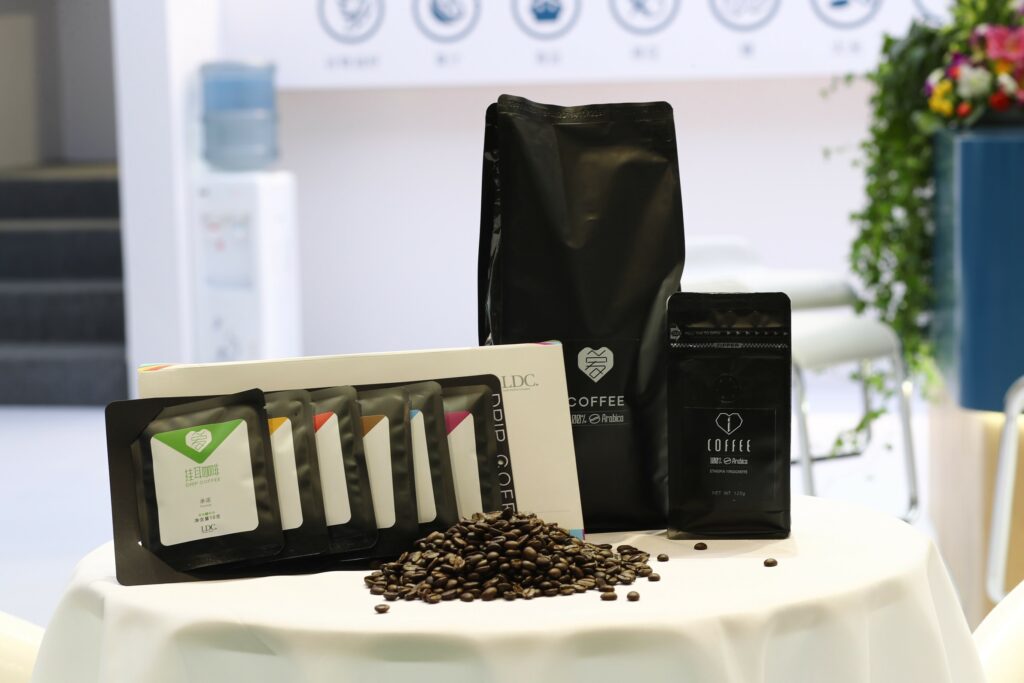 The launch of these new brands demonstrates LDC's commitment to bringing safe, high quality and traceable products to consumers, as we embrace more of the agricultural and food value chain.
"We're honored to bring more value-added products to China through the second CIIE," said Andrea Maserati, LDC's Chief Operating Officer. "As living standards rise, consumer demand for safe, high-quality food and drinks is evolving in China, and we see potential to expand downstream to meet their expectations, leveraging our extensive experience of over 168 years and our global network across more than 100 countries, to provide safe, healthy and sustainable products through our value chain."
LDC has been at the forefront of global trade with China since our first cotton trade in 1973. As both a participant and a beneficiary of China's reform and opening up, we have leveraged our global know-how to contribute to a safe and sustainable food industry in China, and are committed to continue to do so.
"As one of the longest-standing foreign investors in China, we are proud of our moves to forge closer ties with customers and consumers in China," said James Zhou, LDC Global Vice President and regional head for LDC North Asia. "We are keen to continue to identify and pursue opportunities to do so, working with local partners and stakeholders."
For more information, read our press release.