LDC's Graduate Programs are designed to help you reach your potential as part of a globally recognized and industry-leading business. Our programs offer challenging and rewarding experiences from your very first day.
Stage 1 – Search & Apply
Search for Graduate Program vacancies on our global website, or on our country-specific sites for Brazil, Argentina or Australia.
Applications are only available online for a limited period, so if you are interested in a graduate position, we recommend that you regularly check the site for new postings or set up an alert.
To submit your application, complete the online application form, attaching your resume/CV and motivation letter
Your application and experience will then be assessed against graduate program requirements
If your application is shortlisted, you will be contacted for an interview and/or an assessment
Please note: You should receive a response within three weeks. If you do not, it is probable that your application was unsuccessful.
Stage 2 – Assessments & Interviews
We use this process to further screen candidates and determine if they should progress to the next stage.
Assessment
These include capability assessments that relate to the specific professional area in which a candidate wants to pursue a career.
Telephone Interviews
Telephone interviews are scheduled with candidates who best fit the position requirements to gain an initial impression of your profile, assessing against general and specific criteria.
Face-to-Face Interviews
Structured, competency-based interviews give selected candidates the opportunity to present their capabilities equally and fairly.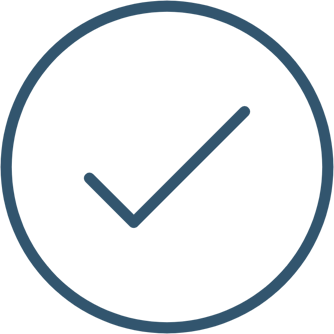 Stage 3 – Selection
We will collate and review all assessments to inform final decision-making on the candidates most suited to our programs.
The selection committee will make a final decision based on the Assessments & Interview stage outcomes and on business needs.
Note: We endeavor to ensure that all candidates, successful or unsuccessful, are informed of the outcome of the selection process.