Researchers often link periods in world history to a particular commodity. Sugar influenced the 18th century and oil defined the 20th century too.
In the 19th century, say many historians, cotton "stirred the universe". Shipped from one side of the world to another, it blazed the path of global trade we know today.
Louis Dreyfus Company (LDC) entered the cotton business more than 30 years ago. Since then we have grown to be a market leader around the world, in regions including the US and China.
But that's all in the past.
What is cotton today and what does the future hold?
Today cotton is still one of the most important natural fibers on earth, used by everyone every day.
More than 25 million tons are produced each year, supporting at least 250 million people involved in growing, transporting, weaving and otherwise processing the fiber.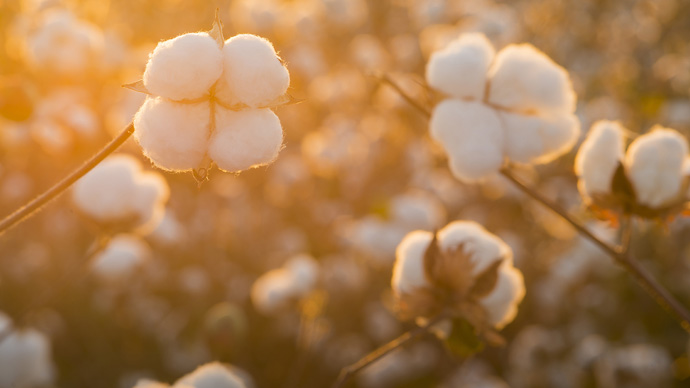 With the demand set to rise in the coming years we're looking at some key factors that will drive the future of the soft staple fiber that grows in a fluffy white boll, and which remains the primary ingredient for textiles and clothing.
The drive for sustainability
Being a member of the Better Cotton Initiative (BCI), a key player in the drive for sustainable cotton, LDC works to produce and trade cotton in a way that cares for the environment – whether by working directly with farmers, minimizing the impact of chemicals, caring for water, soil health and natural habitats.
Indeed, cotton production requires a lot of water. It can take up large amounts of water to produce just one t-shirt or pair of jeans.
BCI partnership means local farmers benefit from better harvests, working conditions and financial security through access to global markets. Currently, over 1.5 million farmers spanning 24 countries are growing a supply of Better Cotton.
These actions contribute to the implementation of the Sustainable Development Goals (SDGs), agreed by the international community in 2015 and which determine the global development agenda until the year 2030.
Industry trends
Manmade fibers experienced market growth in recent years, as cotton's biggest competitor.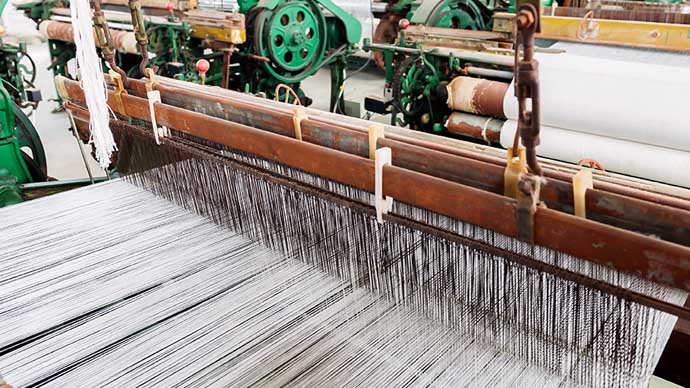 However most recently, responding to an increasingly demanding and environmentally aware consumer, brands began to favor natural fabrics, including cotton. A number of high profile brands now sell sustainable fashions, offering customers eco-friendly clothing options.
The fashion industry has a big impact on cotton production. Future trends and consumer habits will always impact the demand for cotton, both positively and negatively. And for example, yoga pants have become fashionable over the past few years but require a lot less cotton to manufacture than tradition blue jeans.
Future impact
Demand for supply chain transparency has increased since 2016 when many products were falsely labeled 'Egyptian Cotton'. Through a partnership with Applied DNA Sciences, we now use a traceable DNA stamp to show the cotton's precise origin. Customers can know whether their cotton purchases were grown by certified and sustainable producers.
The future of cotton continues to evolve, but many of the challenges are clear. With our partners, LDC is working towards a more sustainable future for cotton.
To learn more about our Cotton business, click here.