Sustainability is central to our business model
We are passionate about creating fair and sustainable value, both for our business and for all value chain stakeholders: our people, our partners, the communities we touch and the environment around us
Caring for People
LDC's approximately 18,000 employees are active in more than 100 countries around the world. It's our priority to ensure their safety, wellbeing and continued development, by promoting a work environment that encourages safe behaviors, respect for diversity and human rights, and equal opportunities to learn and grow.
Working with Partners
Recognizing that we can have a greater impact by working with others, we leverage our position as a leading agricultural merchant and processor to make a positive difference in our value chains, learning from, training and creating change with others through collaboration and partnerships
Investing in Communities
We invest in the development and resilience of local communities living close to our operations around the world, encouraging our employees to support and volunteer in their communities, wherever they live and work
Protecting the Environment
We are committed to helping sustain a growing population while respecting our planet's finite natural resources.
To minimize the environmental impact of our activities, we continually monitor the way we operate to identify gaps, inefficiencies and opportunities for improvement along the value chain.
Responsible Supply Chain
Our highly committed teams work continually to boost sustainability within their respective value chains, leveraging our leading position to promote the adoption of our sustainability policies and standards among suppliers
Sustainability in China
Environmental sustainability is a key focus, as we grow our logistic and processing capacity in China
Environmental Targets
In 2019, we hit our reduction targets on four key measures, some by large margins:
6kg lower GHG emissions per MT
21% lower water consumption
53% solid waste reduction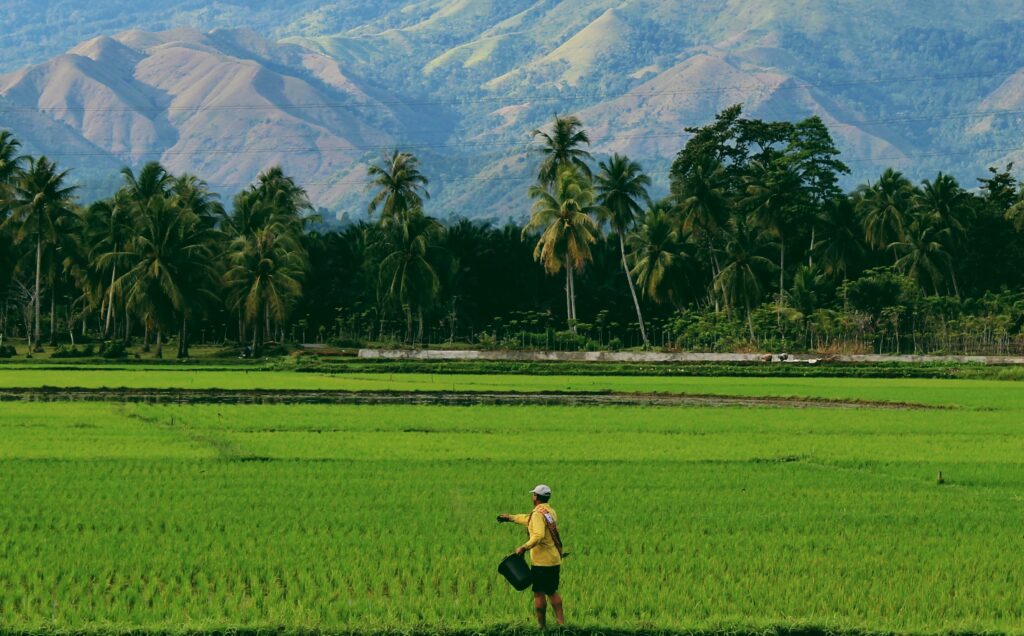 Local Action
In the same year, LDC employees across China took part in a collective garbage reduction challenge, aiming not only to protect the environment but also to promote the concept of sustainable development among local residents. In Tianjin, Sanchuan, Zhangjiagang, Fujian and Dongguan, we organized activities to promote environmental awareness and low-carbon travel lifestyles to local communities.

And on World Environment Day 2019, we held events at our Beijing offices and assets, addressing pollution and waste reduction issues and encouraging recycling, as part of our vision to help build a safe and sustainable future.

LDC also donates equipment and materials to local schools in communities surrounding its operations. In China, we donated computers to a school in Kashi, to help build an internet classroom as part of the 'Connecting to Dreams' initiative, which encourages recycling to reduce waste and develops education resources for less advantaged children.

During 2019 World Food Day, our employees worked with communities in Tianjin, Zhangzhou, Dongguan, Sanchuan and Zhangjiagang to empower food security education. The food security promoting activity with LDC enriched students' knowledge and enabled them to have a deeper understanding of our daily food and, together, to help them form a habit of cherishing food and contribute to the world's sustenance.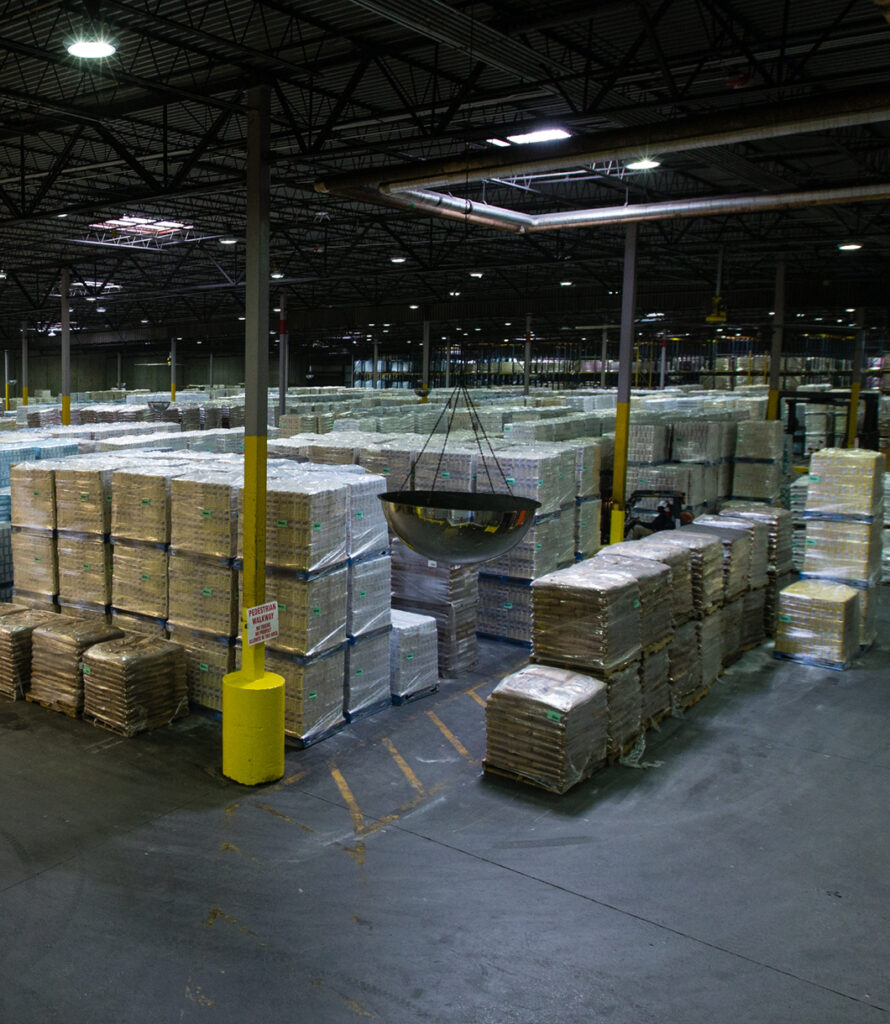 Sustainability reporting
At LDC, we are committed to contributing to the global effort to provide sustenance for a growing global population, working with our partners to create fair and sustainable value across the food chain.
To ensure that we continue to improve, we set sustainability targets across our business and report on our progress regularly, through reports that detail how we have performed.
Our annual sustainability reports also highlight key successes and challenges, and set out LDC's forward-looking focus to deliver on our commitments to sustainability and transparency.
Download our latest Sustainability Report