Safety Information
Our Commitment To Safety At Work
Louis Dreyfus Company's vision is to create a safe work environment wherever we operate around the world, to ensure that our people return home safely without injury every day while contributing to a sustainable environment.

As such, and because every individual plays a key part in making that vision a reality, we promote a proactive safety culture, expecting all employees to take personal responsibility for ensuring safety in their workplace.

Wherever they are, and whatever their role in the company, we insist that our employees stand by our collective commitment to achieving a zero accident work environment.
How We Conduct Ourselves
Integrity
We must demand of ourselves and each other the highest standards of individual and corporate integrity. We are responsible to safeguard company assets. We foster an environment of trust with co-workers, customers, communities, and suppliers. We comply with all our company policies and laws, and create an environment of transparency in which all reporting requirements are met.
Excellence
We continually challenge each other to improve our products, our processes and ourselves. We are committed to serving our customers with zero harm to people and the environment.
Teamwork
We foster an environment that encourages open and effective communication and interaction throughout the entire facility, and actively work together to keep each other safe.
Sign up as a new vendor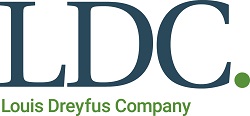 Please call Xavier Miranda for new Vendor sign-up at 260-330-8668
Sign up as a new vendor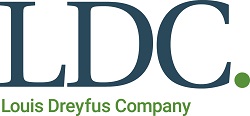 Please call Xavier Miranda for new Vendor sign-up at 260-330-8668