LDC is committed to adopting sustainability-linked principles in its funding strategy.
We understand that the way we finance our operations must coincide with our ambitions to address key global sustainability challenges and contribute to the United Nations' Sustainable Development Goals.
Further aligning LDC's financing model with our environmental, social and governance (ESG) efforts and progress supports the pursuit of our company purpose to create fair and sustainable value. Accordingly, LDC is increasingly embedding sustainability-linked mechanisms in its financing model that reflects our work to address ESG issues across our operations, value chains and industry.
Catalyzing Environmental Performance
We finance some of LDC's funding needs through regional syndicated Revolving Credit Facilities (RCFs) that are typically renewed one year ahead of maturity. Starting in 2019, we have introduced a sustainability-linked pricing mechanism into each RCF we renewed, connecting the interest rate with our performance in meeting annual reduction targets for four environmental key performance indicators (KPIs):
CO2 emissions
Electricity and energy consumption
Water usage
Solid waste sent to landfill
The mechanism reduces the interest rate on each RCF for each year we hit these targets for our largest assets, which represent over 80% of the environmental impact of LDC's operations. The interest rate increases if we do not meet our targets. This serves to unify efforts to drive down environmental KPIs across the company's operations.
In October 2021, Louis Dreyfus Company B.V. raised a five-year JPY 10 billion sustainability-linked private placement with a Japanese investor. This includes a sustainability-linked pricing mechanism through which the interest rate is linked to performance against the same environmental KPIs as our RCFs, listed above.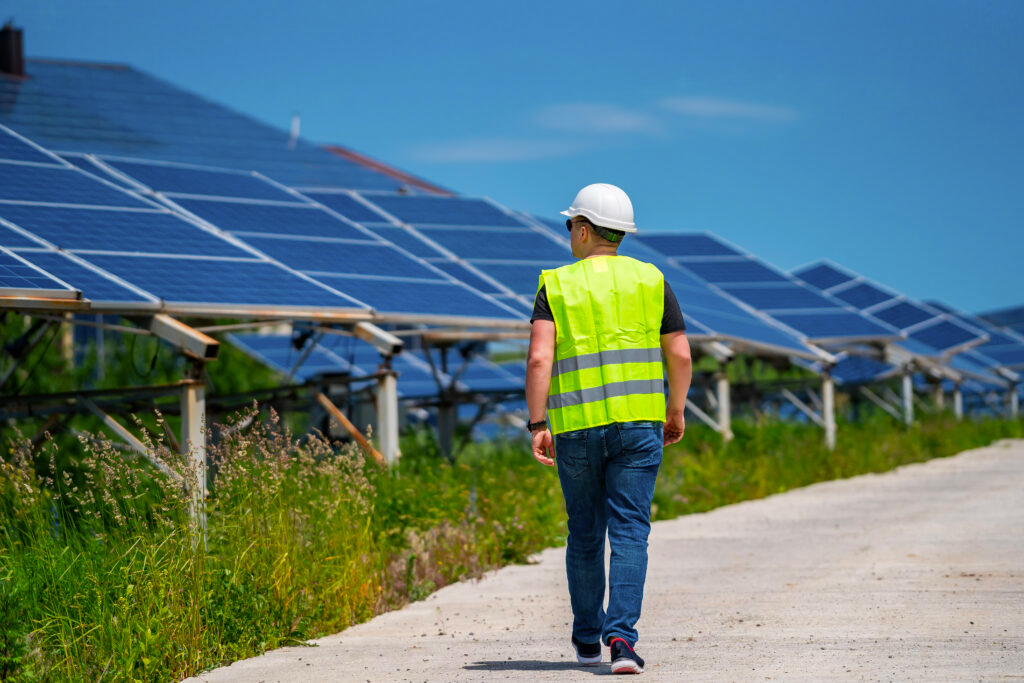 Enabling Sustainable Growth
In 2020, LDC signed a US$100 million facility with the European Bank for Reconstruction and Development  to support the sustainable expansion of operations in Bulgaria, Egypt, Kazakhstan, Poland, Romania, Tajikistan, Turkey and Ukraine.
As a result, many small and medium-sized farmers across these eight countries have increased access to markets and knowledge-sharing programs – including on management of risks arising from climate change - and are receiving training on modern agronomy to improve produce yield and quality sustainably.
The agreement also provides for LDC's adoption of an enhanced climate corporate governance approach in line with the guidelines of the Financial Stability Board's Task Force on Climate-related Financial Disclosures, which support voluntary disclosure of climate-related financial risk.
This includes the development of new tools for climate-related risk management, and climate scenario stress-testing of grain harvests in Ukraine and cotton harvests in Turkey. These tests will generate experience and data that reinforces our understanding of climate change impacts on various supply chains, and therefore our ability to support farmers and suppliers in mitigating these.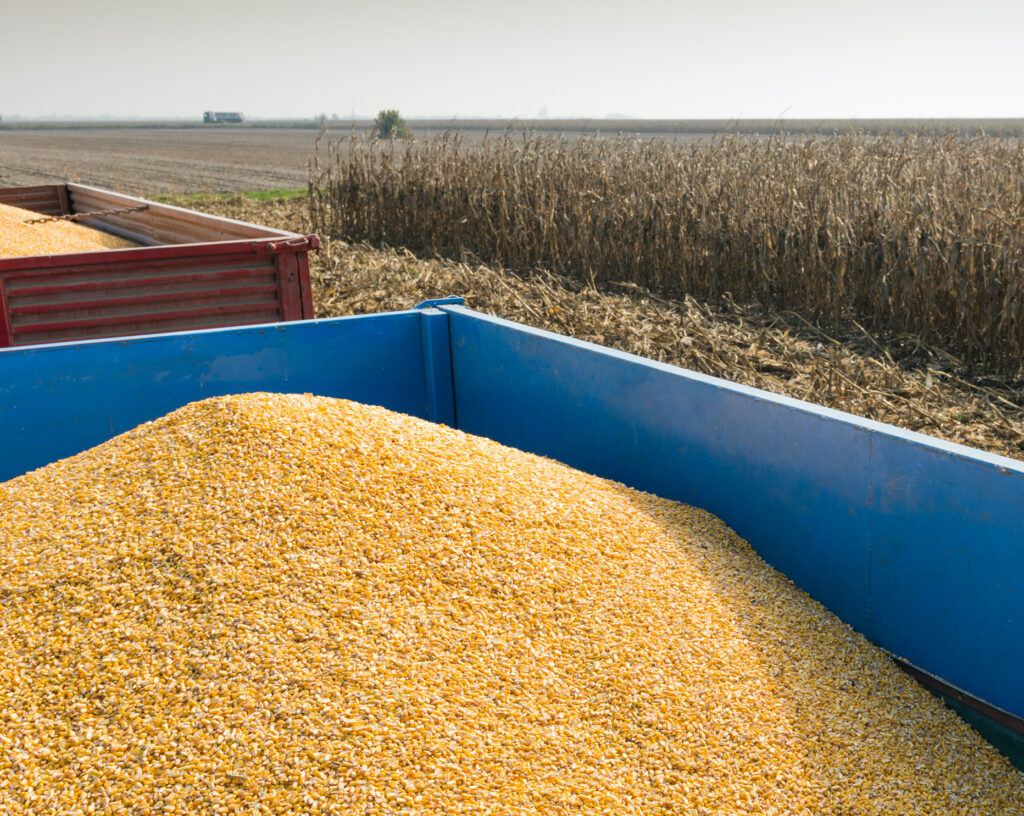 Incentivizing & Supporting Producers
Our leading position in the value chain puts us in a strong position to unite and align stakeholders toward more resilient and sustainable agricultural production.
In Brazil, we introduced a long-term preferential financing line to incentivize soy producers to expand over existing pasture or degraded land, rather than convert existing vegetation.
Through joint projects with the Louis Dreyfus Foundation – as in El Chaco, Argentina, South Africa's North West province, or Boundiali and Korhogo in Côte d'Ivoire – we support local farming communities with technical support and training in agricultural techniques, but also with access to inputs and/or microcredit to start or improve production.
In exceptional circumstances, we also offer direct and immediate funding to farmers. For example, in 2020, cotton farmers in Kazakhstan were adversely affected by heavy flooding across the country. To facilitate the country's cotton supply chain continuity, we offered farmers financial relief in the face of significant production losses.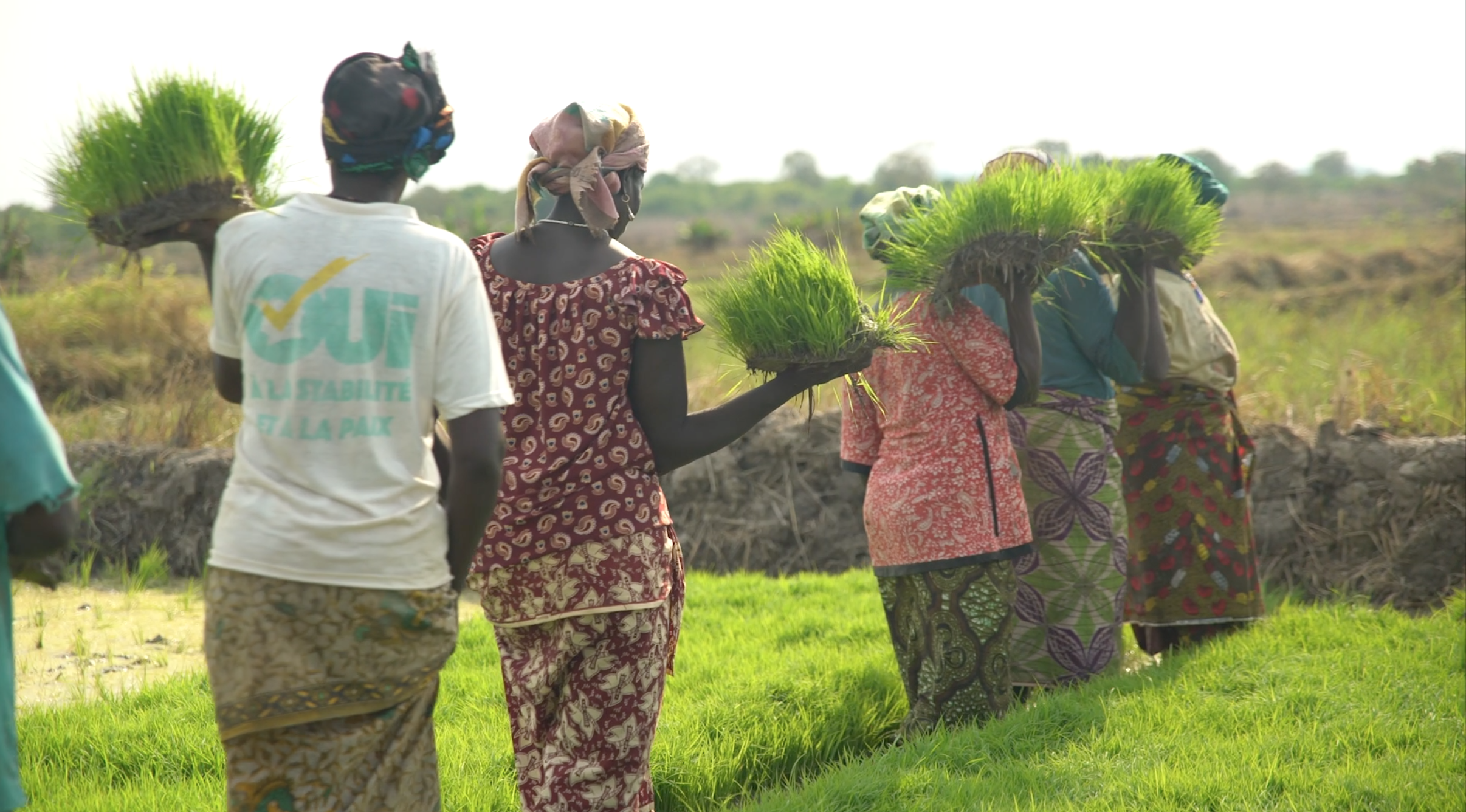 Tying Finance to Sustainability with Natixis
"Over the past 50 years, Natixis has built up a strong and diversified relationship with LDC, banking the group in various geographies and supporting different business lines. In particular, we are proud to be one of the Bookrunning Mandated Lead Arrangers of LDC's sustainability-linked Revolving Credit Facilities in EMEA, and a Sustainability Coordinator of the pre-export finance facility for LDC's juice business in Brazil. Both facilities tie LDC's financing costs to the improvement of its environmental indicators, allowing LDC to align its financial and sustainability performance."
Natacha Kovshova – Originator EMEA, Green & Sustainable Hub, Natixis