Transforming our business model, guided by our purpose.
We are building on our expertise and experience of almost 170 years in the agribusiness sector and moving beyond the traditional sourcing, transport and delivery of raw agricultural products.
01

We Originate & Produce
---
We share our expertise with farmers and producers worldwide, ourselves or with business partners and expert organizations, as part of our commitment to responsible, sustainable and traceable supply chains.
Our trusted suppliers – some of whom have worked with us for over half a century – grow the crops we buy, responsibly and with care
We manage the citrus farms we own according to high standards of sustainable practices, such as those of the Rainforest Alliance
Through these efforts, we strive to deliver the finest quality raw materials and products to customer and consumers globally – products they can trust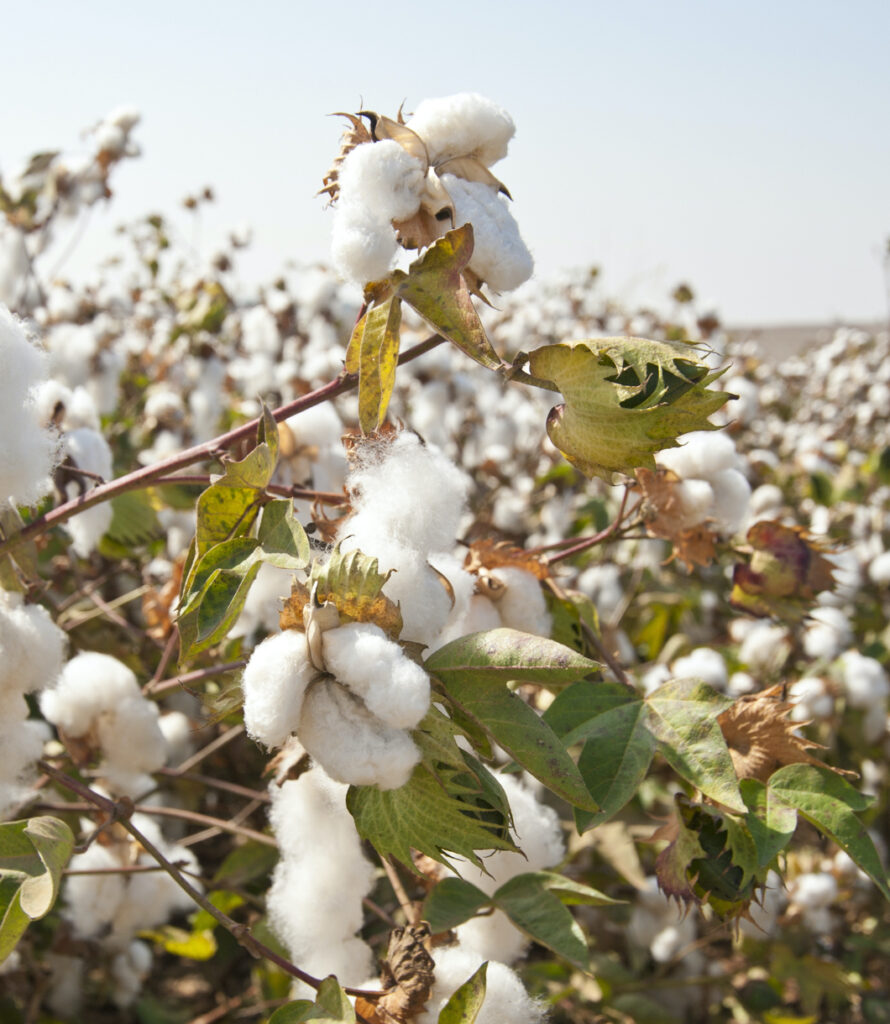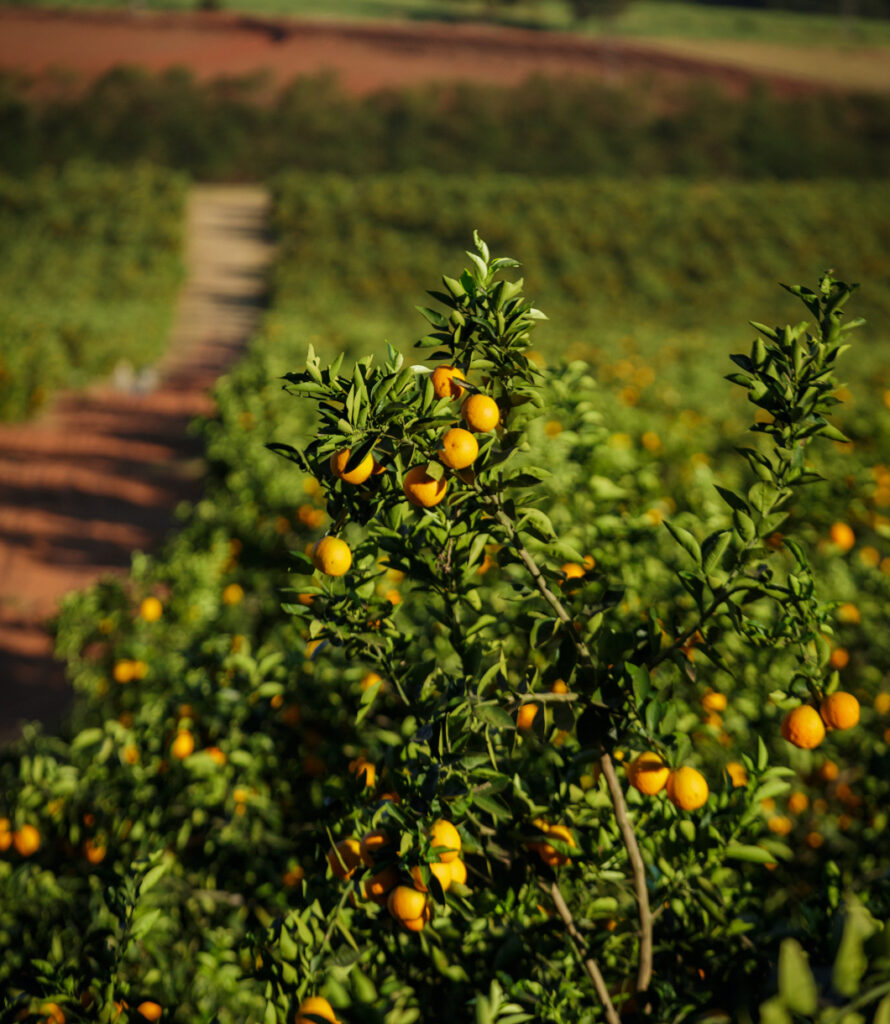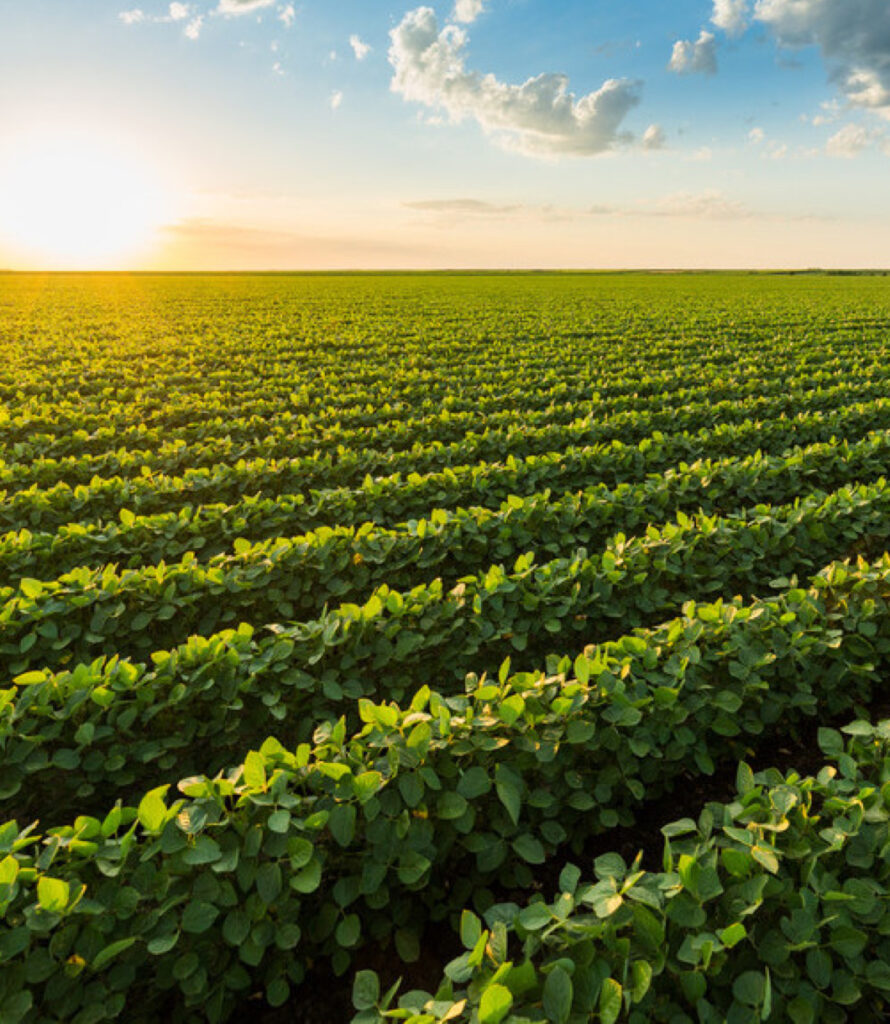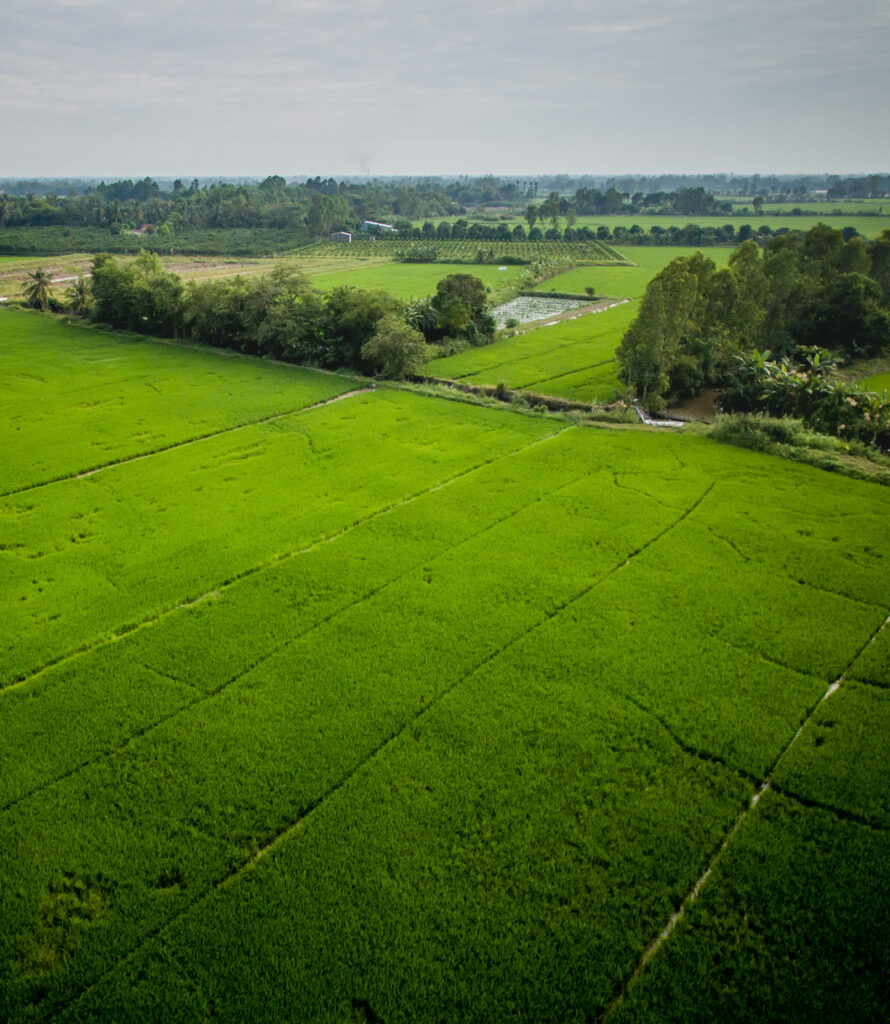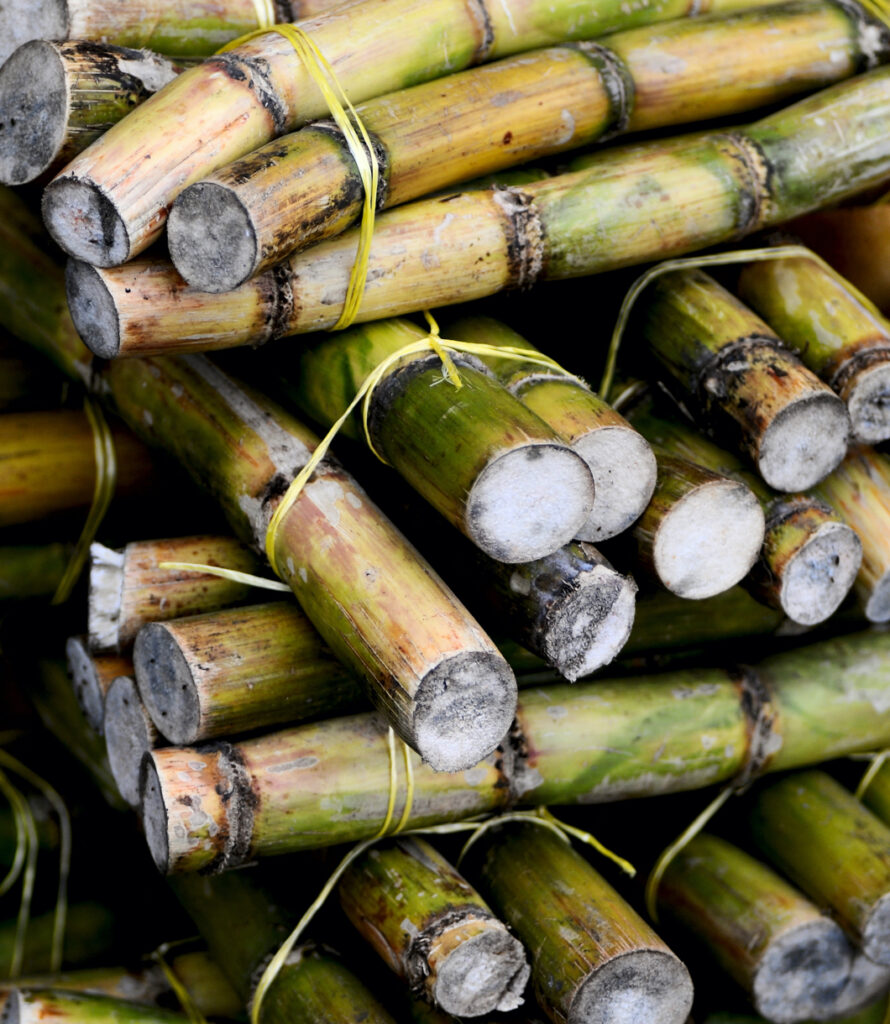 02

We Process & Refine
---
Once bought or harvested, we bring crops to our assets for the next stage in their journey. These are ethically and sustainably processed and refined, coming one step closer to the consumer.
Oranges are squeezed and by-products are extracted
Coffee beans are dried, washed and roasted
Soybeans are crushed to produce soy meal and oil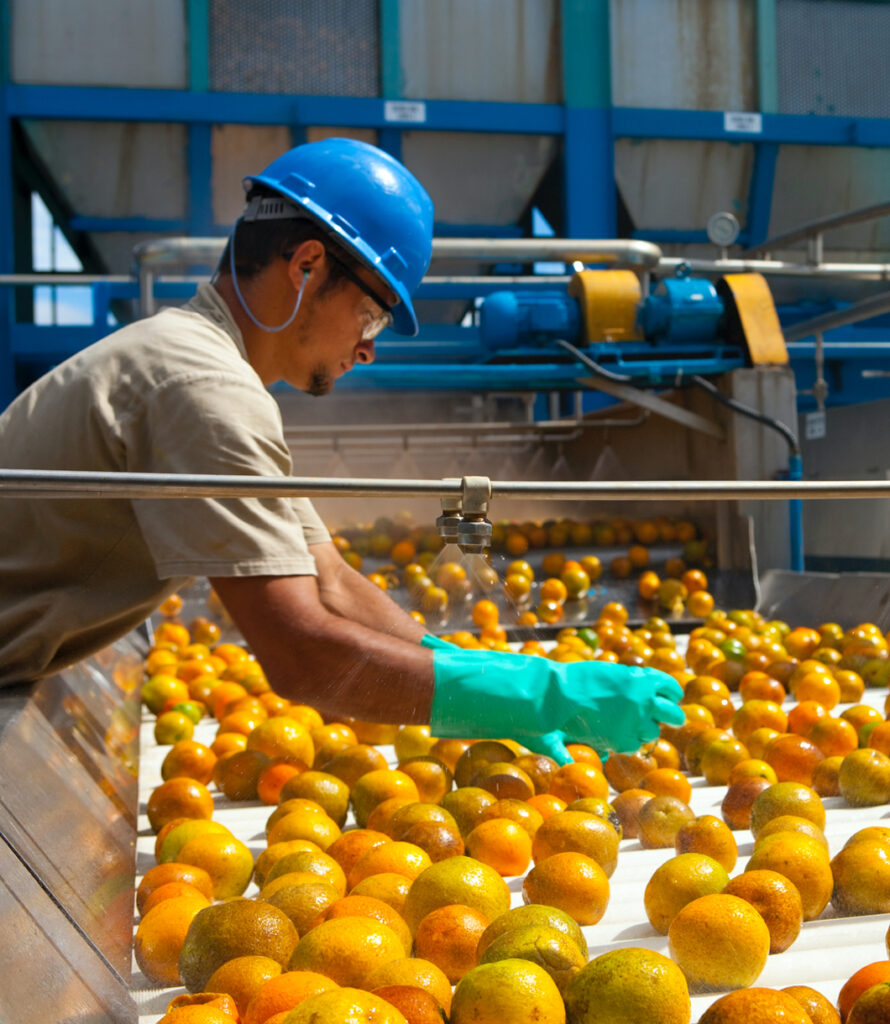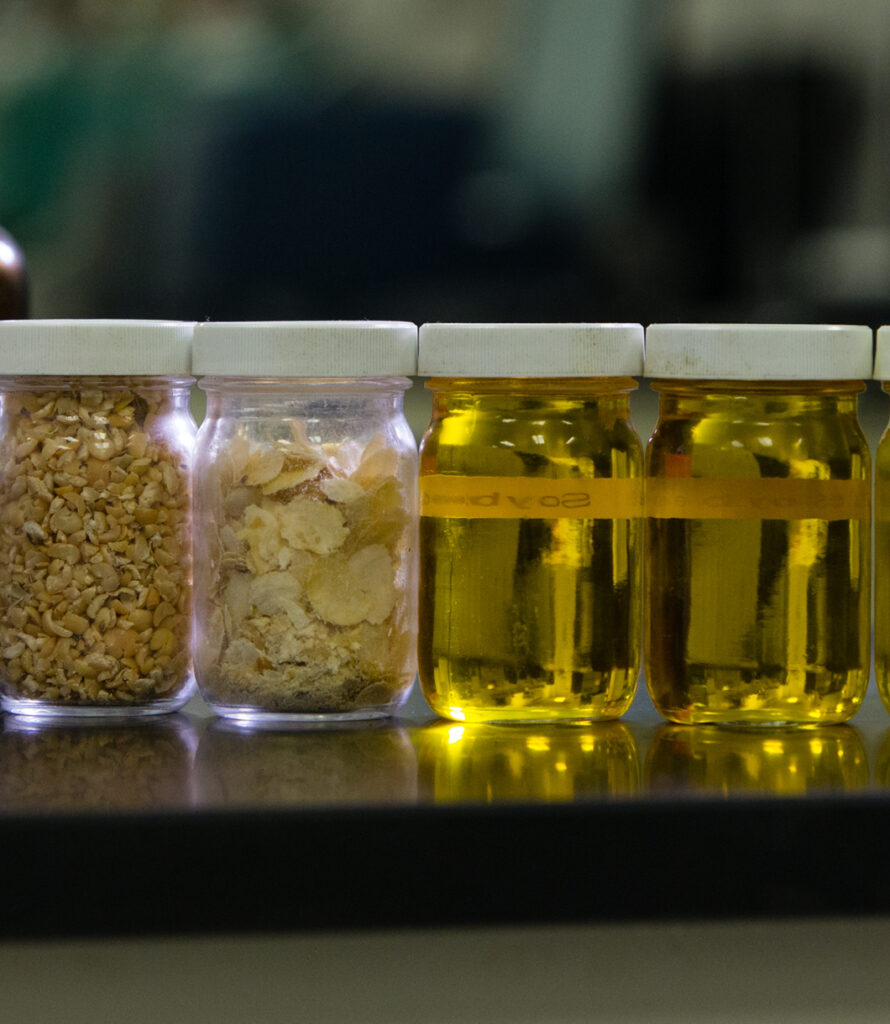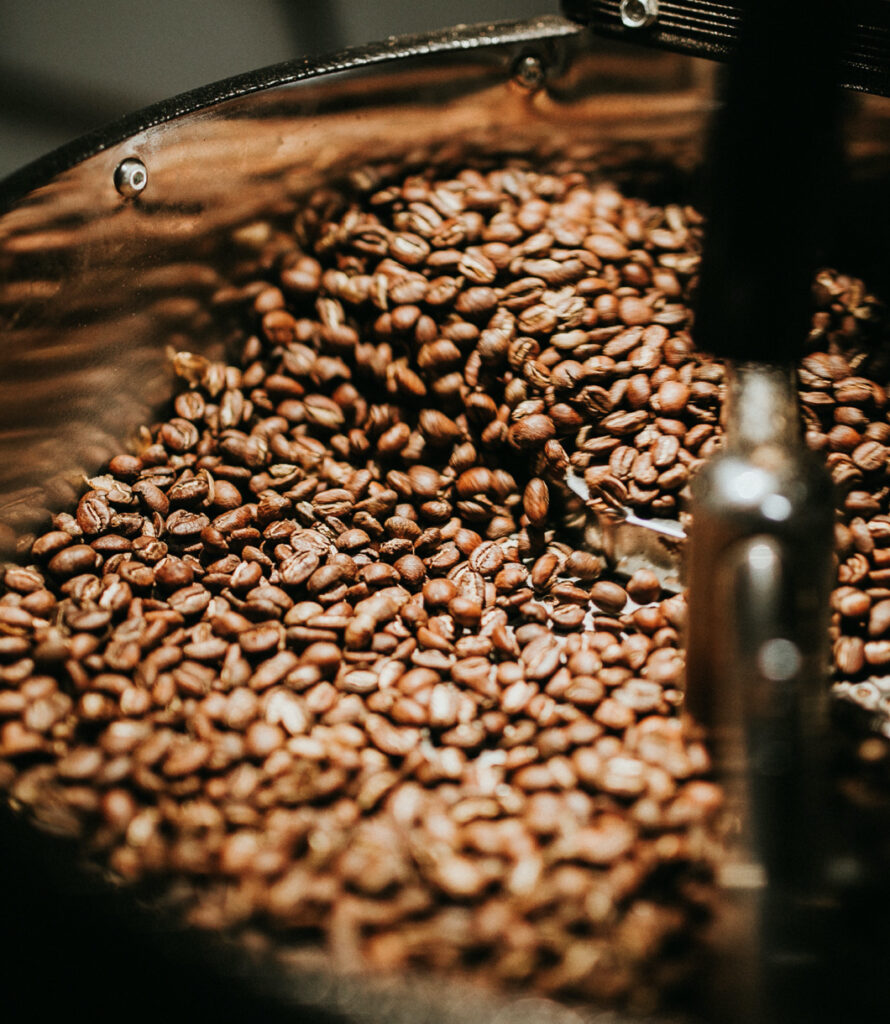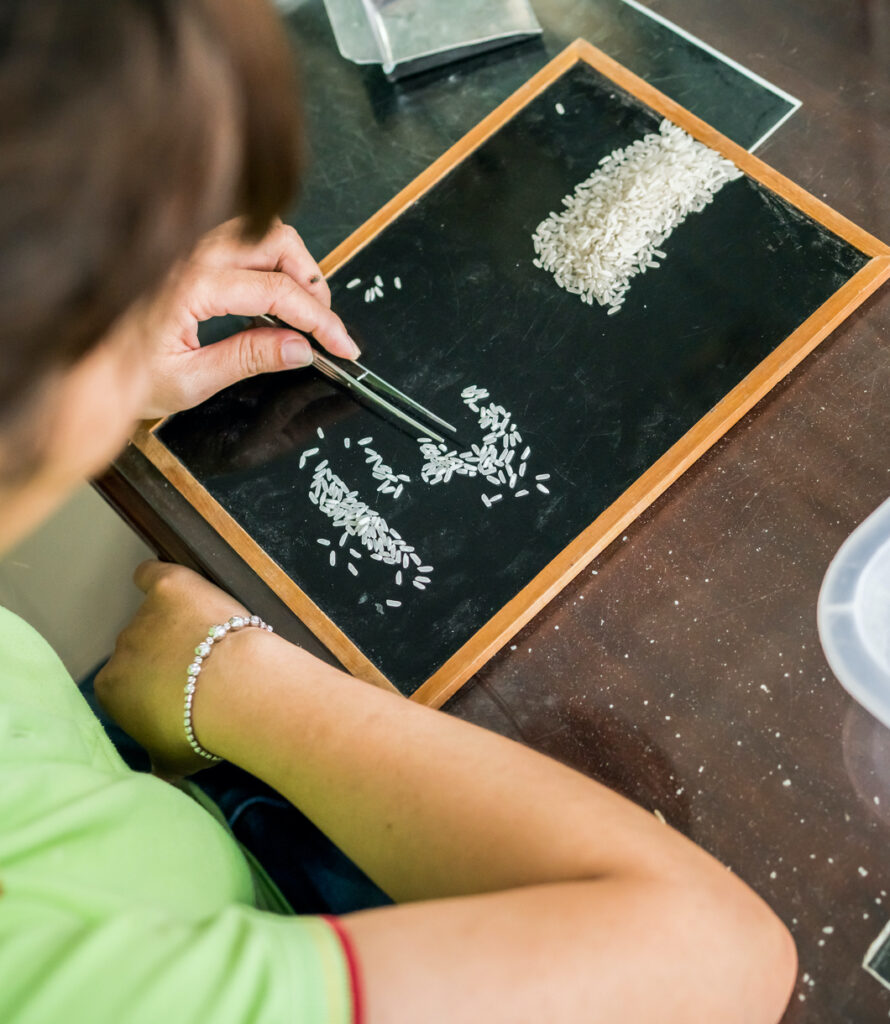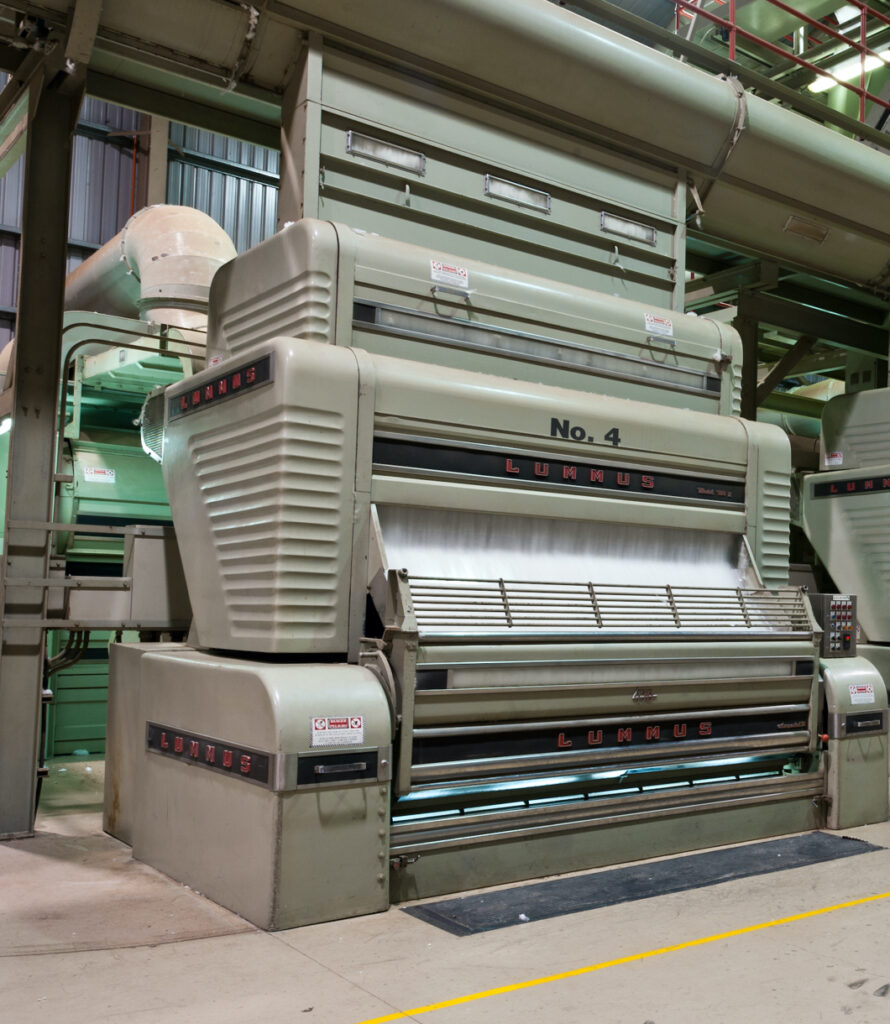 03

We Store & Transport
---
Our strategically located network of silos, warehouses, transloading facilities and ports allows us to facilitate access to market for local farmers around the globe and enable us to control costs and mitigate risk throughout the product journey.
State-of-the-art facilities offer optimum product storage and handling conditions, and guarantee reliable supply
Warehouses and silos store processed products until they are ready for further transport and distribution
Trucks, trains, barges and ships transport millions of tons of products per year to customers around the world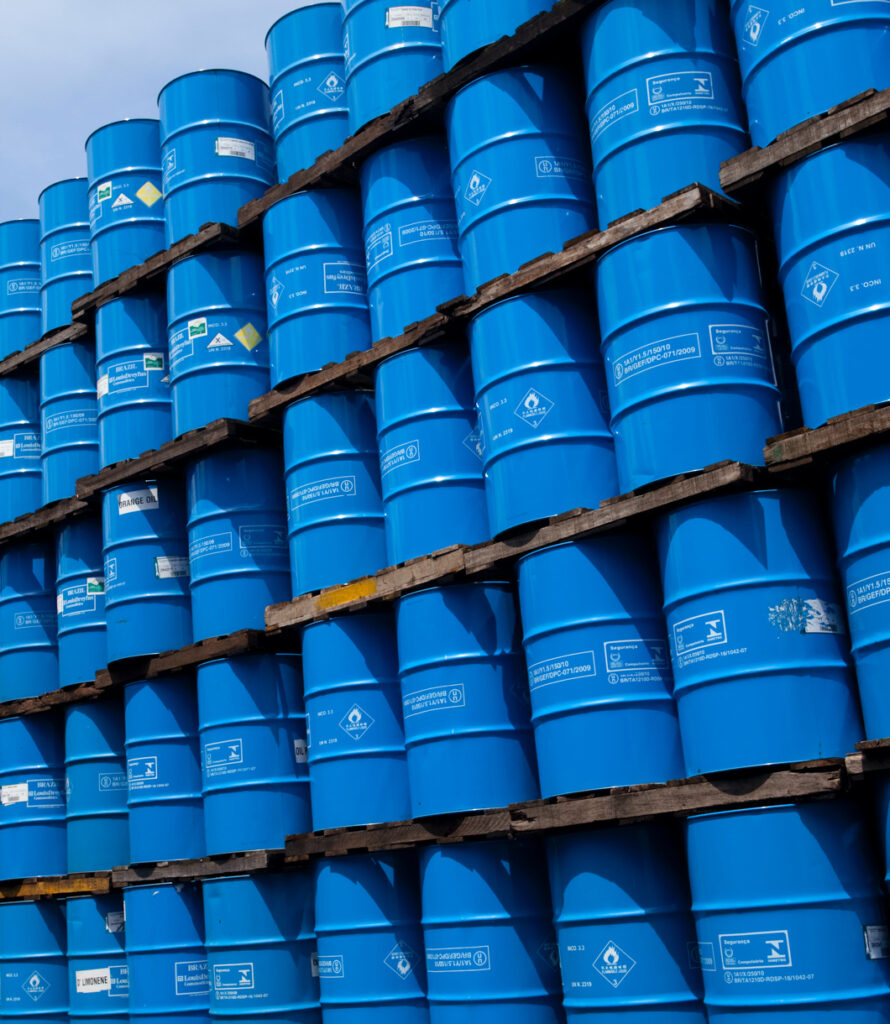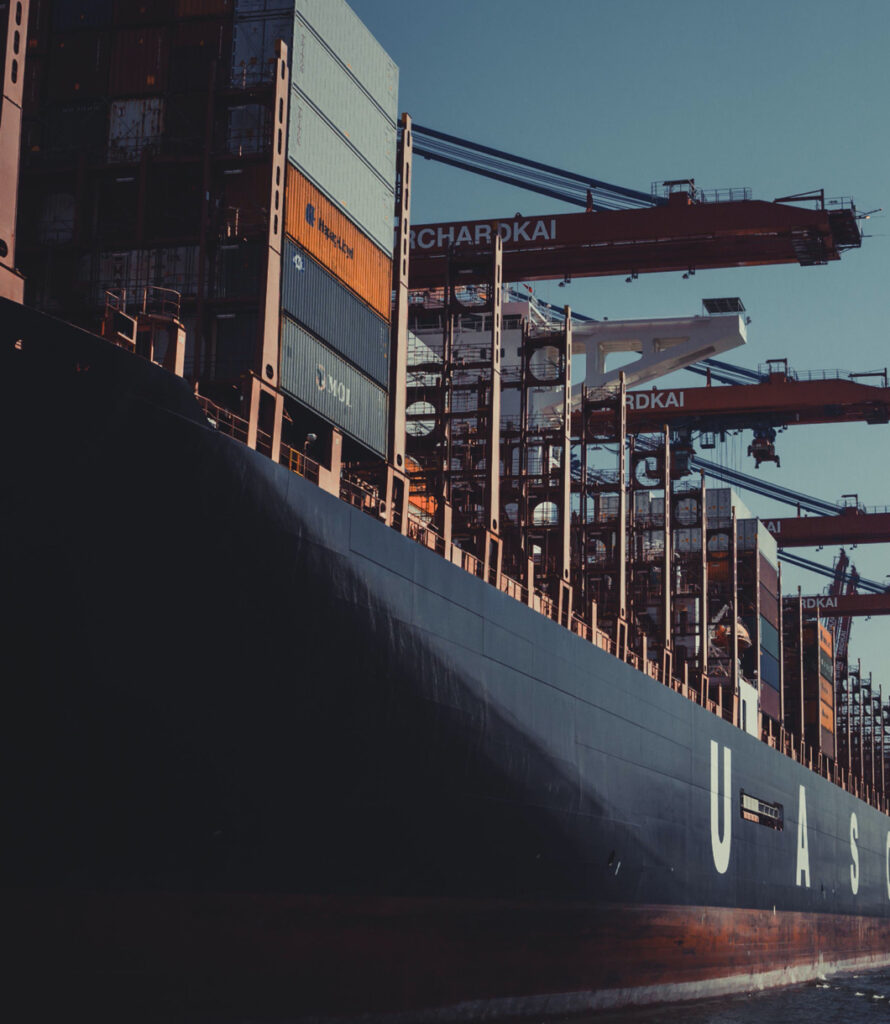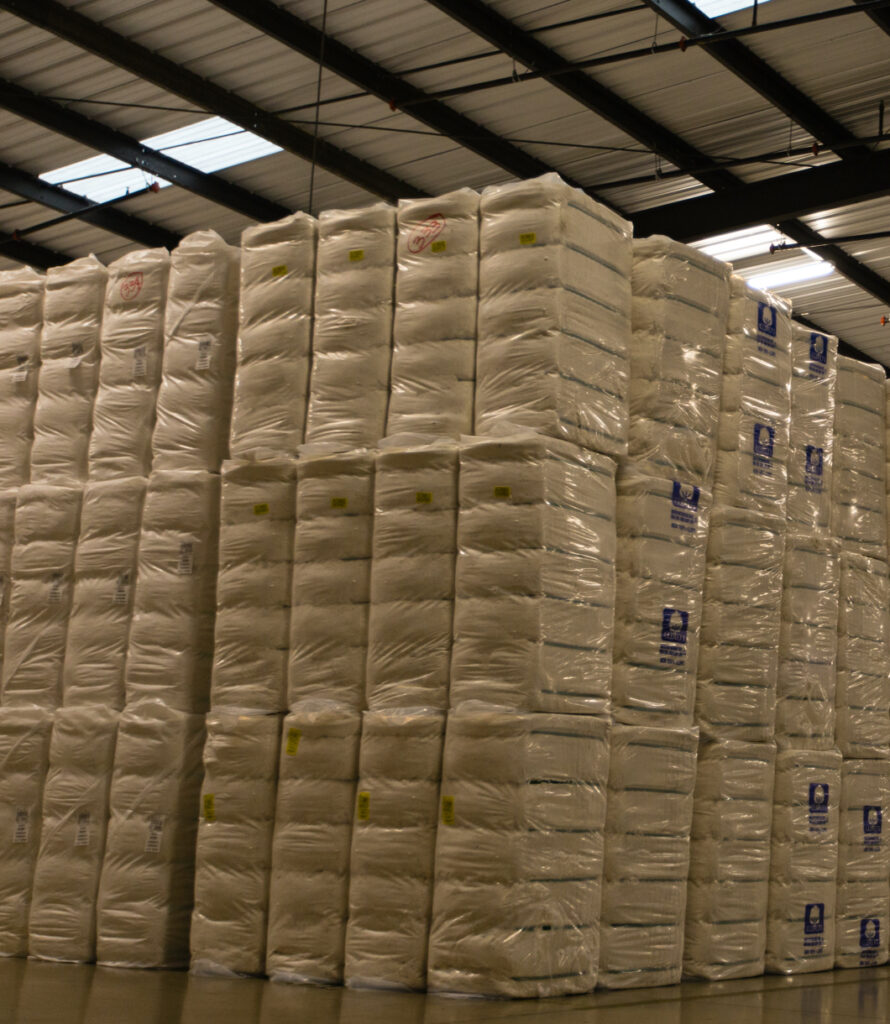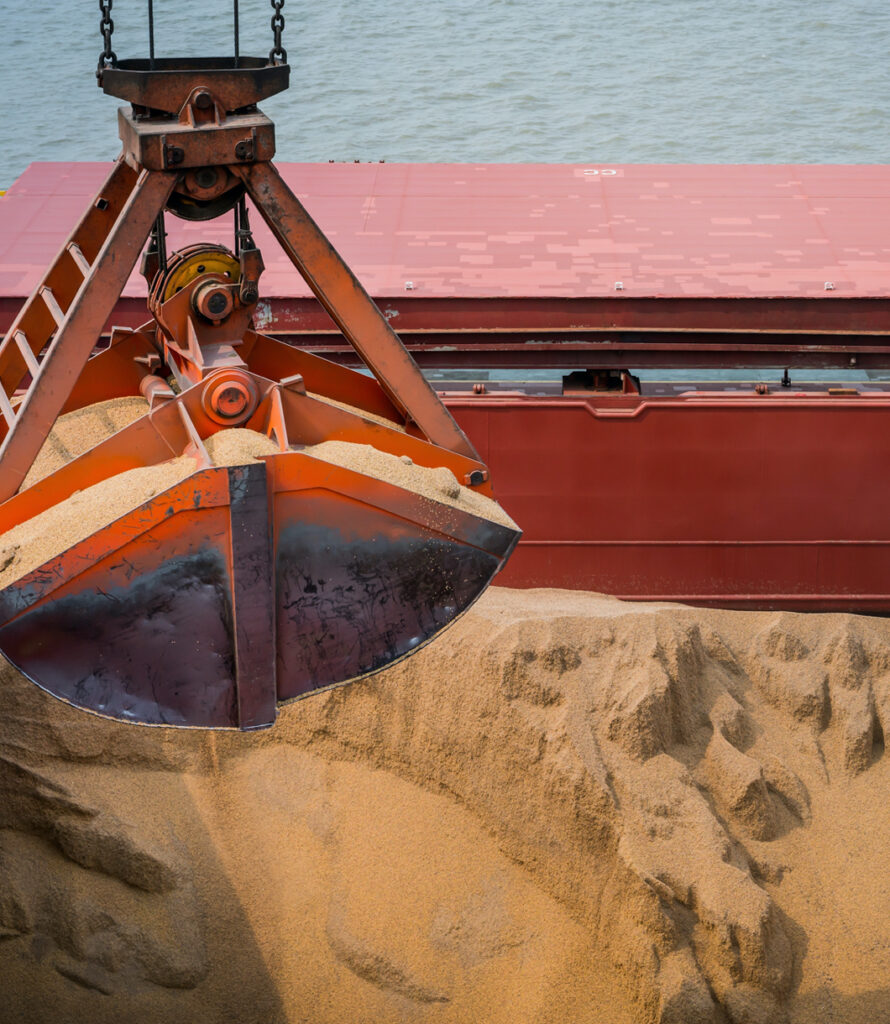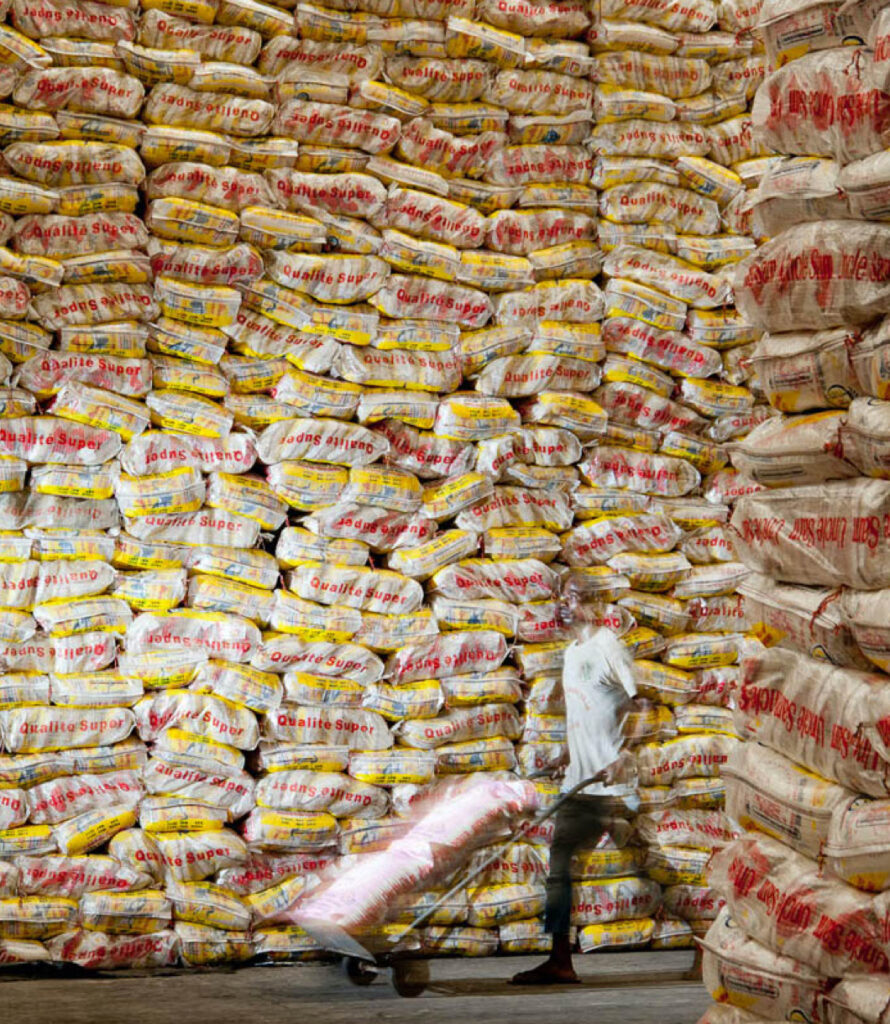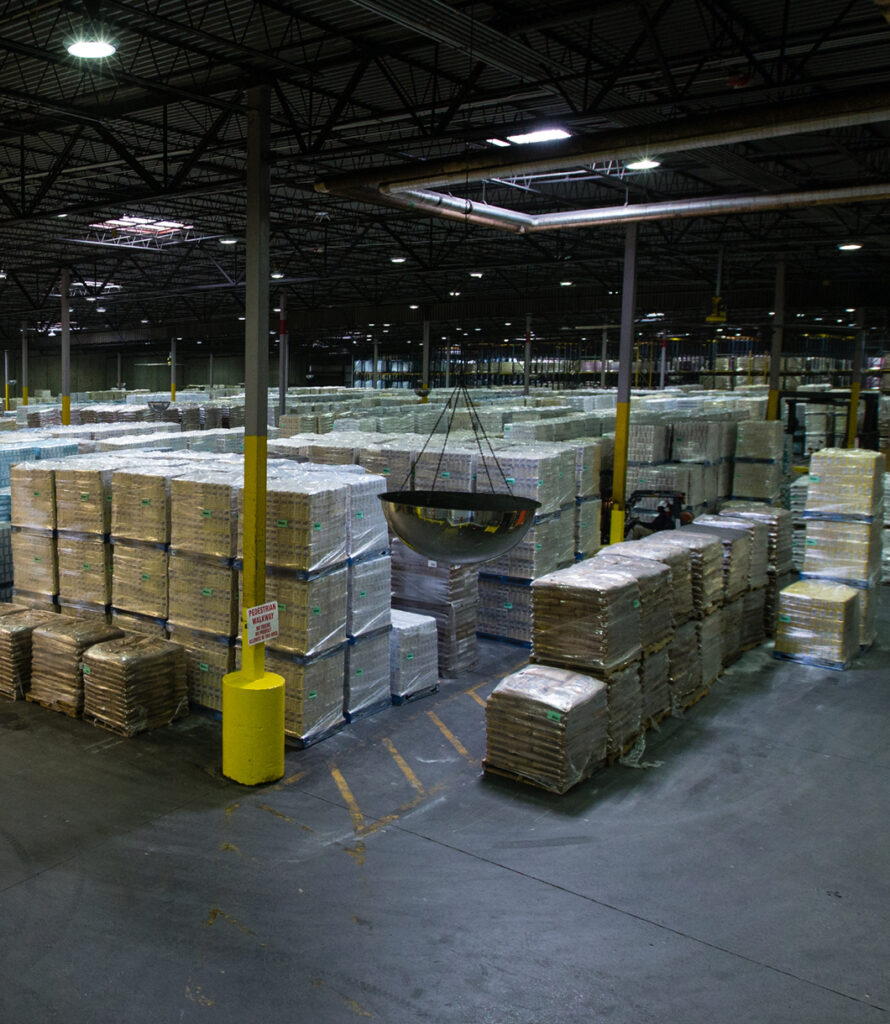 04

We Research & Merchandize
---
Our depth of marketing and merchandizing experience is our greatest strength. All our platforms and regions rely on our market knowledge to ensure responsive supply.
We have more than 170 years of industry knowledge and expertise
We research every aspect of our products and value chains
From macroeconomic insights to consumer trends, we share unrivalled market knowledge across our businesses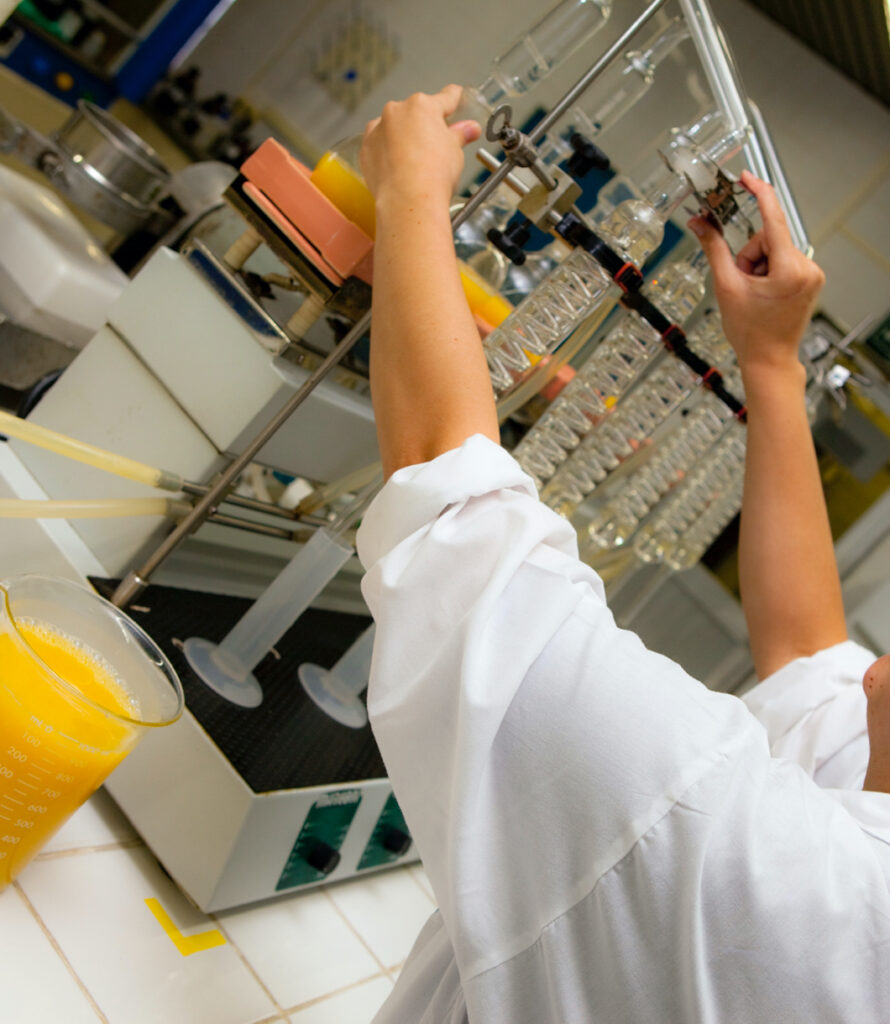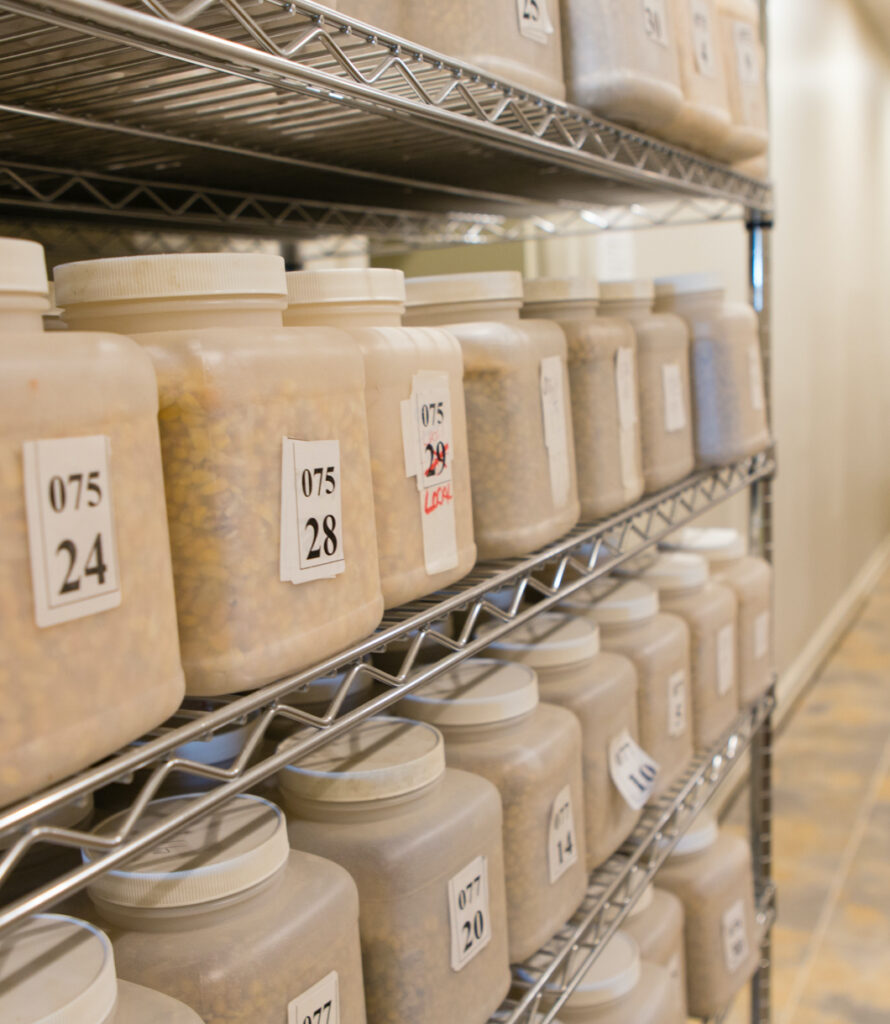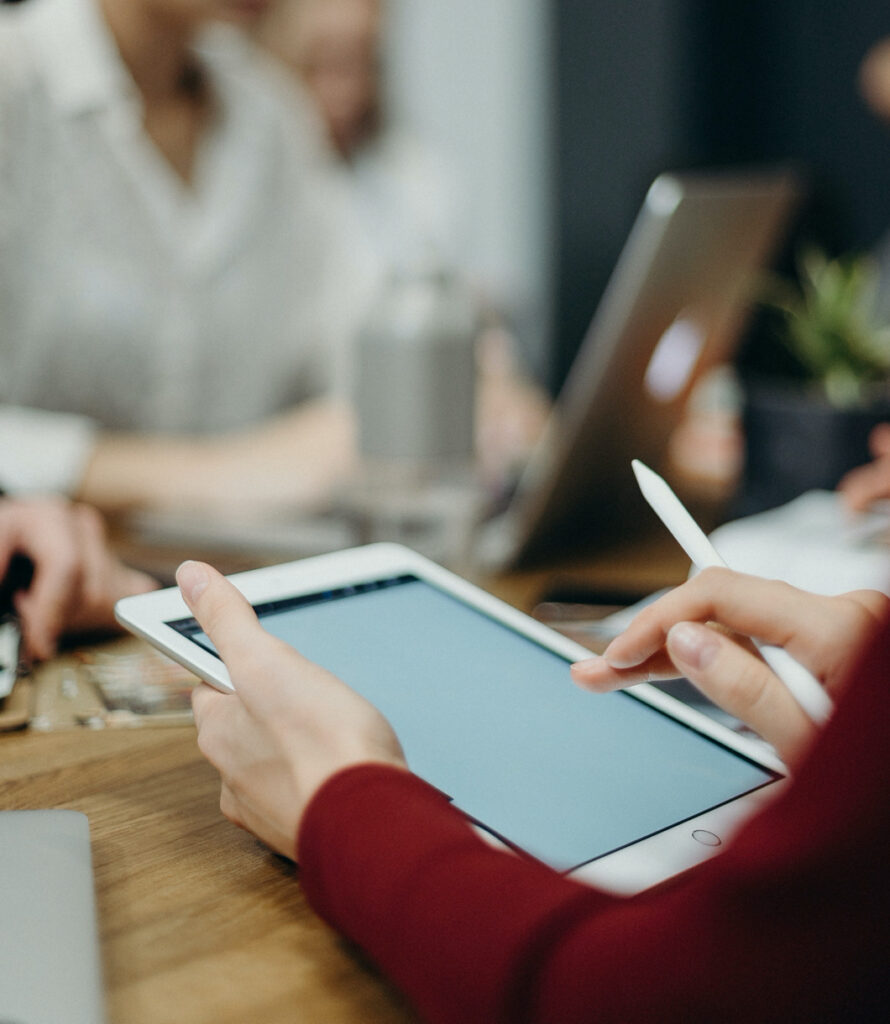 05

We Customize & Distribute
---
We supply products to a wide range of customers, from large multinationals to local manufacturers and retailers.
Our products make up the basic building blocks of the world's most-consumed goods
After their journey with us, some are further transformed by roasting, blending, pressing, spinning, weaving and more
Others are ready for market, having already been bottled and packaged, as we continue to diversify our portfolio downstream toward the consumer