Diversity is part of our DNA. We strive to create a diverse and inclusive work environment where people can thrive regardless of age, religion, gender, sexual orientation, ethnicity or background.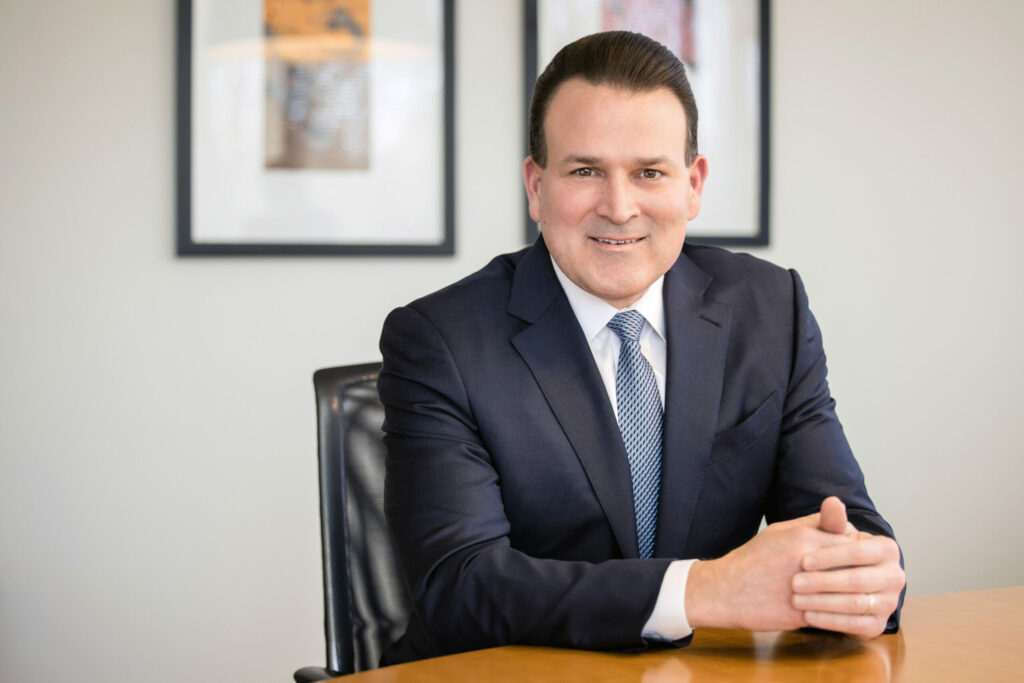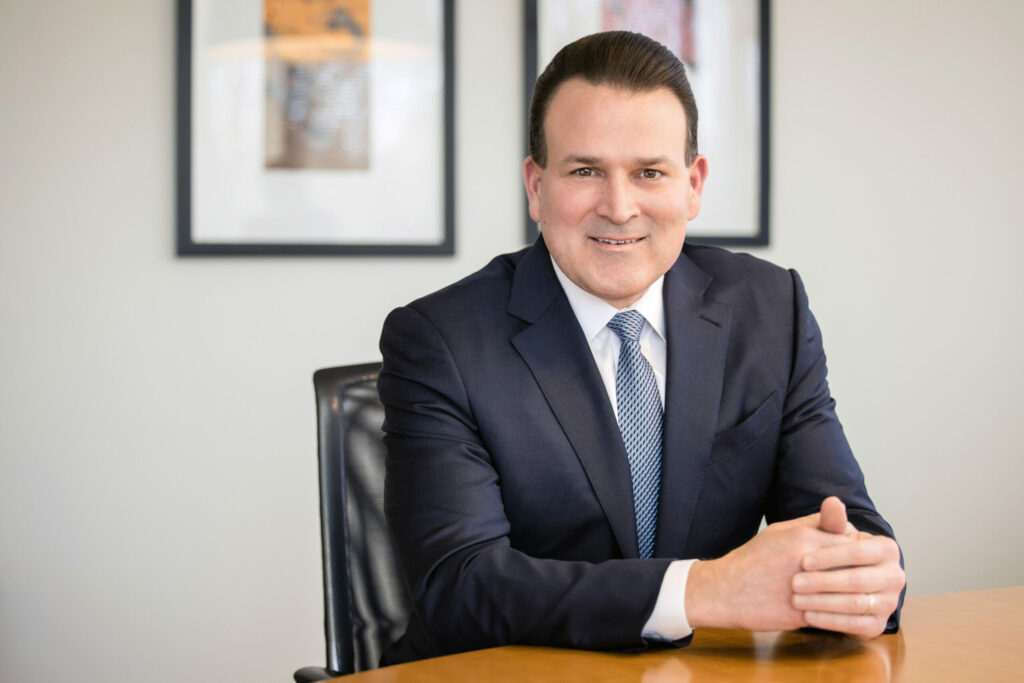 The cultural, geographic and commercial diversity of our business is one of our fundamental pillars of success.
Michael Gelchie
Chief Executive Officer
Inclusive workplace
We believe that diversity is good for people and good for our business, helping us innovate, manage risk and grow sustainably, thanks to different perspectives and ideas.
That's why we want to make every aspect of working at LDC welcoming to every profile of talented person who might join us.
We expect our people to treat each other with dignity and respect for diversity in all its forms, creating an inclusive culture where every individual has the opportunity to reach their fullest potential.
Committed to Non-Discrimination
We do not tolerate discrimination, bullying, harassment or victimization on any basis, including age, race, ethnic or national origin, color, religion or belief, mental or physical health or disability, pregnancy, gender, gender expression or identity, sexual orientation, marital status or other domestic circumstances, employment status, working hours or other flexible work arrangements.
We believe that our success and reputation as a trusted partner depends on our ability to remain aligned with high standards of ethical business conduct. Our commitment to ethical practices and behaviors is informed and guided by our Code of Conduct.