Sustainability
Sustainability Report 2018
Building positive momentum year on year in delivering on our commitments to sustainability and supply chain transparency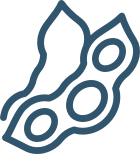 We launched our new Soy Sustainability Policy – the first of its kind in our industry and a key commitment torward zero conversion of native vegetation

We exceeded our targets by increasing the volume of Better Cotton purchased by over 140%

Through collaboration with the ILO and other partners, we helped eradicate child labour from cottom harvests in Uzbekistan

We signed the UN's Global LGBTI Standards of Conduct for Business
People
In addition to a continued focus on safety, promoting diversity and inclusion in the workplace is another priority to create the best environment for our people to flourish and contribute to creating fair and sustainable value

Diversity
In addition to a continued focus on safety, promoting diversity and inclusion in the workplace is another priority to create the best environment for our people to flourish and contribute to creating fair and sustainable value

Learning & Development
We continued to invest in tools and programs supporting the pro-fessional growth of our people, to help them reach their full potential

SHE
We continued to invest in safety, health & environmental (SHE) protection measures, aiming to embed these in the daily work of every single employee.

Human Rights
As stated in our global Code of Conduct, we do not tolerate child or forced labor anywhere in our supply chains
Key Fact
Accident severity down 7.9% vs. 2017
Environment
We continued to focus on efforts to improve environmental performance across our operations, even if we fell short of environmental targets for 2018, due mostly to lower volumes and extreme weather patterns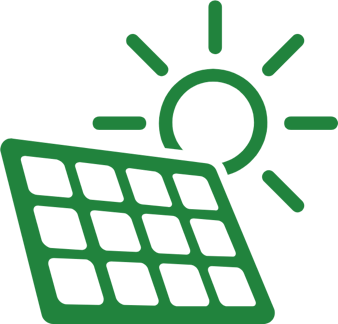 Harnessing Solar Power
We installed solar panels at our oilseeds storage facilities in Kenya and Brazil, making the latter energy self-sufficient

Reducing Energy Consumption
Our Ponta Grossa oilseeds processing asset in Brazil cut electricity consumption by 1.7%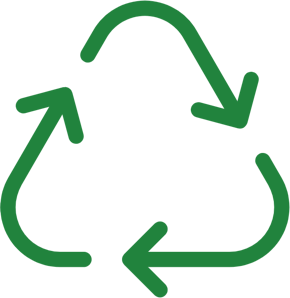 Recycling Solid Waste
Our facility in Lampung, Indonesia reuses ash generated when refining palm oil, turning it into cement and bricks instead of discarding it as waste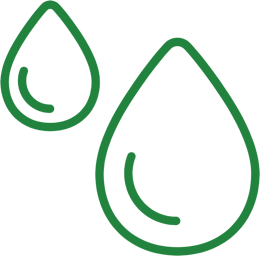 Saving Water
Our Matão juice processing plant in São Paulo state, Brazil, installed a new conveyor belt system that will save over 175,000m3 of water annually
Key Fact
Water Consumption
2018: 0.297 m3/MT
2017: 0.252 m3/MT
Communities
Working with local experts, we want to contribute to Sustainable Development Goals related to education, poverty, health and life on earth. We do this by creating jobs, protecting the environment, training and educating communities, and supporting health projects.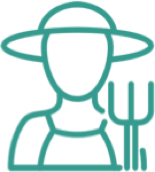 Farmer Training Center in India
We opened a center in Gurugram to train farmers in new crop technologies and efficient irrigation methods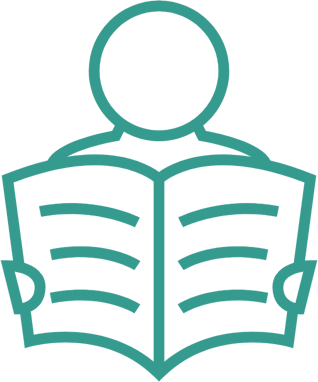 Vocational Agri-School in Ivory Coast
We are building a vocational school to teach innovative and sustainable agricultural practices to local farmers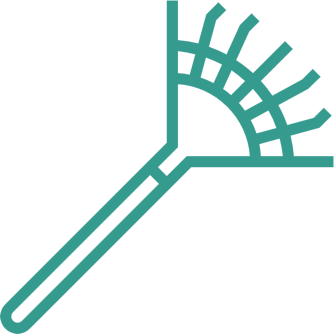 Sustainable Micro-Farming in Brazil
We helped train açaí farmers in Marajó and Rurópolis to improve the yield, quality and profitability of their production, providing dedicated technical support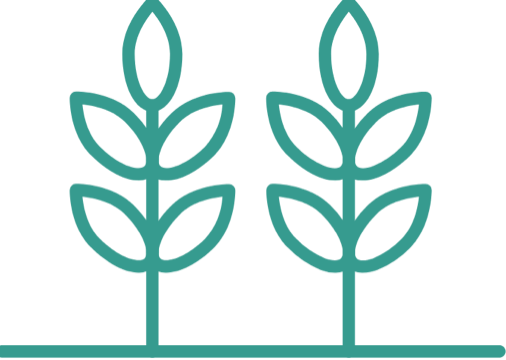 Agroforestry for Sustainability in Brazil and Africa
We trained local farming families to grow nutritious and profitable crops, while protecting biodiversity
Report Highlight
Empowering farmers to build a more sustainable future
Partners
We believe that we can have a greater impact by working through partnerships, leveraging our position to learn from, train and create change with others toward Sustainable Development Goals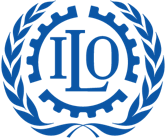 ILO
Through collaboration with the ILO and other ACME members, we helped eradicate child labor from cotton harvests in Uzbekistan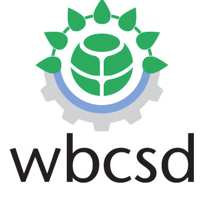 WBCSD
Alongside other Soft Commodities Forum members, we are committed to moving the conversation from deforestation to non-conversion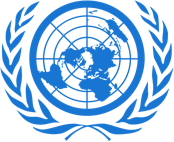 United Nations
We are contributing to the private movement for social change on the human rights of LGBTI people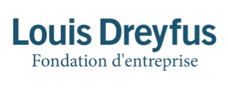 Louis Dreyfus Foundation
In partnership with local experts and authorities, we are supporting farming communities in three continents to rise out of poverty and toward sustainable self-sufficiency
Report Highlight
Empowering farmers to build a more sustainable future
Insights from Our Platforms
Discover some of our advances in 2018 toward more sustainable practices in our business lines

Palm Oil
We increased certified sustainable palm oil sales by 17% year-on-year, and by 1500% compared to 2012

Juice
We met our target to obtain Rainforest Alliance certification for an additional 14 citrus farms

Coffee
We helped train thousands of coffee farmers on environmentally sustainable practices

Cotton
We purchased over 140% more BCI cotton year-on-year
Download the 2018 Sustainability Report
To download the full report or watch the video, please follow the links below
More about sustainability at Louis Dreyfus Company